20 – 750mg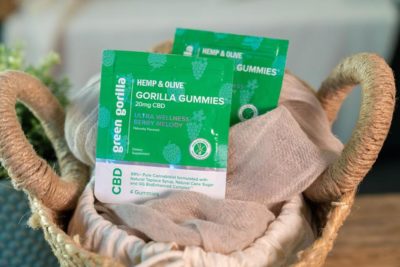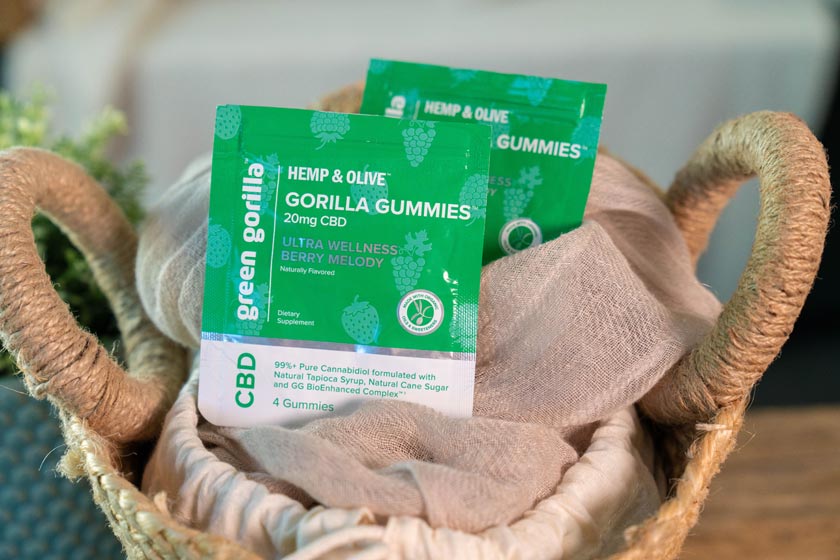 Better sleep, reduced tension, alleviated aches, a balanced immune system—no matter what symptoms you have or where you are on your wellness journey, Green Gorilla™ has something to accommodate your needs. We carry many common potencies, including 20mg CBD, 150mg CBD, and 600mg CBD. Browse our selection of organic hemp supplements with up to 750mg CBD for convenient, easy dosing.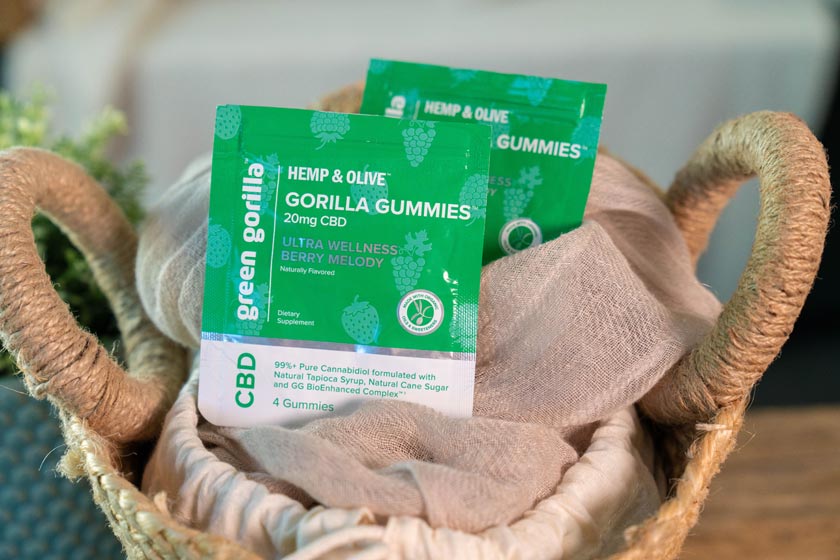 See How 20mg of CBD Can Change Your Life
Shop All CBD 20-750mg
No products were found matching your selection.
Find Popular Products with Up to 600mg of CBD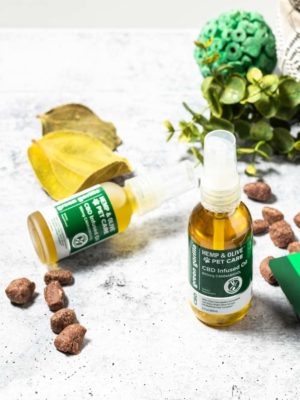 Find Popular Products with Up to 600mg of CBD
We understand everyone has different needs and desires for their supplements, which is why we have a strength for everyone with the same organic quality. For your convenience, we've made our oils with varying strengths to ensure everyone has the perfect dose.
Lab-Tested and Certified Organic
No matter if you choose a single serving with 20mg CBD or a product containing 600mg CBD, you can enjoy the same high standard of quality we put into every CBD supplement. To ensure quality, purity, and potency, all of our products undergo thorough third-party lab tests with an independent ISO-certified facility.
Made with Sustainable USA-Grown Hemp
On a threatened planet, we do our part to make sure our farming is sustainable and beneficial for the environment and our bodies. Our organic certification is very important to us, and it ensures the best possible product.
Read our blog for more CBD articles and advice!
Frequently Asked Questions
What CBD oil strength should I start with?
We always recommend starting with the lowest possible dose of CBD if you're a beginner, which is generally around 5–20mg CBD. If that's not strong enough, you can work your way up in small increments once a day until you're comfortable.
We always say: "start low and go slow!"
Can pets use CBD?
Definitely! Pets have an endocannabinoid system just like ours. Look for the products specifically designed for pet consumption.
How much CBD should I take per serving?
The answer is different for everyone depending on personal factors like weight and tolerance. Our 20mg CBD products are a great beginner dose, but you should always consult our dosing guidelines for the correct advice.
Consult with a doctor if you have any questions about your personal supplement regimen.
Is CBD psychoactive?
Not at all. Our CBD is derived from hemp that legally must contain less than 0.3% THC. Since THC is the psychoactive compound found in cannabis and not CBD, you never have to worry about getting "high." 
We also offer pure CBD oils and broad spectrum CBD that contain 0% THC.
About Green Gorilla™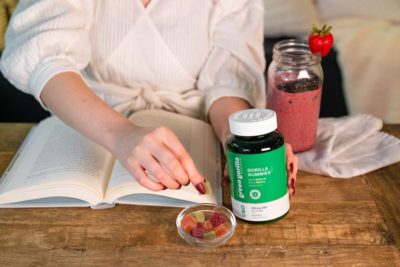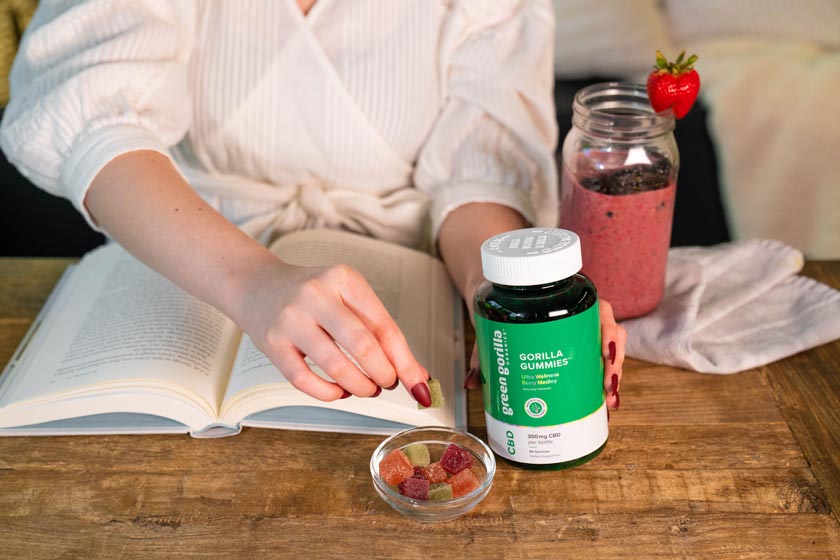 Our founders started Green Gorilla™ after witnessing the miraculous effects hemp CBD had on an ailing dog. After years of research and sustainable hemp growing, we were proud to become the very first USDA-certified organic hemp CBD brand in the country.
Whether your ideal product is 20mg CBD, 600mg CBD, or 750mg CBD, you'll receive the same fantastic organic quality that we pour our hearts into. Thank you for choosing sustainable, organic hemp CBD from Green Gorilla™.