Restoration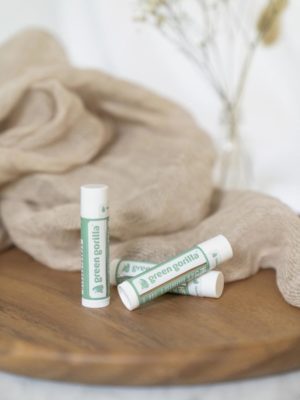 Restore and rejuvenate your mind and body with the powerful natural benefits of hemp CBD. Green Gorilla™ CBD oil remedies are designed to keep skin moisturized and nourished, leaving you glowing, radiant, and confident. Discover the nutrient-rich formulas in our restorative skincare products, all enhanced by the powerful properties of organic hemp.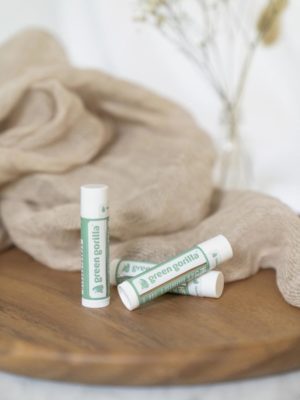 Restore Your Mind and Body Using CBD Oil Remedies
Shop All Restoration
No products were found matching your selection.
The Power of Restorative Skin Care with CBD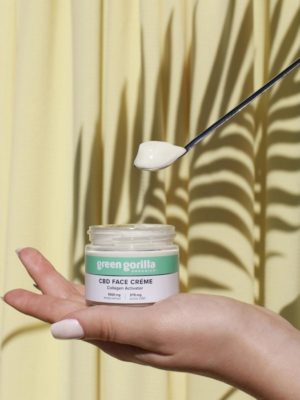 The Power of Restorative Skin Care with CBD
Beauty works from the inside out. Promote skin health and overall wellness with the incredible benefits of CBD. From reducing mental strain to nourishing your skin with essential nutrients, our organic CBD oil remedies are your key to a new outlook on life.
You can use both ingestible capsules and topical balms to care for your skin internally and externally. Our products are carefully designed to be suitable for both sensitive and very dry skin.
Sustainably Farmed and Sourced
Nothing unnatural makes its way into our restorative skincare products. We use zero pesticides, herbicides, or other harsh chemicals on our sustainable hemp farms. Every organic ingredient we feature in our formulas is carefully chosen to promote wellness, maximize bioavailability, and ensure the best results.
Learn More about CBD
Get the most out of your CBD oil remedies by learning as much as you can about how it works. A great place to start learning about CBD and the science and lifestyle surrounding it is our blog. We share everything from wellness tips to recipes, so be sure to check it out.
Frequently Asked Questions
How much CBD skin cream should I apply?
Apply a thick, even layer directly to the affected area. You should start feeling the effects within minutes. Reapply as needed.
Can restorative skincare help with dry skin?
Yes. Our CBD skincare collection is suitable for both dry and sensitive skin. Our products are formulated to be nourishing and moisturizing while using only gentle, natural ingredients suitable for delicate complexions.
Is your CBD lab-tested?
Yes. An independent, third-party, ISO-certified lab tests every one of our CBD products for quality and purity. No harsh chemicals like pesticides or solvents make their way into your product.
Is Green Gorilla™ CBD sustainable?
Yes. All of our hemp CBD comes from our own sustainable hemp farms in the United States. We use no pesticides or herbicides to ensure you get the best effects from hemp, just as nature intended.
About Green Gorilla™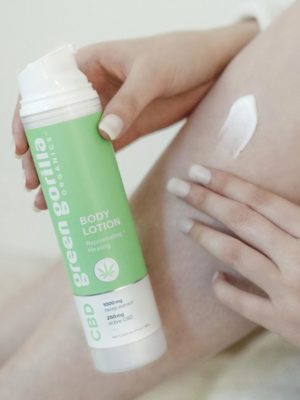 Our mission is to share the best hemp Mother Nature has to offer with the world. Green Gorilla™ CBD oil remedies come directly from our sustainable farms and are extracted using clean, non-invasive techniques.
We continue to be inspired by stories we hear from our customers every day. Share your story with us and learn how we became one of the best CBD producers in the country.