Our Story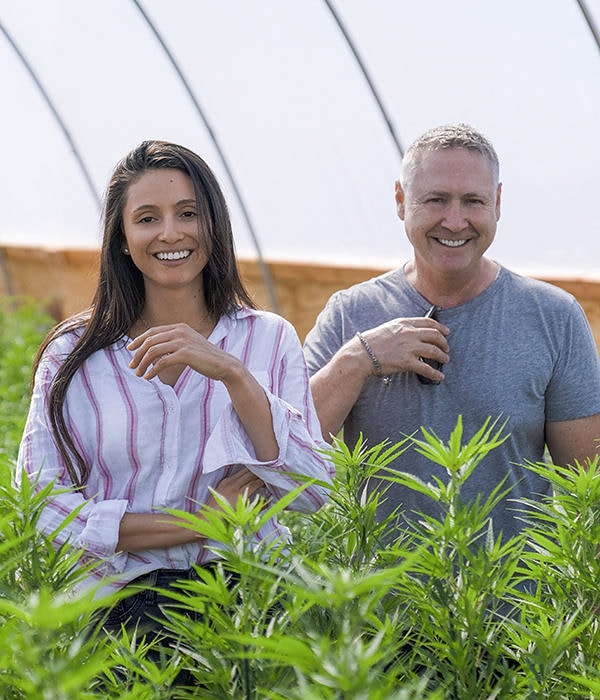 Meet Our Founders
Our founders, Sir Steven Saxton and Katherine Guevara Saxton, were the first entrepreneurs to launch USDA Certified Organic CBD products when they established Green Gorilla™ in 2013.
With Steven's background in entertainment and finance and his wife Katherine studying nutrition, they initially learned about CBD in the early 2000s through celebrities and saw its miraculous results in a terminally ill dog. Steven began to use CBD for relief when injuries from racing dirt bikes in his younger years began to take a toll. Katherine was intrigued by the many applicable uses of CBD and the science behind it. Her interest in exercise and alternative medicine drove her passion for using CBD in her daily wellness routine.
Ultimately, the Saxton family founded Green Gorilla™ because they wanted to share the miraculous benefits of hemp and CBD with people around the world.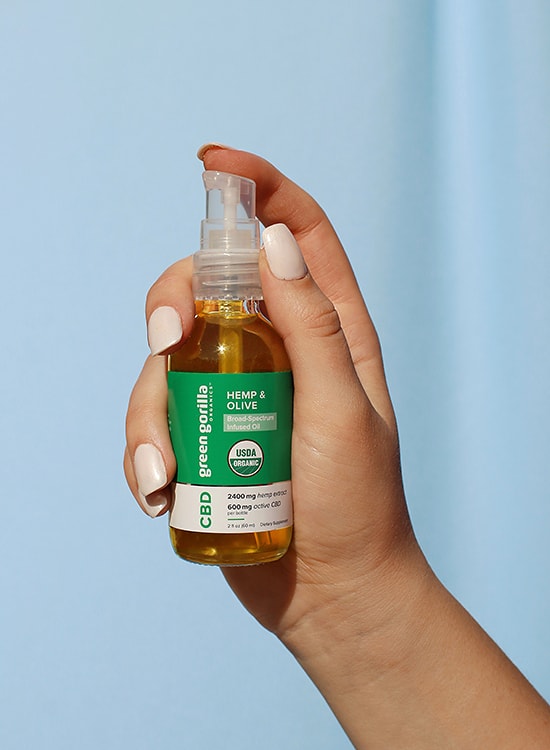 Our Company
Green Gorilla™—Parent Company
A Malibu-lifestyle brand, Green Gorilla™ is the leader in USDA Certified Organic products. We are a vertically integrated seed-to-shelf company with sustainable organic farming practices and GMPs. Green Gorilla™ is dedicated to making a difference in people's lives every day.
Green Gorilla Organics™
Green Gorilla Organics™ includes USDA Certified Organic CBD dietary supplements, pet and equine care, and topicals. Our product lines are all third-party lab tested, made in the USA, and use safe and ethical manufacturing practices.
Green Gorilla Europe
An international sales team, Green Gorilla Europe oversees company operations throughout several major European countries.
Gorilla FarmCo®
Gorilla FarmCo® has farming partners growing hemp organically in California, Colorado, Nevada, and Oregon. We also own and operate a 1474-acre organic hemp farm in Arizona. We use USDA Organic Certification, third-party lab testing, and CO2 extraction methods to ensure the health and safety of all Green Gorilla™ products.
Our Team
Steven Saxton
CEO, CHAIRMAN & FOUNDER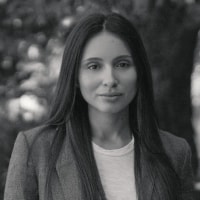 Katherine Guevara
SALES & MARKETING DIRECTOR
Lee Daley
BRAND STRATEGIST
Steve De Forest
COO – CHIEF OPERATIONS OFFICER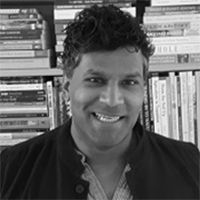 Av Singh, PH.D, P.AG
CHIEF SCIENCE OFFICER
Kwaku Alston
CREATIVE DIRECTOR
Michael Rainin
CREATIVE DIRECTOR
Treaven Duffy
SPORTS MARKETING DIRECTOR
Gordon Jones, CPA
CORP. TREASURER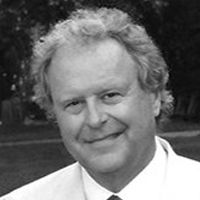 Pete Wilke, ESQ.
SECURITIES LAWYER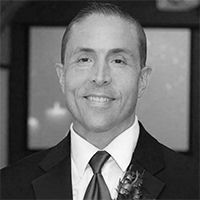 Chris Pajak
REGIONAL SALES EXECUTIVE
Ellye Rashkin
SENIOR ACCOUNTANT
Joel Hayes, MPPA
COMMUNICATIONS COORDINATOR
Steven Saxton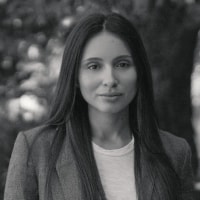 Katherine Guevara
Lee Daley
Steve De Forest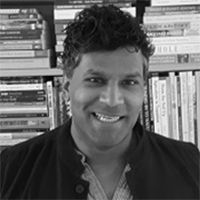 Av Singh, PH.D, P.AG
Kwaku Alston
Michael Rainin
Treaven Duffy
Gordon Jones, CPA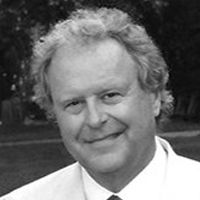 Pete Wilke, ESQ.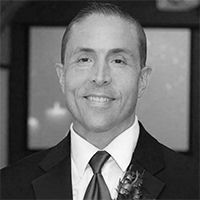 Chris Pajak
Ellye Rashkin
Joel Hayes, MPPA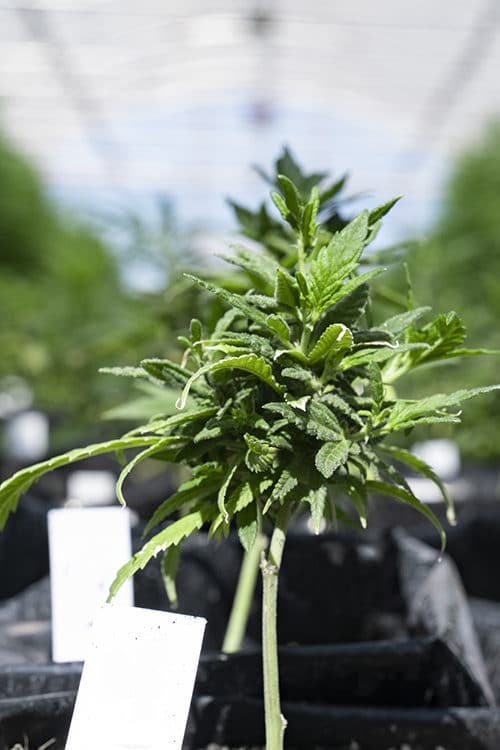 Our Initiative
Environmental Action
Our regenerative growing techniques protect the environment, public health, local communities, and animal welfare. We grow hemp organically without the use of chemical fertilizers or pesticides. To conserve water, we use a natural aquifer with holding ponds. Nutrient-rich organic soil retains rainfall, reducing the need to water the plants ourselves.
Climate Change
Hemp has excellent ecological benefits—from cleaning the air to using fewer resources than most other crops. The vast acres of our hemp farm remove carbon dioxide through photosynthesis. The more plants we grow, the more we can lessen the increasing impacts of climate change.
Biodiversity
Green Gorilla™ promises to be a positive force for environmental change. Our eco-friendly agricultural practices have contributed to the biodiversity of the land as our once-barren farm has become home to a variety of animal species. We're proud to say our farms have helped foster a sustainable ecosystem.
Employee Activism Initiative
As a team, we participate in volunteering opportunities around the world and give back to the community in beneficial ways. Our outreach efforts have included organizing donation drives for local animal shelters to leading beach cleanups near our headquarters. With a focus to protect our planet, we work to make our company green and sustainable.