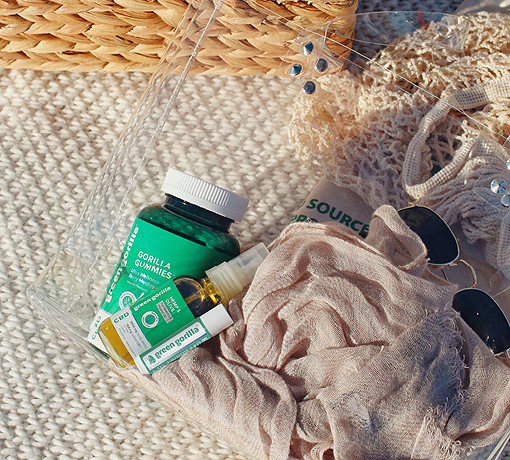 CBD Bundles
CBD bundles are the best way to experience the different methods of applying and administering this powerful natural substance. Use topicals for targeted relief, gummies for slow-release relief for both body and mind, and oils and balms for a mixture of the two.
Green Gorilla™ CBD wellness products contain the purest, finest CBD available on the market. With an organic extraction process and all-natural ingredients, ours is truly the best way to harness the power of hemp.
Shop All CBD Bundles
Soothing Relief CBD Bundle

$

67.98 – or subscribe and get

20% off

Add to Cart

Relieve muscular aches, tension, and stiffness with Green Gorilla's™ CBD body balm bundle. Our formula blends certified organic botanicals with 600mg of active CBD oil, creating a luxurious balm that sinks deep into the skin. Discover instant moisturization and long-lasting protection with this clean, organic CBD oil balm.

Sale!

Glowing Skin Bundle

20% off

– or subscribe and get Add to Cart

Rejuvenate, hydrate, and promote wellness all in one perfect package! These essential CBD skin products are made with rich CBD hemp extract and formulated with great care. Our proprietary botanical skincare is just the thing your skin needs for a total organic reset. These products have 0% THC.

The Glowing Skin Bundle includes our CBD Face Crème, CBD Body Lotion, and CBD Lip Balm.

CBD Gorilla Gummies™ 3-Pack Bundle

$

155.00 Add to Cart

Made with Organic Ingredients

Buy CBD gummies online from a trusted industry leader, and experience the difference for yourself. 

These all-natural vegan gummies are an easy and delicious way to administer your daily dose of CBD. Our 10mg CBD gummies are designed to help support your immune system, focus your mind, alleviate worries and unease, and help you sleep at night. This bundle contains three bottles of Green Gorilla™ Berry Medley CBD hemp gummies, all packed with delicious natural flavors and certified organic hemp CBD from our sustainable USA farms.

Available in 600mg Single Bottle & 20mg Single-Serving 12 Pack.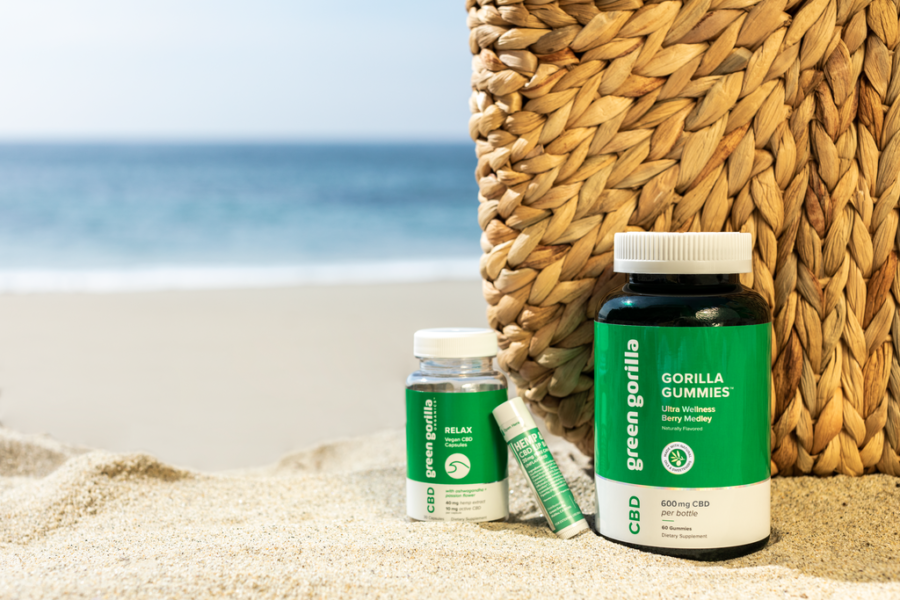 Certified Organic CBD Bundles
If you're new to CBD, a bundle is a great way to experience the full benefits hemp has to offer. The beauty of CBD is that it works to bring your entire body and mind to homeostasis, so you can experience multiple benefits at once. Try CBD to relieve stress, ease aches and discomfort, assist with muscle recovery, and regulate your sleep schedule.
Give the Gift of CBD
Bundles are a great way to introduce a friend or loved one to CBD. Grab our favorite CBD wellness product bundle for someone special in your life and spread the joy of CBD.
CBD for Pets
CBD isn't just for humans! Our furry friends have an endocannabinoid system that can benefit from CBD, too. Check out our CBD bundles for pets and help keep your animal companions happy and relaxed. Read Our CBD 101 Guide
Frequently Asked Questions
Is CBD psychoactive?
Not at all. Our CBD is derived from hemp that legally must contain less than 0.3% THC. Since THC is the psychoactive compound found in cannabis and not CBD, you never have to worry about getting "high." 
We also offer pure CBD oils and broad spectrum CBD that contain 0% THC. 
Are your products sustainable?
Is CBD safe?
CBD—particularly certified Organic hemp-derived CBD—is 100% safe and natural. Our formulas use no harsh chemical additives or pesticides so you get nothing but clean CBD and USDA organic ingredients.
Where do you ship?
Green Gorilla™ ships nationwide. We also retail in several CBD shops online, brick-and-mortar retailers, grocery chains, and pet stores, all of which you can find using our store locator here.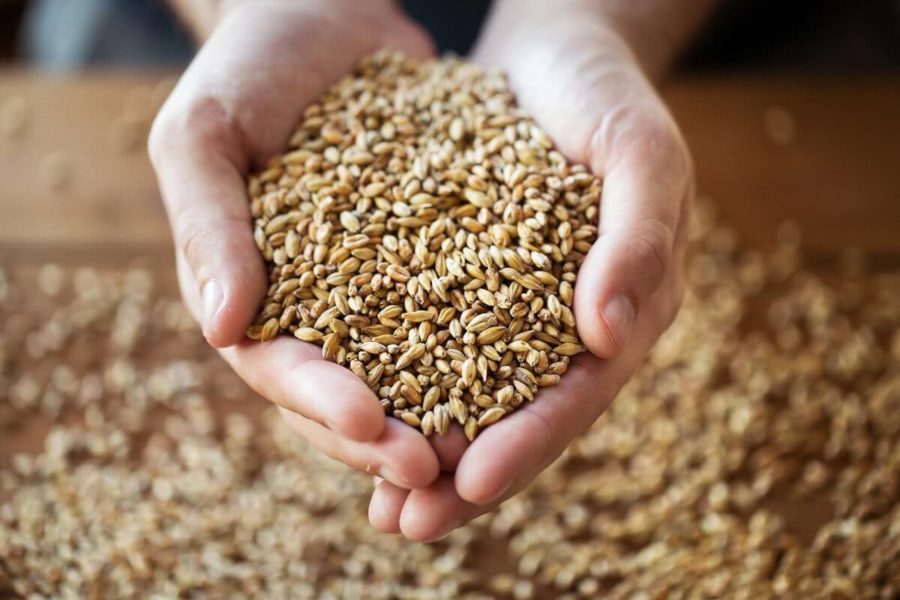 Why Green GorillaTM?
Green Gorilla™ was founded to make organic, sustainable hemp accessible to people across the country. We were the first USDA Certified Organic CBD brand in the country, and we proudly hold all our products to the highest standard in the industry.
At Green Gorilla™, you'll only find the purest, finest CBD. We use innovative, high-quality extraction processes like cold pressure CO2 Super Critical and non-GMO Organic Ethanol to make the most out of the hemp plant. We follow the best industry practices so you can have CBD wellness products that are just the way nature intended.