Enjoy 15% Off Your First Purchase
Get 15% off your first purchase when you subscribe to our newsletter that includes amazing savings, informative blogs and updates about new exciting products, and more.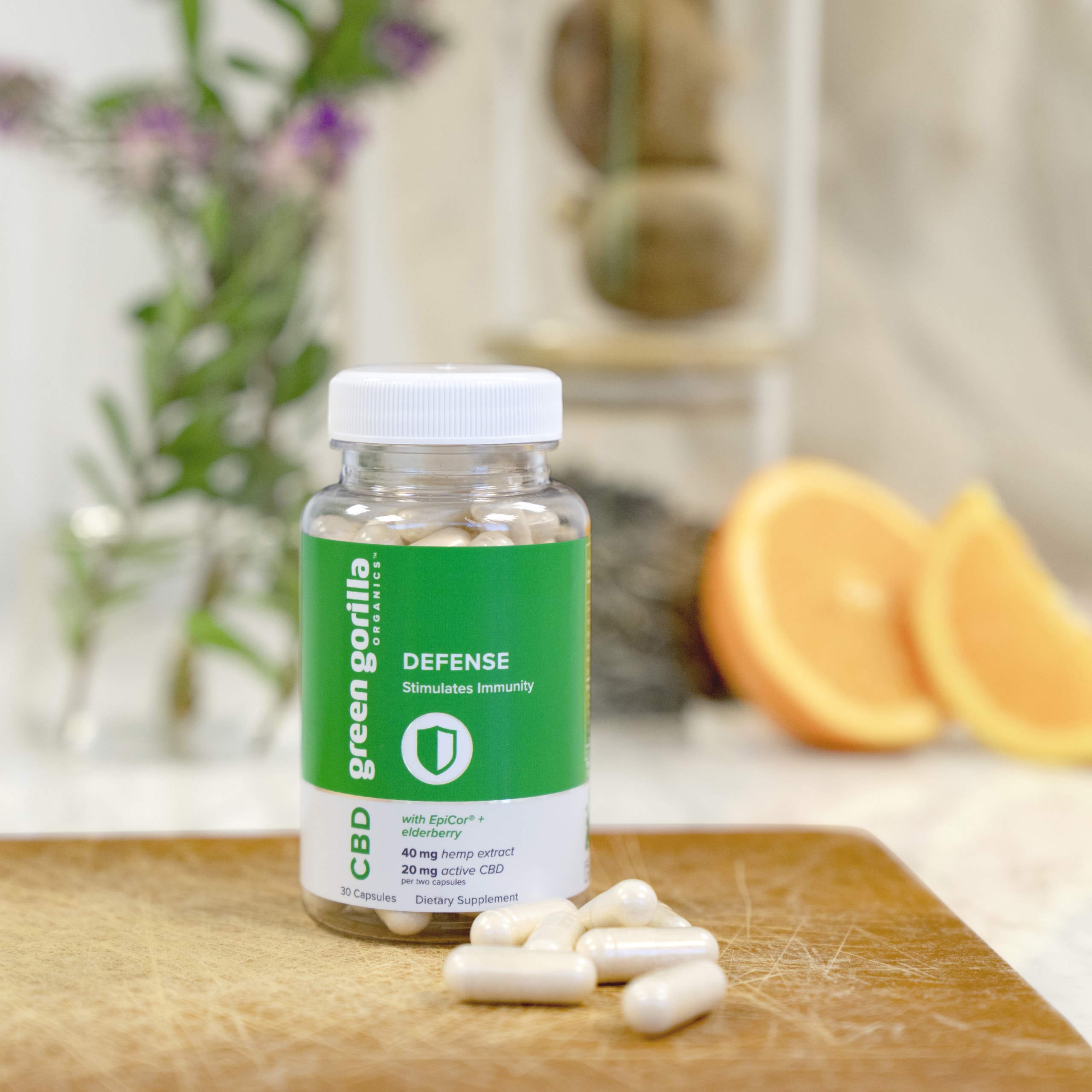 Save up to

61.6%

Save up to

$

16.00

Only

$

9.99

$

25.99 – or subscribe and get

10% off
Free Shipping
Get free shipping when you spend $75 or more. We use priority shipping, so you can be sure you won't have to wait long to receive your products.
GG Reward Points
Earn 1 Reward Point for every dollar spent! (25 Points equates to $1 in rewards, 100 Points = $4) Green Gorilla Reward Points have no expiration date and may be redeemed to discount your future orders. Register an account or log-in to manage your Reward Points.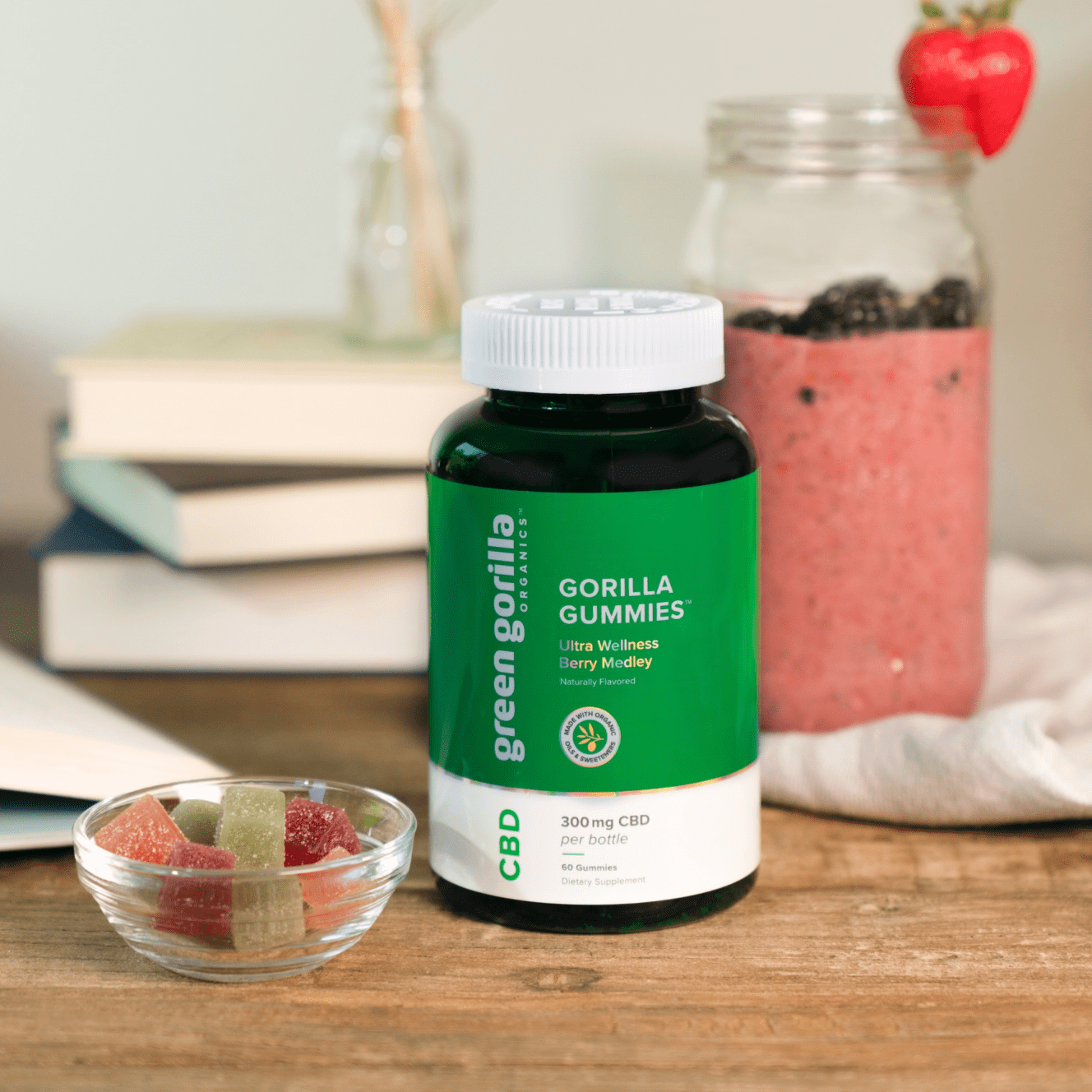 Subscribe and Save
Save 10% on orders delivered every month to your doorstep and earn points on every monthly order. Save time and money with a no hassle, no worry monthly subscription service. How do I manage my subscription service? — Create an account or login here — Easily change shipping address, products to be delivered, credit card information on your account or cancel through your account profile.
Buy Now, Pay Later
Green Gorilla has an easy payment plan using Sezzle to split your entire order into 4 interest-free payments over 6 weeks. There is no interest, no impact to your credit scores and you can qualify in just a few clicks. Simply select Sezzle at checkout and follow the instructions that will guide you through setup.
Spread the Word and Earn Cash
You already talk about CBD all day long! You should totally get rewarded and keep your friends and family feeling great.
How does Green Gorilla's Affiliate Program work?
Join in as an Affiliate, and link to Green Gorilla's store via links, banner ads or product links on your website and social channels. You'll introduce your friends and followers to our products while earning a portion of each sale. Plus it's totally free to join and there is no cost for you to become an affiliate.
Buy One, Give One
We are extremely grateful to all the first responders and health care workers helping keep our communities safe and people healthy during the Covid-19 Pandemic. We recognize the heroism and bravery, in such immense times of difficulty, and we are happy to share the benefits of our 1200mg Full Spectrum CBD oil to help ease the mind and support wholebody balance.
DON'T MISS OUT
Sign up for the latest CBD news, blogs, and promotions.