CBD Offers
Discover all the ways to save on Green Gorilla™ CBD wellness products. Browse our sale page for the latest deals and limited-time CBD offers, and save even more with free shipping on all CBD orders of $75 or more!
Shop Top Sellers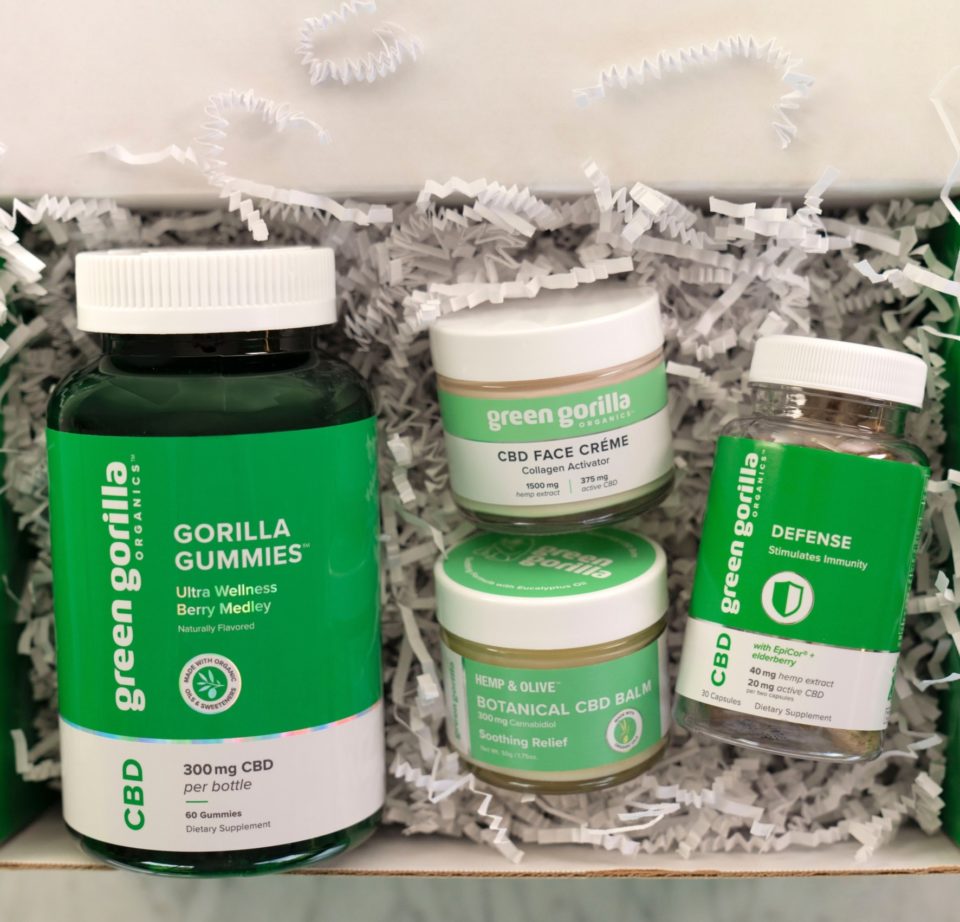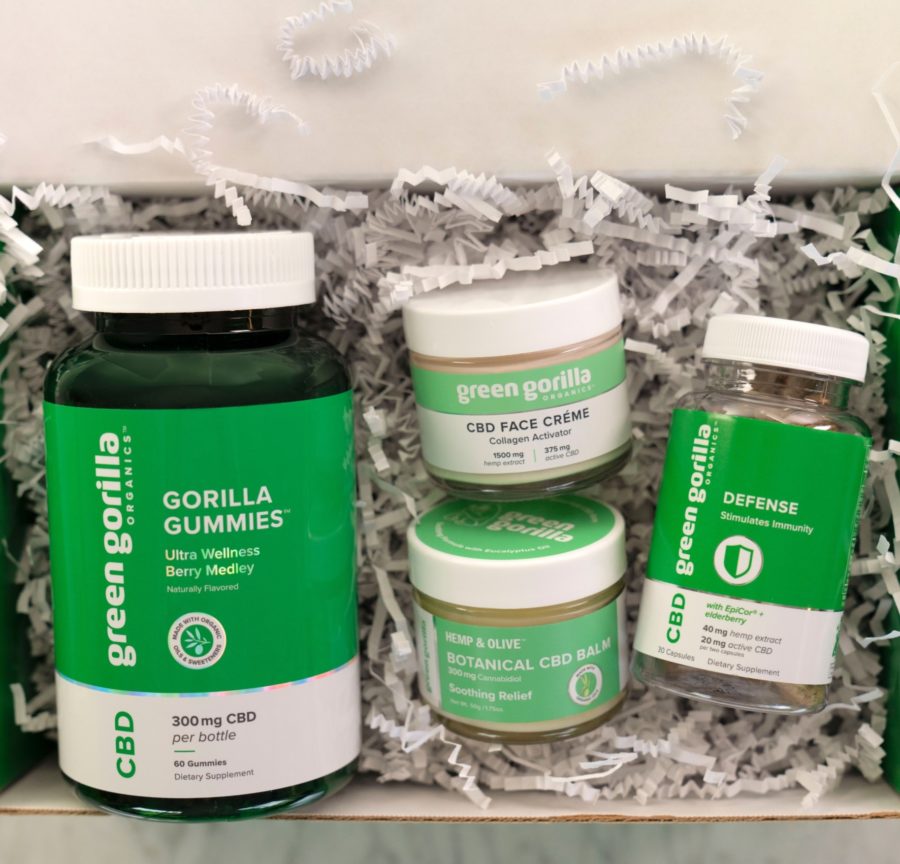 Free Shipping on CBD
Get free shipping on CBD products when you spend $75 or more—always! We use priority shipping, so you can be sure you won't have to wait long to receive your products.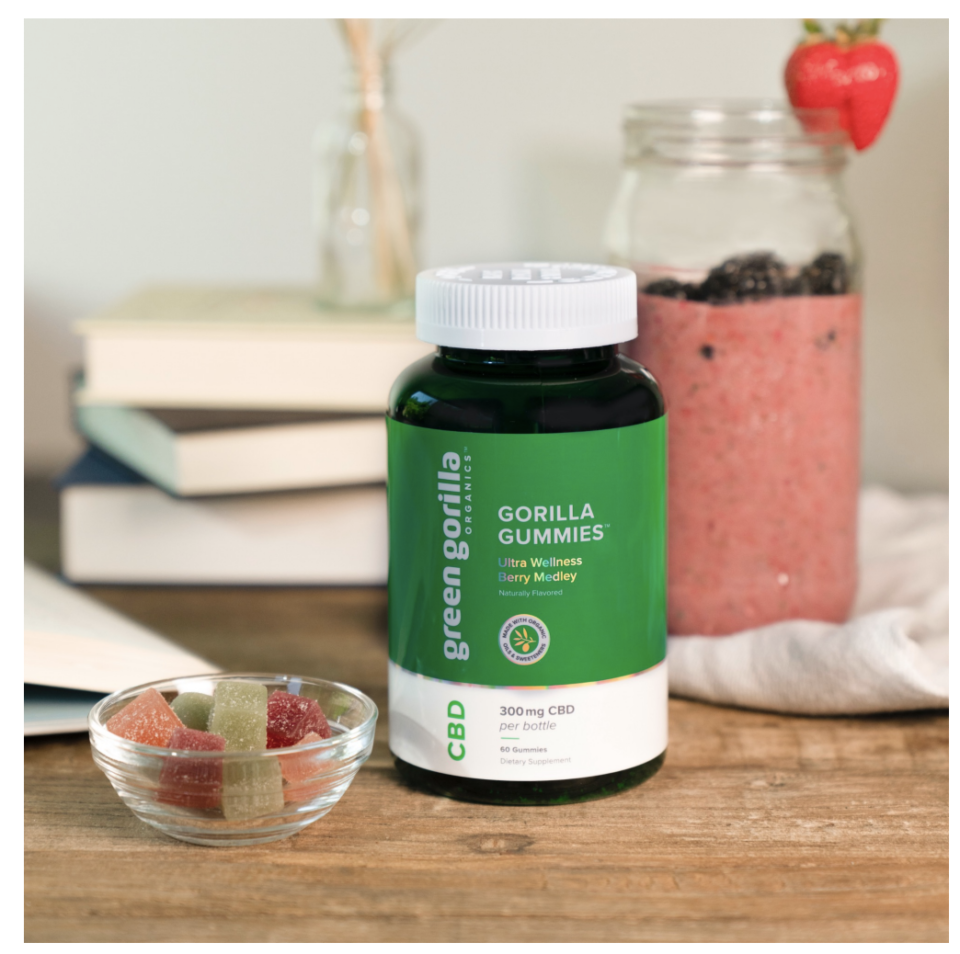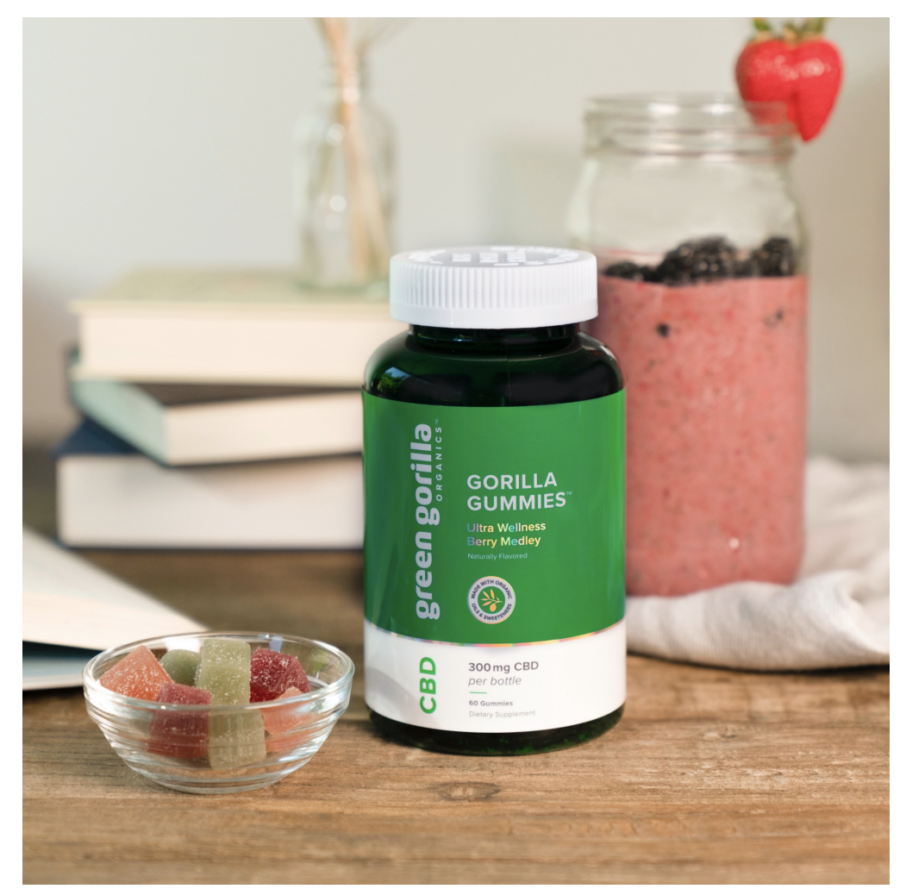 Subscribe and Save
Save time and money with a no-hassle, worry-free monthly subscription service. When you subscribe, you'll save 20% and receive free shipping on CBD orders delivered every month to your doorstep. Plus, you'll earn rewards points on every monthly order.
Need to know how to manage your subscription service? Create an account or log in. You can easily change your shipping address, products to be delivered, and credit card information through your account profile.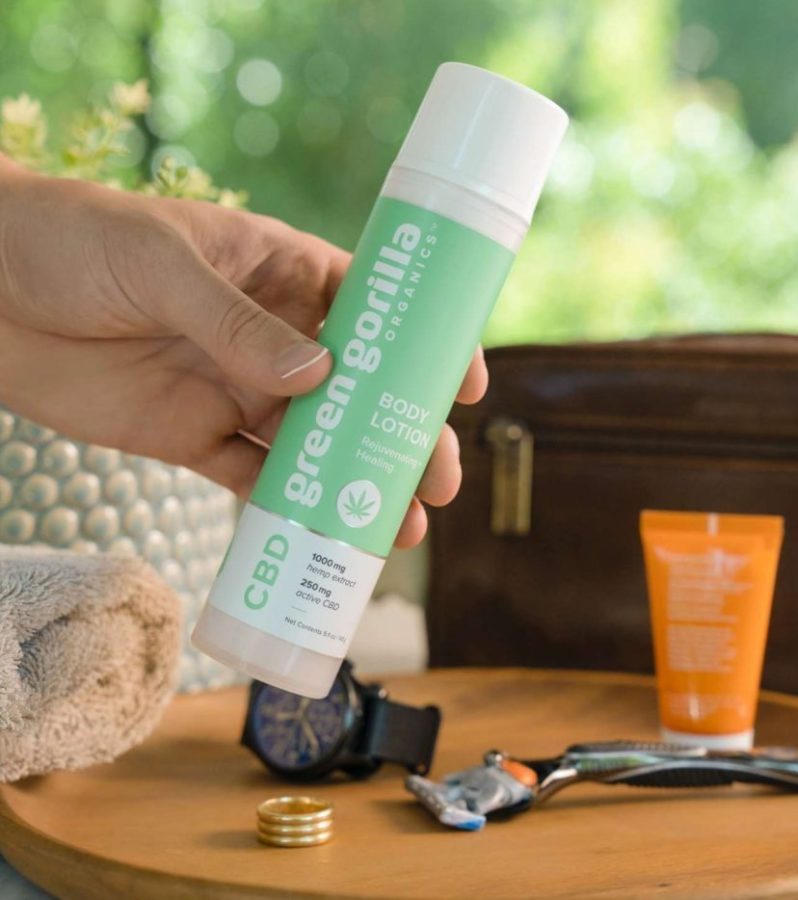 Spread the Word and Earn Cash
Get rewarded for spreading the word about our CBD offers while keeping your friends and family happy and healthy!
Joining Green Gorilla™'s Affiliate Program is easy and won't cost you a thing. Share our shop via links, banner ads, and social channels. You'll introduce your friends and followers to our industry-leading products while earning a portion of each sale.