Sleep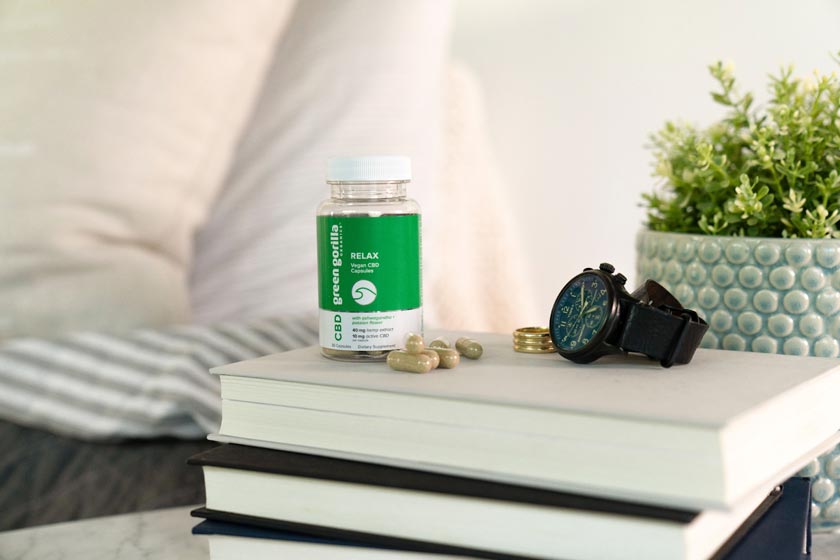 Fall into a peaceful slumber with the mind-and-body balance and support of certified organic hemp CBD. Green Gorilla™ CBD sleep gummies and oil-infused products are designed to activate your endocannabinoid system, calm your mind, and help regulate your circadian rhythm. With a regular dose of natural CBD oil sleep aids, you can experience relief that helps you fall asleep, stay asleep, and wake up refreshed.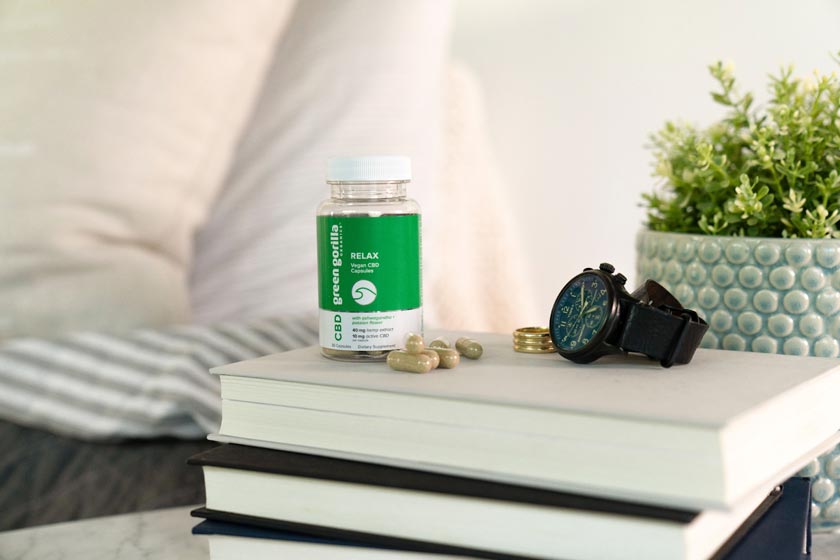 Dream Peacefully with Natural CBD Sleep Gummies & More
Shop All Sleep
No products were found matching your selection.
Find Natural Comfort with CBD Oil Sleep Aids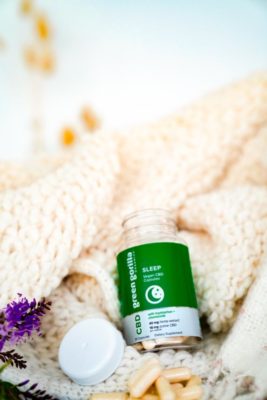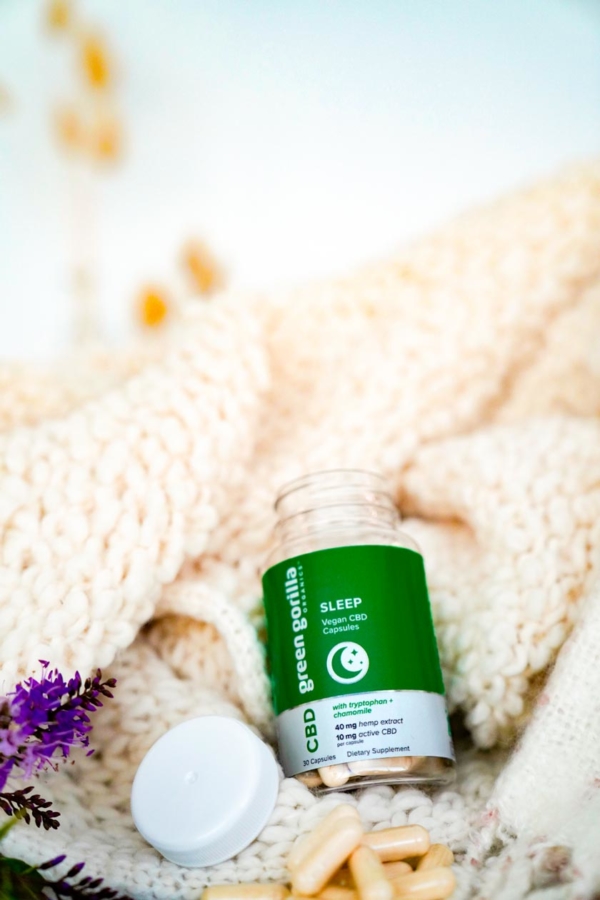 Find Natural Comfort with CBD Oil Sleep Aids
There's never been an easier way to take your daily dose of healthful nutrients. You'll love the sweet taste of our vegan CBD sleep gummies.
Balance your body and mind, help reduce your aches and restless thoughts, and experience a better sleep that improves the overall quality of your life—all with the help of CBD.
Fall Asleep Naturally
Many over-the-counter sleep aids can make you feel groggy and disoriented in the morning. CBD oil sleep aids like our plant-based capsules harmonize your overall rhythms so you can both fall asleep at night and stay awake in the morning. We also back our CBD with beneficial and soothing botanicals like organic chamomile to ensure you're getting the best results.
Choose Organic
Organic certification makes all the difference in the world. We use no pesticides, herbicides, or manipulation to ensure our hemp is as clean and pure as Mother Nature intended.
Learn more about CBD and how it can help support your wellbeing at our blog.
Frequently Asked Questions
Can all CBD products help me sleep?
It's possible to improve your sleep schedule with other CBD products, but the CBD selection in this category is specifically formulated to help you sleep at night.
Are CBD sleep aids going to make me high?
No. Our CBD sleep products contain no THC and will not impair your judgment or make you high. Only our full spectrum products contain less than the legal amount of THC required for hemp (0.3%).
Are CBD oil sleep aids safe?
Our CBD is 100% natural, and you are unlikely to experience any adverse side effects. CBD simply calms your mind, eases your aches, and helps support your circadian rhythm over time.
For more information about the quality of our CBD, check out our third-party lab reports.
Will I like the taste of CBD oil?
Most people do! And if you're one of the people who don't, that's why we have CBD sleep gummies and capsules for convenient supplementation.
About Green Gorilla™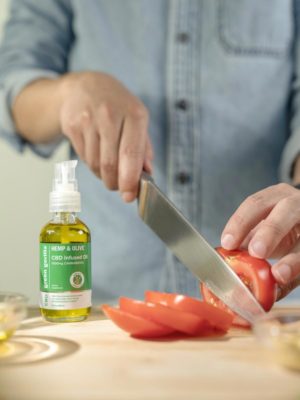 Our company was founded with the mission of bringing clean, organic, sustainable hemp CBD to people worldwide. We've witnessed the power of this incredible natural supplement firsthand, and we want to ensure a safe, eco-friendly option with the best possible purity and potency is available for everyone.
We hope you find relief and support with our CBD sleep gummies, oils, and capsules. Thank you for choosing organic CBD from Green Gorilla™.