Dosing Guidelines
Learn how much CBD Dosage you should take. CBD oil comes in a variety of concentrations and forms and works differently for each person. If you've never tried CBD products or you are still trying to figure out what works well for you, then take a look at our CBD Dosage guides below.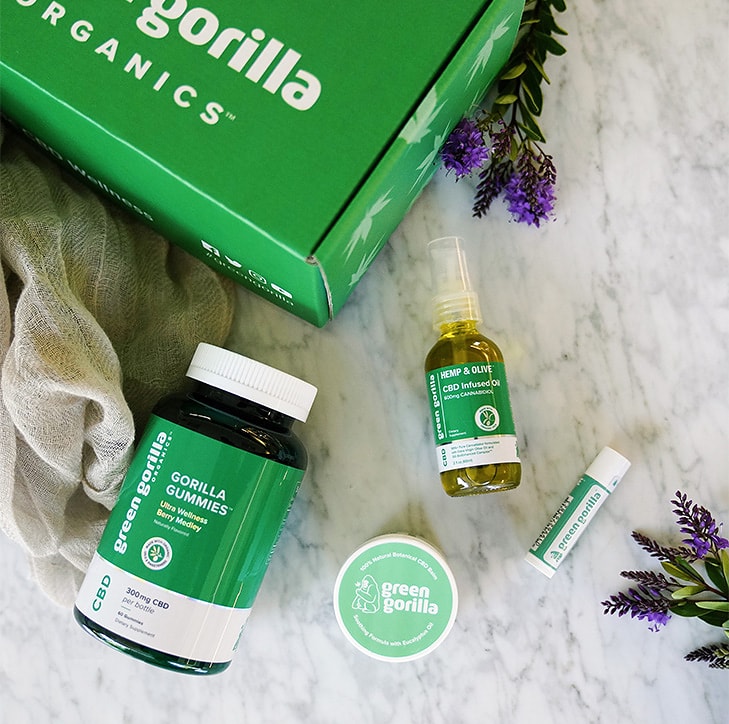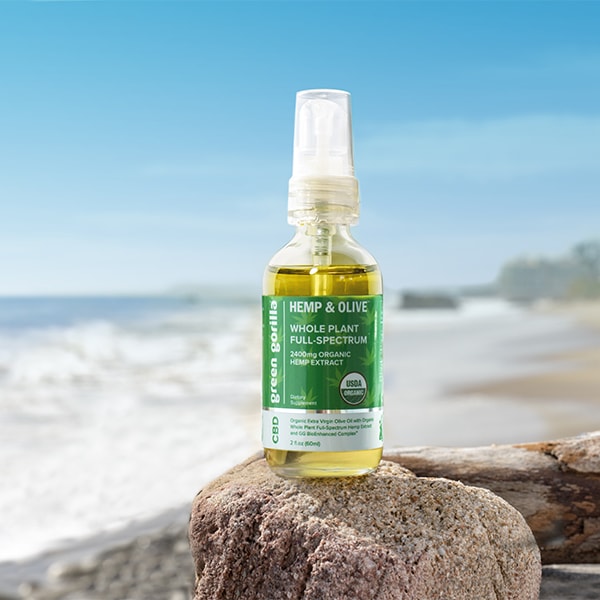 CBD Dosage Guide Humans
CBD oils are one of the most popular types of delivery methods. Oils are generally taken sublingually, or under the tongue. They bypass the digestive system and are absorbed quickly and completely through the mouth. This delivery method is ideal for fast, whole-body effects. CBD is fat soluble, so oil makes it easier for your body to absorb. Another perk of CBD oil is that it's very easy to tailor your dose to your exact needs and preferences. Green Gorilla offers a full line of both pure and whole plant full-spectrum CBD oils in a variety of potencies to make it easy to find your perfect strength. Our CBD oils feature a calibrated pump to guarantee consistent and easy dosing. This also prevents having to open the bottle, which preserves the oil more effectively than a dropper.
Find out how much dosage you will need by going through our dosage guide below.
Dosing Guidelines
CBD Dosage Guide Pets
Pet owners who trust and love our products say that CBD supplements and dog treats help maintain a strong foundation of overall health and wellness. We often hear that our furry friends are experiencing relief from everyday hip and joint discomforts, as well as finding a sense of calm. You can start with our CBD pet oils from pure to full spectrum for fast and effective relief. Our CBD dog treats are great for a quick and tasty pet snack, while our CBD pet balms are great for topical soothing absorption.
Find out how much dosage you should give your pets.
Dosing Guidelines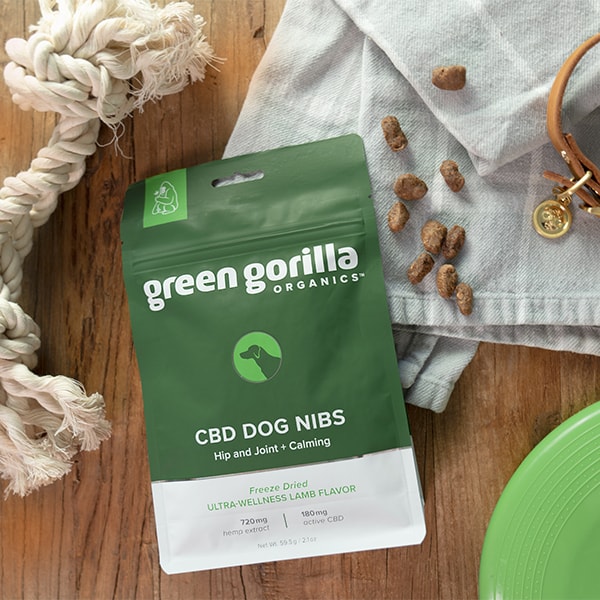 DON'T MISS OUT
Sign up for the latest CBD news, blogs, and promotions.