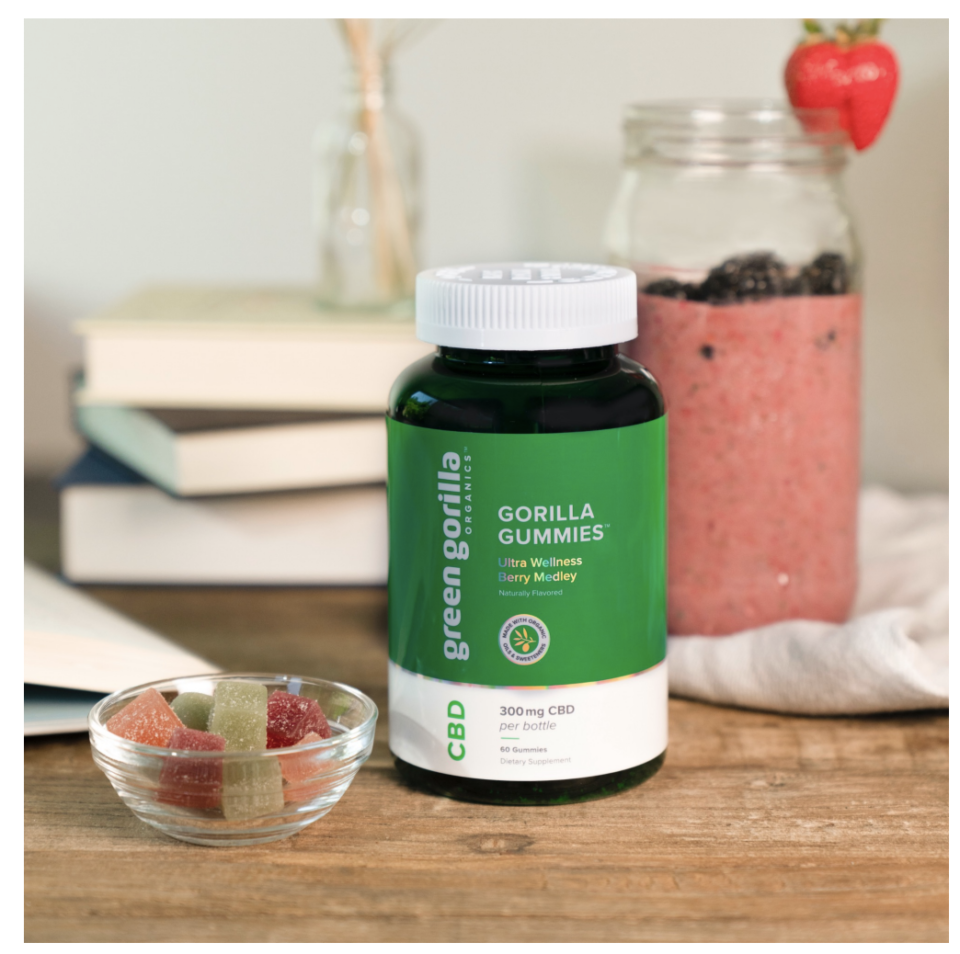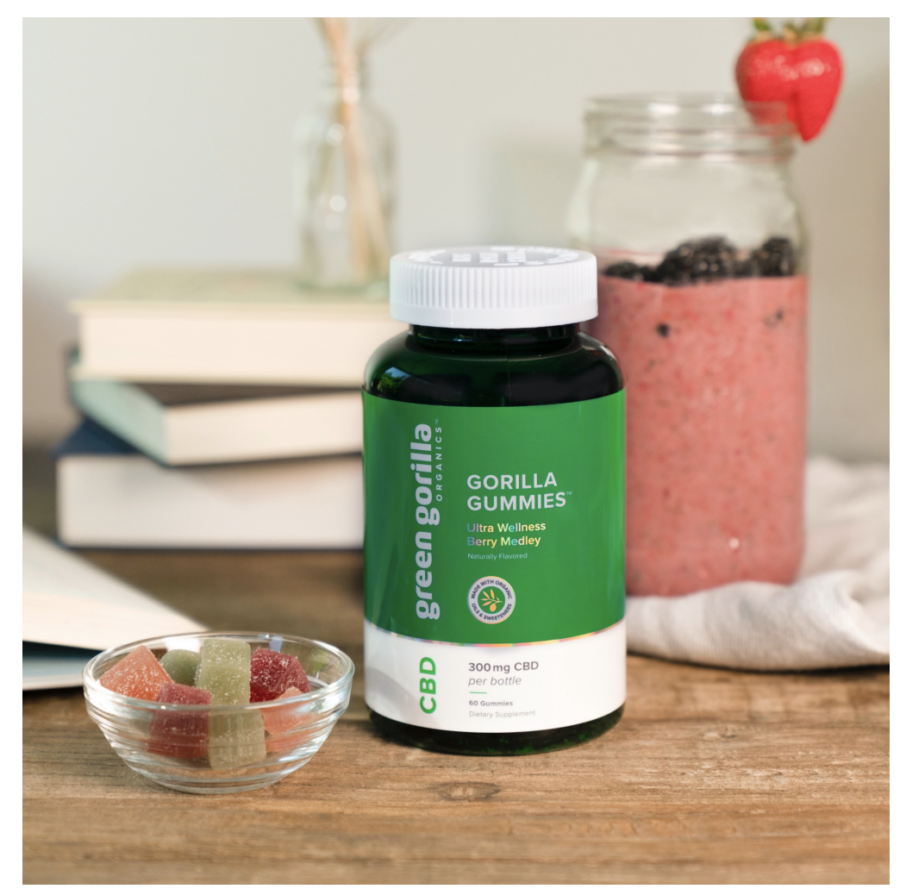 Green Gorilla™ CBD Products
CBD is taking the world by storm, and Green Gorilla™ is your trusted industry leader in organic hemp products. Discover Malibu-inspired CBD products for sale, including gummies, oil, pet care, skincare, capsules, and much more.
For certified organic quality you can rely on, there's no better place to buy CBD online than Green Gorilla™. Find the perfect product for your lifestyle and your needs by taking our short quiz!
Shop All CBD Products for Sale
Shop All CBD Products
Showing 1–15 of 23 results
Sale!

CBD Face Crème

20% off

– or subscribe and get Add to Cart

Green Gorilla™ sells a truly one-of-a-kind CBD cream for sale. This nourishing hemp face moisturizer is infused with a powerful combination of resveratrol and Coenzyme Q10. Formulated to rejuvenate all skin types, our CBD collagen cream is elevated by 1500mg of broad spectrum hemp extract and contains 375mg of active CBD. Its collagen activators are potent enough to support and protect damaged cells while still being gentle enough to soothe sensitive skin. 

Ready to try the finest THC-free CBD face cream for sale? Unlock your skin's maximum wellness potential today!
Shopping Cart