OUR CBD PRODUCTS INGREDIENTS
All Green Gorilla™ CBD products contain mindfully selected organic ingredients with powerful wellness benefits.
Discover how these incredible natural ingredients contribute to your favorite CBD gummies, balms, and more by reviewing the remedial properties below.
HERO INGREDIENTS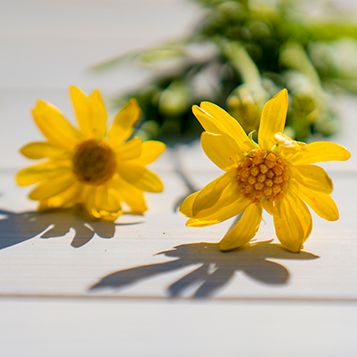 Arnica
Supports fast relief from soreness and aches.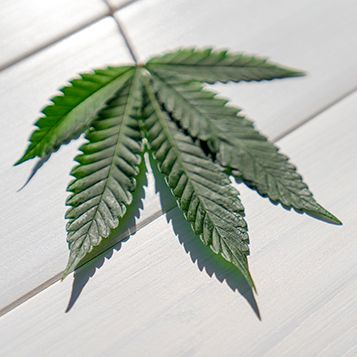 CBD Oil
Supports the body's natural functions and helps restore balance and equilibrium.
Learn More About CBD
Eucalyptus
Energizes and refreshes the skin while aiding against inflammation.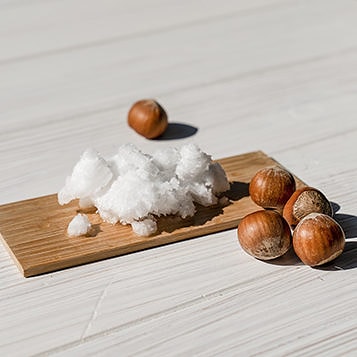 Shea Butter
Nourishes and restores the skin's natural youth and promotes healthy collagen production.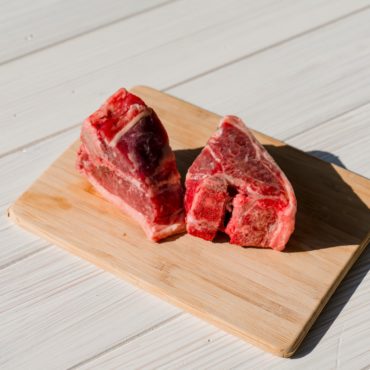 Lamb
Contains essential protein and is USA-sourced and humanely raised.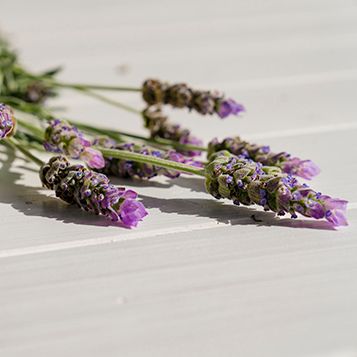 Lavender
Promotes a sense of internal and external relaxation and clarity.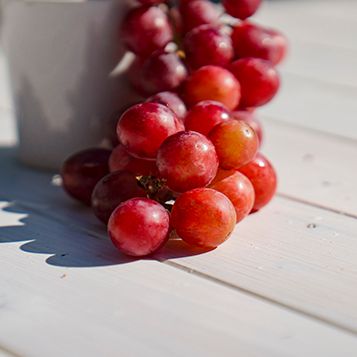 Resveratrol
Contains antioxidants, is derived from red grape skins, activates cell renewal, and helps achieve firmness in the skin.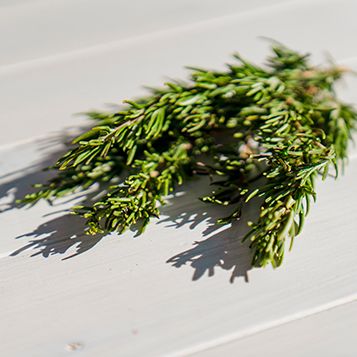 Rosemary
Contains antioxidants and supports a healthy immune system.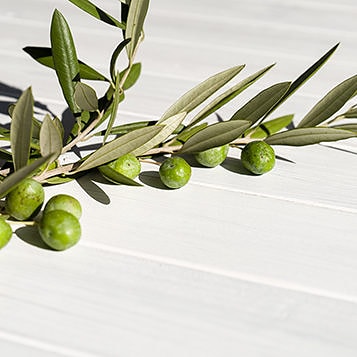 Extra Virgin Olive Oil
Contains healthy fats, is rich in antioxidants, and boasts excellent bioavailability.
About CDB
Turmeric
Contains antioxidants and supports overall physical well-being.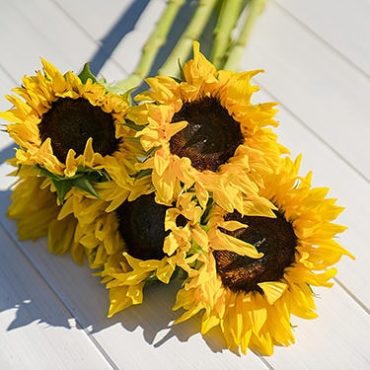 Sunflower Oil
Moisturizes and protects the skin from environmental damage.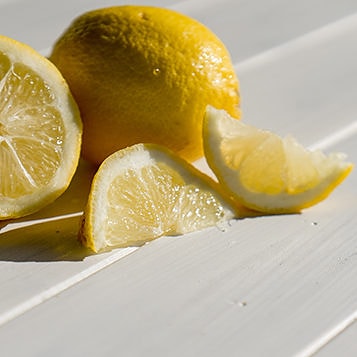 Lemon
Contains vitamin C and promotes skin hydration.