1
Fill out the form to apply.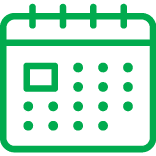 2
Please allow up to 2-3 business days for review.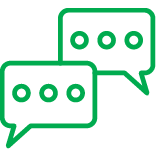 3
Upon approval, we will contact you to complete the process.
If you would like to carry Green Gorilla Organics CBD products in your retail store you can register for a wholesale account here.
DON'T MISS OUT
Sign up for the latest CBD news, blogs, and promotions.