1
Fill out the form to apply.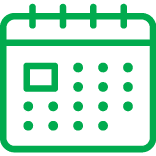 2
Please allow up to 2-3 business days for review.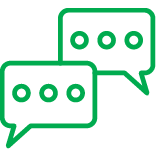 3
Upon approval, we will contact you to complete the process.
If you would like to carry Green Gorilla Organics™ products in your retail store, you can apply for an account by filling out this form below.
Why Your Customers Will Love Green Gorilla™
As an industry leader, our clean-and-green wholesale CBD has set the bar for other CBD brands. We were the first farm-to-shelf USDA Certified Organic hemp CBD brand in the country and have maintained our commitment to the highest standards of purity, quality, and efficacy with third-party testing.
When you sell our wholesale CBD gummies, oils, capsules, and other products, you can be confident with the knowledge your customers are getting the best CBD available.
DON'T MISS OUT
Sign up for the latest CBD news, blogs, and promotions.