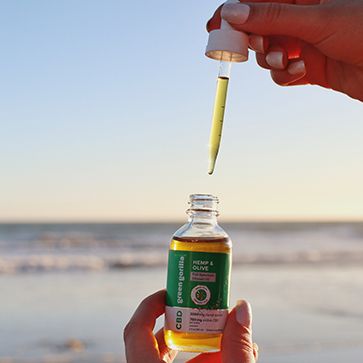 Full Spectrum CBD Oil
Green Gorilla™ full spectrum CBD oil preserves the integrity of the hemp plant to deliver a potent, rich formula with maximum efficacy. The hemp components, known as cannabinoids, complement one another to create a powerful entourage effect in a formula that has less than 0.3% THC.
Our whole plant CBD oil for sale is blended with rich, organic ingredients like extra-virgin olive oil, which acts as the carrier for our CBD. Packed with incredible health benefits, including antioxidants, polyphenols, and healthy fats, our full spectrum oils offer the highest bioavailability possible.
Buy full spectrum CBD oil and discover the difference organic CBD from Green Gorilla™ makes in your life!
Buy Full Spectrum CBD Oil
Shop All Full Spectrum CBD
Showing the single result
Organic Full Spectrum CBD Oil 3000mg

$

74.99 – or subscribe and get

20% off

Add to Cart

Made with USDA Certified Organic ingredients, our Full-Spectrum 3000MG CBD oil is formulated to support your demanding lifestyle and alleviate everyday stresses. Organic, lab-tested CBD oil is a great option to enjoy the synergistic benefits of the hemp plant, and it is easy to administer for beginners and experienced users.

This premium CBD hemp oil in 3000mg offers a thirty-day supply of certified organic full spectrum CBD oil with naturally-occurring phytocannabinoids, terpenes, flavonoids, and more in every serving. The bottle size is 2 fl oz. and dosing per pump is 20mg hemp extract with 5mg of active cannabidiol.

This product may contain up to 0.3% THC.
What Is Whole Plant CBD Oil?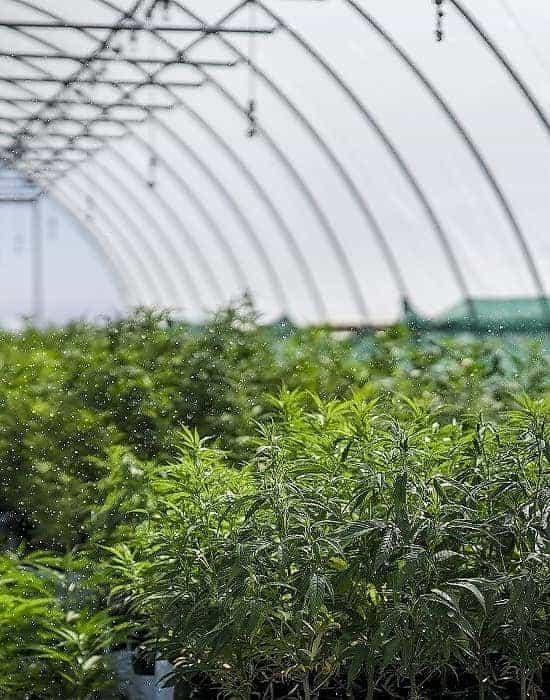 The whole plant CBD oil for sale here—also known as full spectrum CBD oil—contains a complete extraction of every component and cannabinoid the hemp plant has to offer. This includes lesser-known cannabinoids, such as CBN and CBG, and trace amounts (less than 0.3%) of THC.
When the entire hemp plant is used, a phenomenon known as the entourage effect occurs, where all cannabinoids support each other for maximum potency and efficacy in the body. Many people buy full spectrum CBD oil to enjoy the maximum benefits of the entourage effect.
Zero-Percent Options Available
Want to go 0% THC? Not a problem! Browse our range of pure CBD and broad spectrum oils.
Learn More About CBD
Everyone's endocannabinoid system is designed to interact with the cannabinoids found in hemp. Read more on our CBD 101 page before you buy full spectrum CBD oil.
Frequently Asked Questions
Which CBD oil product should I choose?
Green Gorilla™ pure and full spectrum CBD oils come in a variety of concentrations so you can customize your ideal dosage. 
Pure CBD oil contains 0% THC and provides you with reliable support and quick bioavailability for everyday recovery in our highest strength CBD oil available. 
Our whole plant CBD oil for sale helps support your overall well-being with all the natural components of the hemp plant maintained to create an entourage effect with less than 0.1% THC.
What are some benefits to buying full spectrum CBD oil?
Green Gorilla™ whole plant CBD oils for sale are made with GG BioEnhanced Complex, our proprietary blend of certified organic botanicals, herbals, and extracts that ensure our products have the highest bioavailability possible with certified organic extra-virgin olive oil as a carrier. 
Green Gorilla™ oils contain antioxidant and anti-inflammation health benefits thanks to organic ingredients like olive oil, turmeric, and rosemary.
How much CBD oil do I take?
For our full spectrum CBD oils, dispense the oil into your mouth beneath your tongue and do not swallow for at least 30 seconds. 
When you buy full spectrum CBD oil, you should pay attention to the correct dosing guidelines. Start with five pumps of CBD per day, and increase or decrease your dosage based on how you feel. 
Is CBD safe?
CBD—particularly certified Organic hemp-derived CBD—is 100% safe and natural. Our formulas use no harsh chemical additives or pesticides so you get nothing but clean CBD and USDA organic ingredients.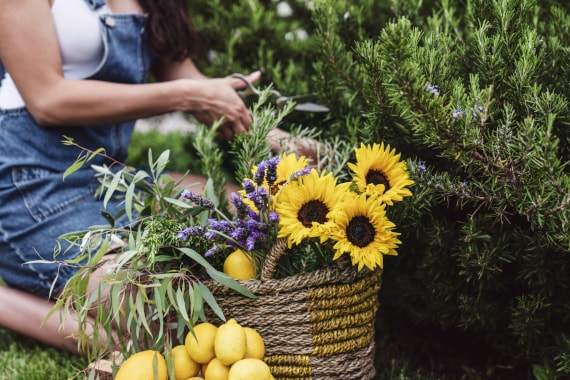 Why Green GorillaTM?
Our company's mission is to spread the word about hemp as far as our voices can be heard. We first learned about the incredible wellness benefits CBD has to offer in the early 2000s, and we founded Green Gorilla™ to provide pure, organic, farm-to-shelf CBD across the country.
We were the first CBD brand in the country to use USDA Certified Organic hemp, and all our products are made with the finest ingredients available. Our thorough lab testing, sustainable practices, and advanced extraction methods set a standard for the whole CBD industry.