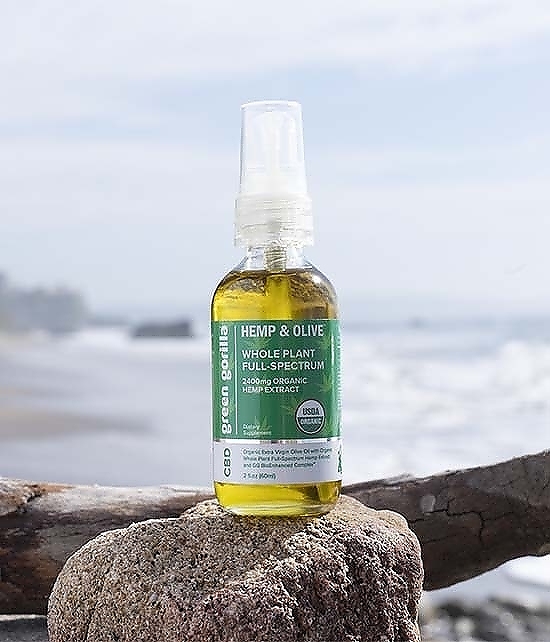 Why Green Gorilla?
1
USDA Organic
We were the first USDA Certified Organic hemp CBD brand in the country.
Our organic hemp CBD products are made with the finest certified organic ingredients to bring you industry-leading quality, taste, potency, safety, and sustainability.
---
2
Farm to Shelf
We are 100% farm-to-shelf, overseeing every step of the process until your product ships to your door. We use organically grown hemp sourced from our own farms, all of which are owned and operated by Gorilla FarmCo® and our farming partners.
---
3
Lab Tested
All of our products are independently lab tested by multiple facilities to ensure each batch is pesticide-, herbicide-, and solvent-free. Our labels thoroughly detail the potency of each product.
Green Gorilla™ products have also been tested for glyphosate, ensuring that no herbicides are used to produce any of our organic ingredients. All our third-party testing is performed by labs that are ISO certified for full traceability, batch reporting, and quality assurance.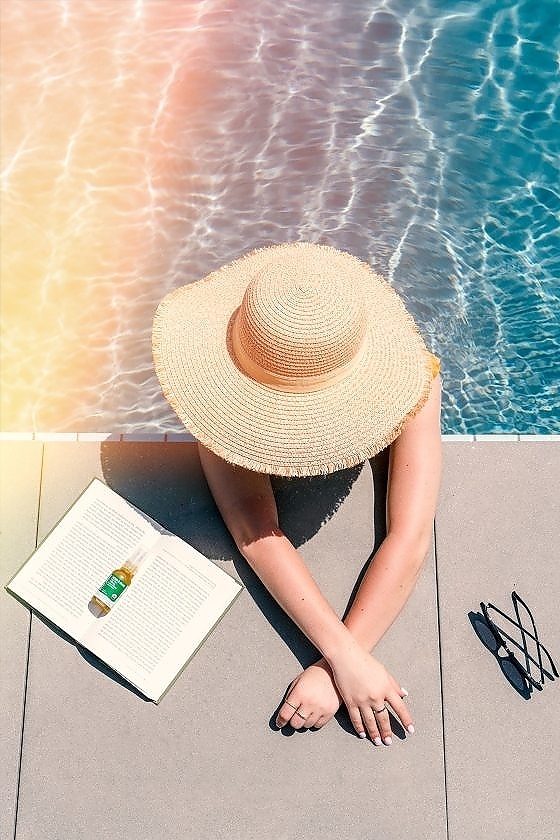 4
CO2 and Non-GMO Organic Ethanol Extraction
We choose to use only the safest and highest-quality extraction methods. We utilize advanced cold pressure CO2 supercritical and non-GMO organic ethanol extraction methods and never use additional solvents. CO2 extraction ensures the preservation of the natural properties of the hemp plant to create the purest, most potent CBD extract.
---
5
Best Practices
We manufacture our products in FDA Registered and/or USDA Certified Organic facilities to ensure adherence and compliance to current Good Manufacturing Practices (cGMP) procedures and standards. Manufacturing to cGMP ensures the quality and control guidelines set by the FDA to produce and distribute finished products to consumers safely
---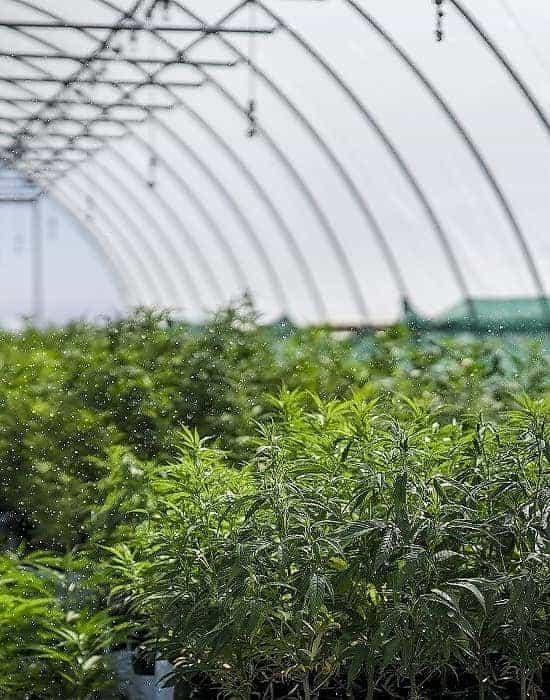 ---
---
---