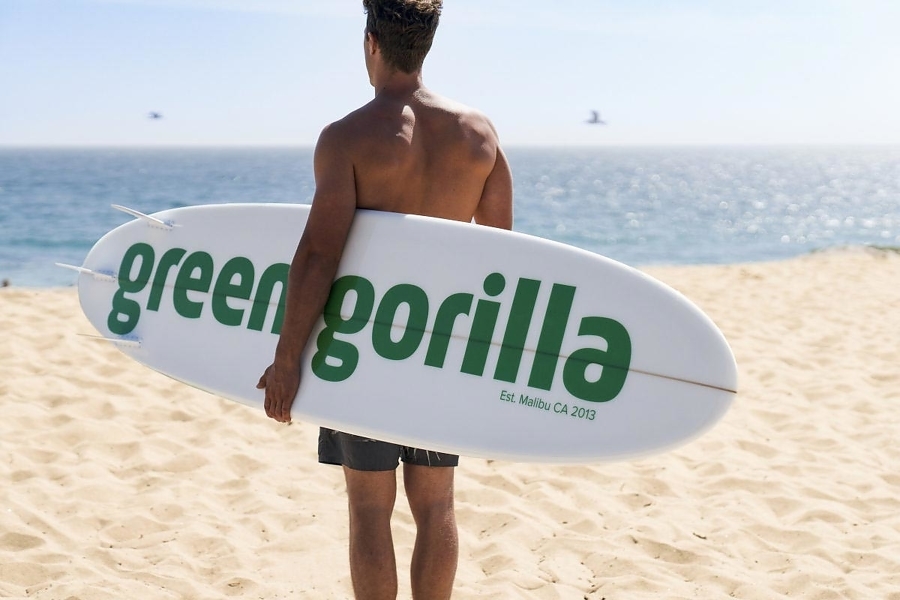 CBD Accessories
Explore all the Green Gorilla™ extras that you can add to your order to represent your favorite CBD. These accessories make excellent gifts if you're planning on buying CBD for a loved one!
Shop must-have CBD accessories like our perfectly precise CBD oil dropper, or share your love for the brand with Green Gorilla™ CBD merchandise!
Shop Green Gorilla™ Accessories
Shop All Tools & Accessories
More from Green Gorilla™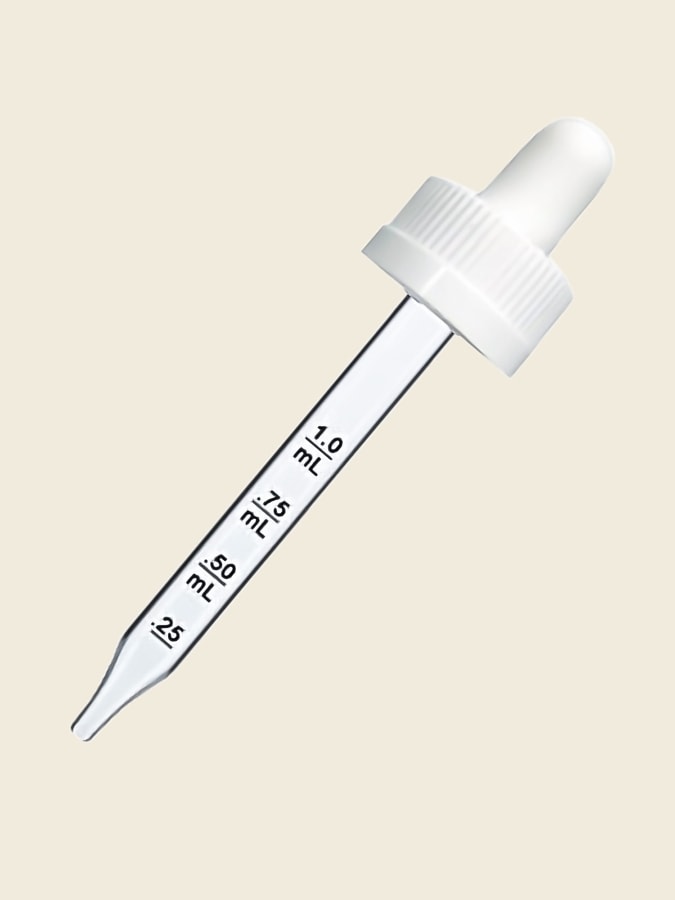 Certified organic CBD oil is far from the only thing we offer. We have a wide selection of CBD that's perfect for everyone, from gummies to skincare.
We also have a special line of CBD merchandise for your furry friends! Discover CBD for pets.
Learn About CBD
We have a growing collection of informative CBD articles that keep you informed on all the latest industry happenings. Make sure to check out our blog today.
Give the Gift of Green Gorilla™
Are you giving your CBD as a gift? Don't forget to consider our range of CBD merchandise bundles along with these CBD accessories. These assortments are the perfect introduction for CBD beginners and a great present for a connoisseur.
Frequently Asked Questions
How do I dose CBD oil?
The answer is different for everyone because it depends on many factors such as age, weight, tolerance, and metabolism. 
Remember the golden rule of dosing CBD: "start low and go slow." Small, consistent dosages are key when finding your optimal amount.
What can I use CBD for?
Most CBD users supplement with CBD to alleviate aches, soothe a stressed mind, balance their sleep schedule, or support their overall health.
Where can I learn more about CBD?
Right here! We keep an up-to-date blog on the latest trends and information surrounding CBD. These articles dispel myths and provide you with useful information that helps you get the most out of your product.
Is your CBD lab-tested?
Yes. An independent, third-party, ISO-certified lab tests every one of our CBD products for quality and purity. No harsh chemicals like pesticides or solvents make their way into your product.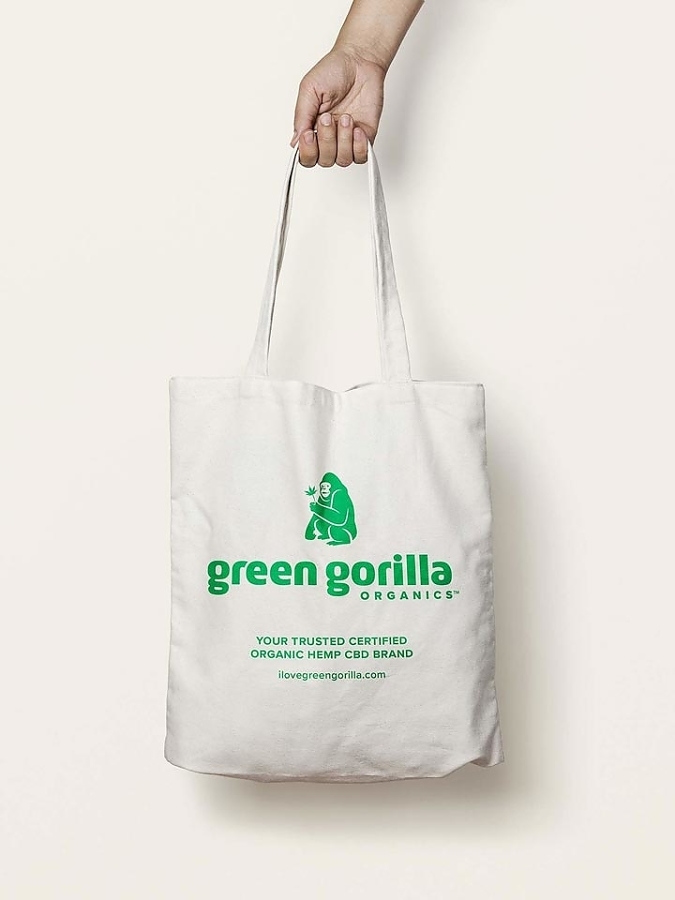 Why Green Gorilla™?
Green Gorilla™ is proud to be the very first USDA Certified Organic hemp CBD brand in the country. We have always set the industry standard for organic quality and purity.
Many CBD brands claim to be organic without certification, but we never compromise when it comes to quality. We oversee our hemp from farm-to-shelf, from the moment it's planted in the ground to the day when the CBD is extracted in a GMP-certified facility.
See what a difference genuine organic quality makes. Read more about the Green Gorilla™ difference.