Immunity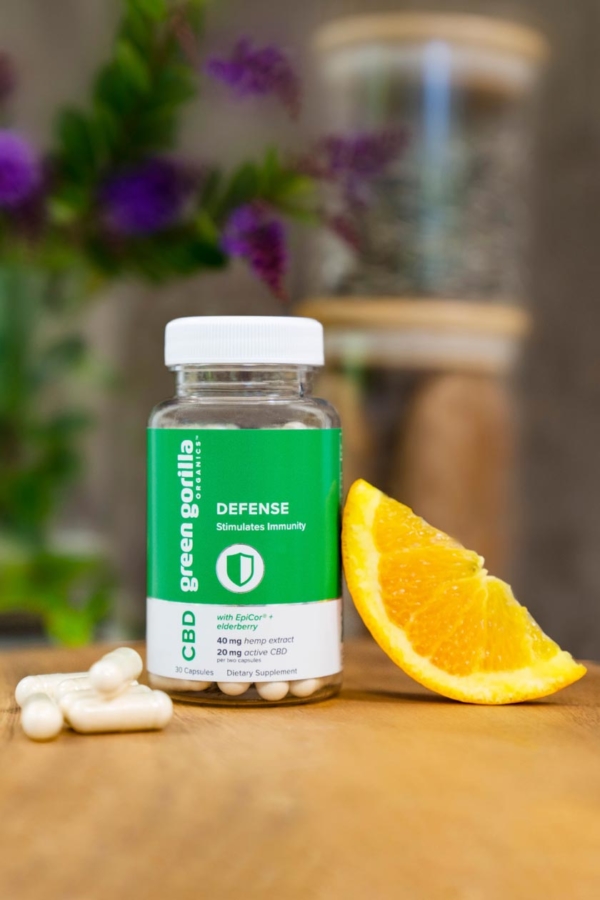 Building your body's natural defenses has never been easier with CBD immune support. A daily supplement of sustainable hemp extract with CBD can help protect your immunity and strengthen your essential functions. CBD oil supplements are a fantastic way to promote your best possible wellness and get on the road to a happier, healthier you. Explore the selection of CBD immune boosters at Green Gorilla™.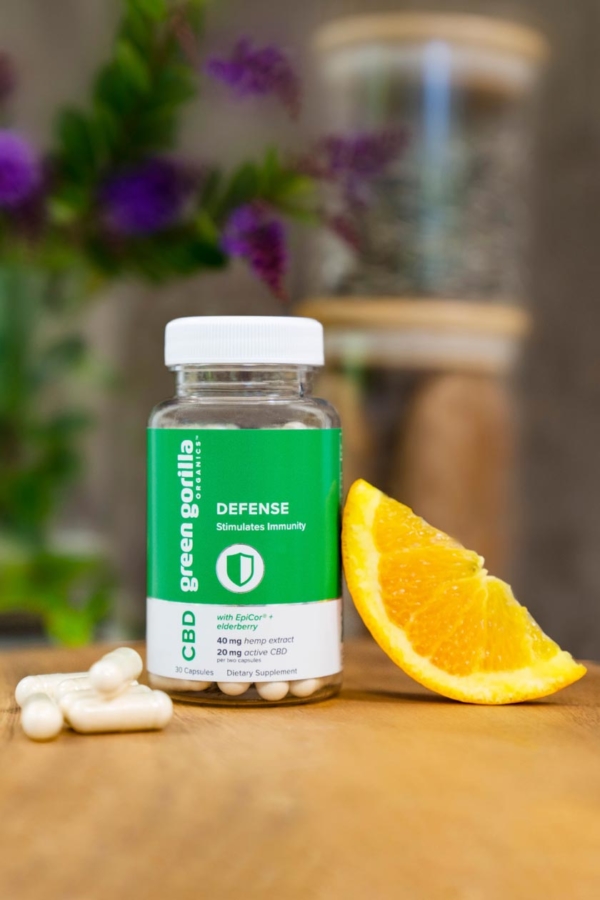 Defend Your Immunity with Organic CBD Oil Supplements
Shop All Immunity
No products were found matching your selection.
Bolster Your Defenses with CBD Immune Support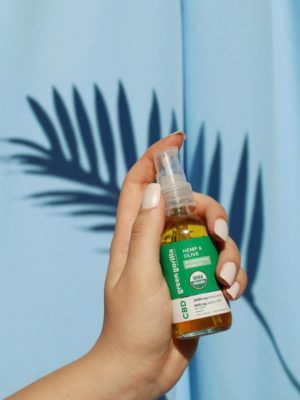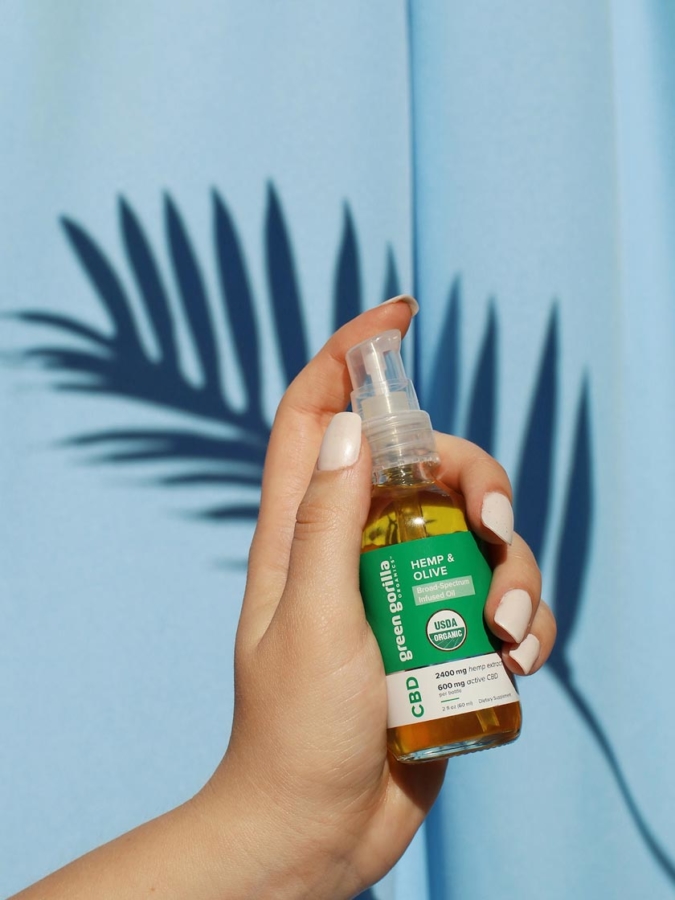 Bolster Your Defenses with CBD Immune Support
Your body's endocannabinoid system helps regulates your immune system. When these systems are out of balance, you're at greater risk of getting sick or feeling unwell.
CBD oil supplements activate your endocannabinoid system to help protect those essential functions. A daily dose of CBD immune boosters, like our capsules or oils, can help support your body and mind, allowing you to feel better naturally.
Choose Sustainable Hemp
Not only is CBD sourced from sustainable hemp better for the environment, but it also ensures the maximum quality, purity, and potency of your product. Green Gorilla™ only uses hemp from our own sustainable farms in the United States, and we're proud to use organic practices and no pesticides to better our environment and health.
Certified Organic Matters
CBD is not an FDA-regulated substance, which is why it's crucial to ensure your product is certified organic and independently lab tested. Educate yourself about CBD oil supplements over at our blog.
Frequently Asked Questions
Do CBD oil supplements prevent me from getting sick?
No. While CBD can support your immune system, we cannot guarantee it will prevent you from getting sick.
Is your CBD lab tested?
Yes. An independent, ISO-certified lab facility tests all of our products to ensure their potency and purity.
Read our third-party lab reports.
Is CBD going to make me feel high?
No. CBD will not impair your judgment. THC, a psychoactive compound, is only found in legal amounts (0.3% or less) in our full spectrum products.
Will I like the taste of CBD oil?
Many people enjoy the taste of CBD oil. If you don't like the taste or texture, you can experience the same great effects with our other CBD immune support products, such as capsules and gummies.
Why Green Gorilla™?
Our company knows the importance of organic quality, and it shows through our reputation and our customer's incredible results. We were the first USDA Certified Organic hemp CBD brand in the country. For years, we've set the gold standard for CBD oil supplements.
We hope you experience the same great CBD immune support and wellness benefits as our founders and customers do on a daily basis. Thank you for choosing Green Gorilla™.