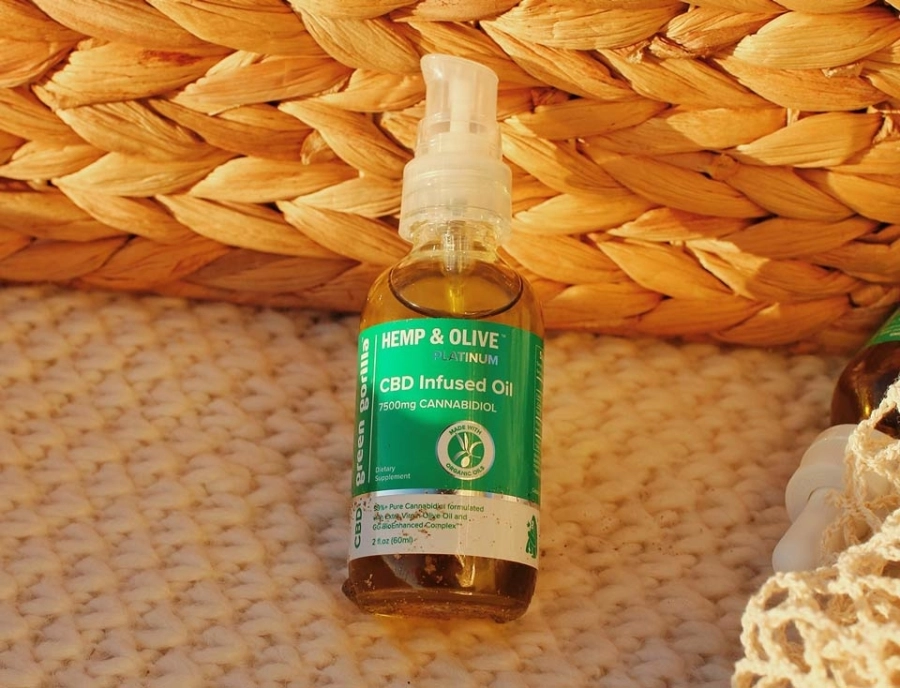 CBD for Frequent Use
If you use hemp CBD products on a regular basis to help manage aches, reduce tension, sleep soundly, or defend your immune system, these products are intended for you. We compiled these high-potency CBD products for frequent users who require the strongest solutions. If you're looking for a pure, natural way to ease your discomfort or worried mind, give these hemp CBD products a try.
For more usage options, consider our Occasional Use and Daily Use products.
Discover the Power of Organic Hemp CBD Products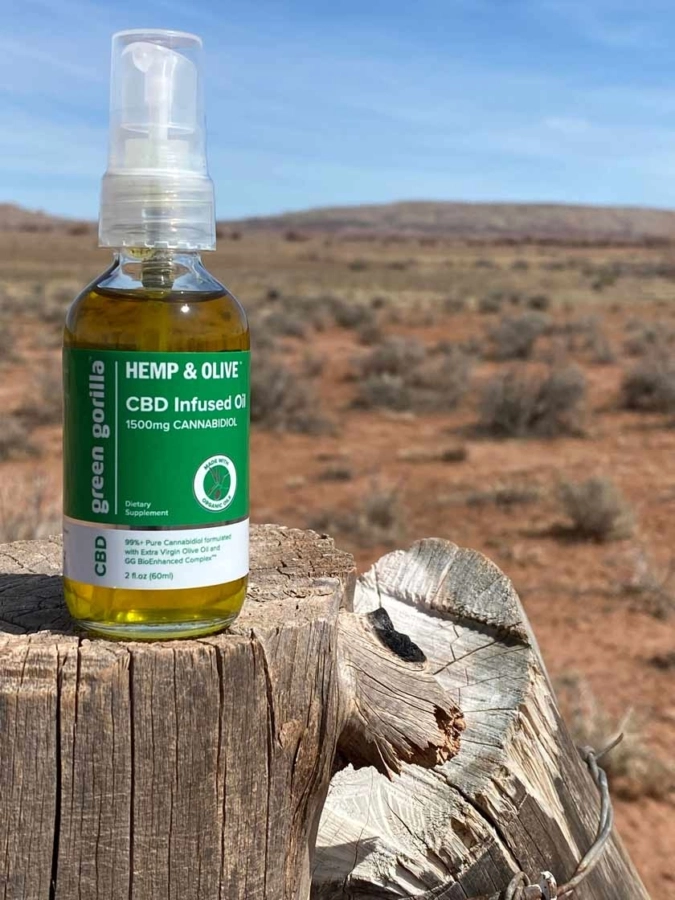 How High-Potency CBD Can Help
If you're looking for a strong natural supplement to manage chronic worry or distress, low-potency CBD might not have cut it for you in the past. Or, perhaps your tolerance is naturally high, and you're looking for a hemp CBD product to increase your dosage without increasing the amount you're taking.
If either of these situations applies to you, this collection of organic high-potency CBD products might help. These CBD balms and oils contain the highest strength and potency of everything we produce so you can notice a difference faster.
Trust Certified Organic
CBD is a natural supplement that is unfortunately unregulated in today's market. That's why we set the highest standards for our ingredients, farming practices, and extraction methods. Organic certification is the best way to ensure the purity and quality of your CBD.
About CBD
We encourage you to educate yourself about the incredible wellness benefits of hemp CBD products! Find creative recipes, lifestyle advice, CBD information, and more, or start with the basics!
Frequently Asked Questions
Is your CBD lab tested?
Yes. All of our pet CBD products are thoroughly lab tested for potency, safety, quality assurance, and peace of mind.
Can CBD help me sleep?
CBD helps restore the overall balance of your body's natural endocannabinoid system. This includes the rhythm of your sleep schedule, daytime energy, appetite, and much more!
Is CBD going to make me intoxicated?
No. CBD is a safe and non-intoxicating substance. It has no psychoactive properties, unlike THC.
How much CBD should I does?
The answer depends on many factors, including the potency of your product, your personal tolerance, the severity of your target symptoms, and more. Read our dosing guidelines here.
About Green Gorilla™
We first began our mission when we witnessed the miraculous benefits of CBD on an aging dog. Since then, we've become passionate about bringing pure, organic hemp CBD products into people's lives.
Our limitless commitment to quality from farm to shelf made us the first USDA Certified Organic hemp CBD brand in the country. Today, we continue to set the gold standard for CBD quality in the industry. We encourage you to experience the benefits of high-potency CBD for yourself today!