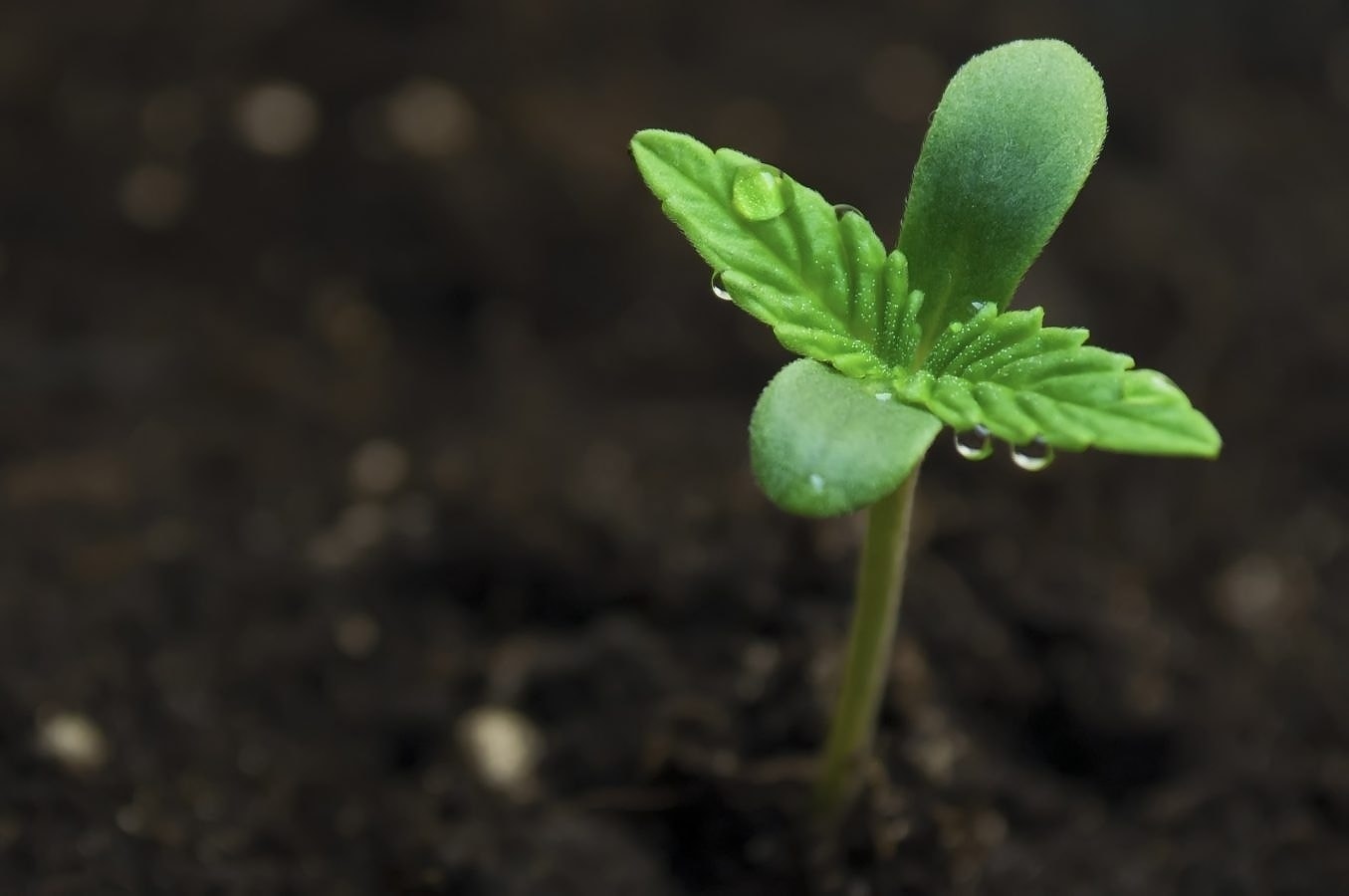 What Concentration Works Best For You
With all the different concentrations to choose from, you may be wondering, "which one is right for me?". The truth is, that the amount of CBD needed varies per person, not per condition. Which can make it difficult to set standard dosage recommendations when each individual's experience is so unique.
To make it easy, we often recommend our 600mg CBD Oil for people who are still trying to figure out what dosage best fits their needs. Our lowest concentration at 150mg is a great amount for individuals who are taking CBD to promote overall wellness and maintain current health conditions.
Though at 600mg, the CBD user will start to see noticeable results or improvement. We generally suggest to administer the recommended (5 pumps – 20mg a day) for a month, which is one bottles worth. Feel free to experiment and increase the amount to achieve desired results. The 600mg is an ideal choice for the new CBD user to test out and build up with. In the case of more serious conditions or ailments, starting at an even higher dosage may benefit the individual better. The good news is, because CBD is a substance naturally occurring in the body you can't take too much. Customers with more questions regarding a personal concentration preference are encouraged to reach out to our team either by email or telephone.