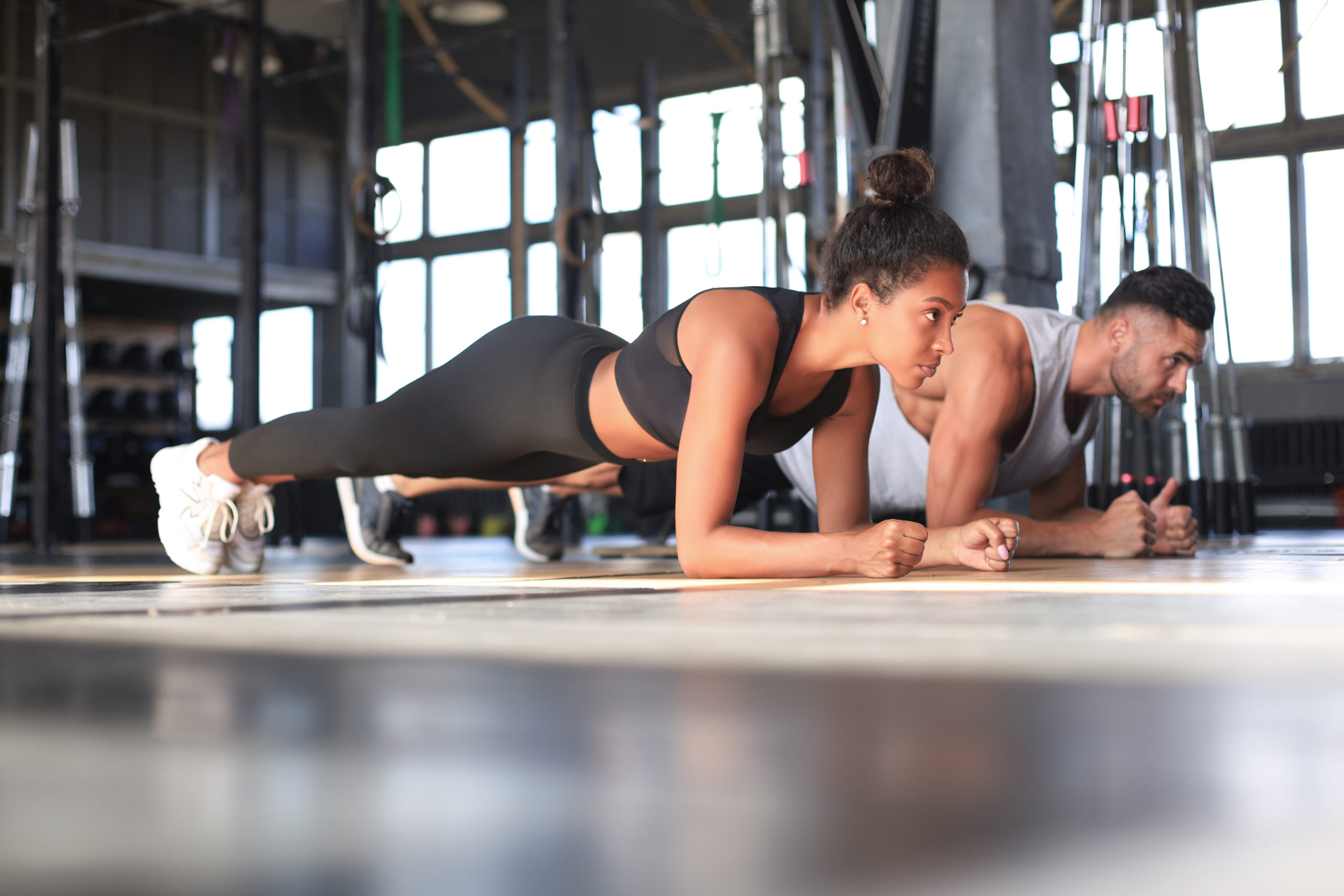 Our bodies go through a lot: from physical exertion and stress to illness and injury, it is not uncommon to experience aches and discomfort on a daily basis. It could be time to try incorporating CBD into your daily routine to aid with relaxation and recovery, both to soothe existing physical irritations and get ahead of new ones. While research is still ongoing about the medical benefits of CBD, we believe it can revolutionize how we approach self-care and healing.
How CBD Interacts With the Body
CBD can positively impact your body by interacting the endocannabinoid system (ECS). The ECS is a more recently discovered transmitter system, such as the sympathetic and parasympathetic nervous systems, which is responsible for the regulation of many bodily functions. It is a widespread network of chemical signals and receptors throughout our brains and bodies that control the activity of many neurotransmitters- such as serotonin, dopamine, norepinephrine, and more. Here are some of the main functions that are regulated by the ECS:
Learning and memory
Emotional processing
Sleep
Temperature control
Inflammatory and immune response
Hunger
Alertness
Endocannabinoids are released in the body to stimulate these receptors in order to adjust the activity of various hormones, bringing balance to a multitude of bodily functions. While it remains unclear exactly how CBD interacts with the ECS, studies suggest that it prevents endocannabinoids from being broken down, which can increase their positive regulatory functions. This can be helpful in controlling physical aches, stiffness, irritation, and discomfort.
Try CBD For Recovery
There are various ways to add CBD into your daily regimen to aid with recovery. One of the easiest and most potent ways to experience the benefits of CBD is by ingesting CBD Oil. This can be taken sublingually, or added to food and drink to take effect. Try our Organic Full Spectrum 3000mg CBD Oil for a powerful and soothing impact.
CBD can also be applied topically for alleviating results. Our Certified Organic Intensive Relief 3000mg Botanical Balm is designed to relieve muscular aches, tension, and stiffness. Especially when paired with consistent dosages of ingested CBD, CBD skincare can provide quick and comforting remedy.
Another easy way to try CBD for recovery is by taking CBD Capsules. These are convenient ways to intake CBD, especially if you don't like the taste of CBD oils or if you are seeking out targeted results. For physical recovery, we recommend our Inflamend Capsules, which use CBD in combination with beneficial ingredients such as turmeric, boswellia, and other antioxidants to ease muscular discomfort and soreness.
Next Steps
CBD is not FDA-approved to treat any illnesses or official medical conditions yet. Research is still ongoing, but has promising results. We believe in the power of CBD and hope you will see its positive effects, too!