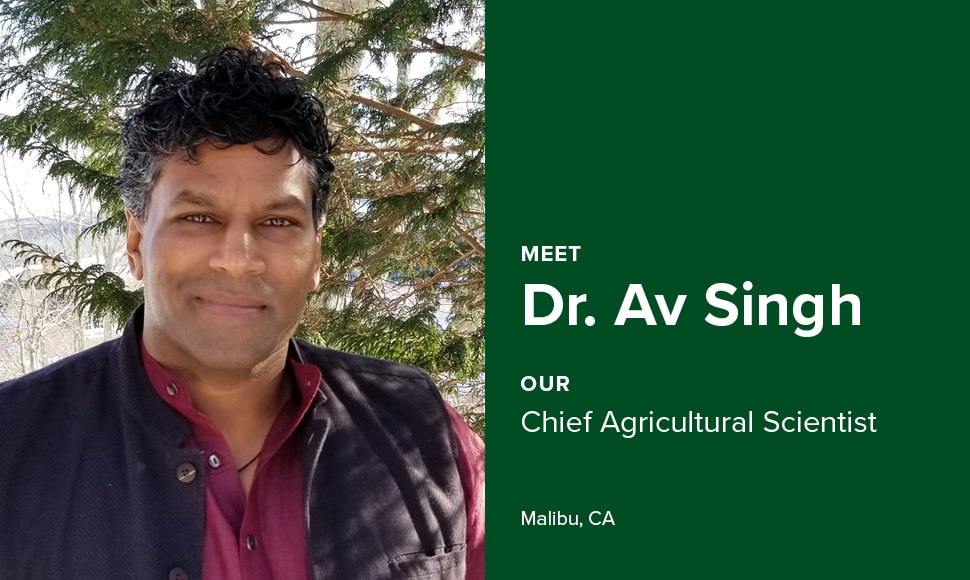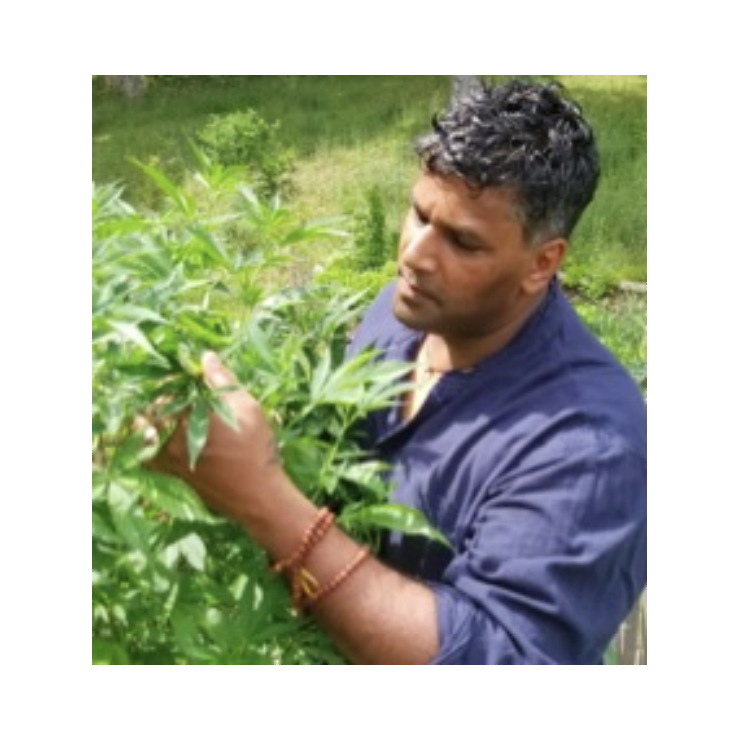 Scientist for Green Gorilla. Dr. Singh is responsible for overseeing cultivation and agricultural matters for Gorilla FarmCo's 1,474 acres of organic farmland as well as providing guidance on development for new products.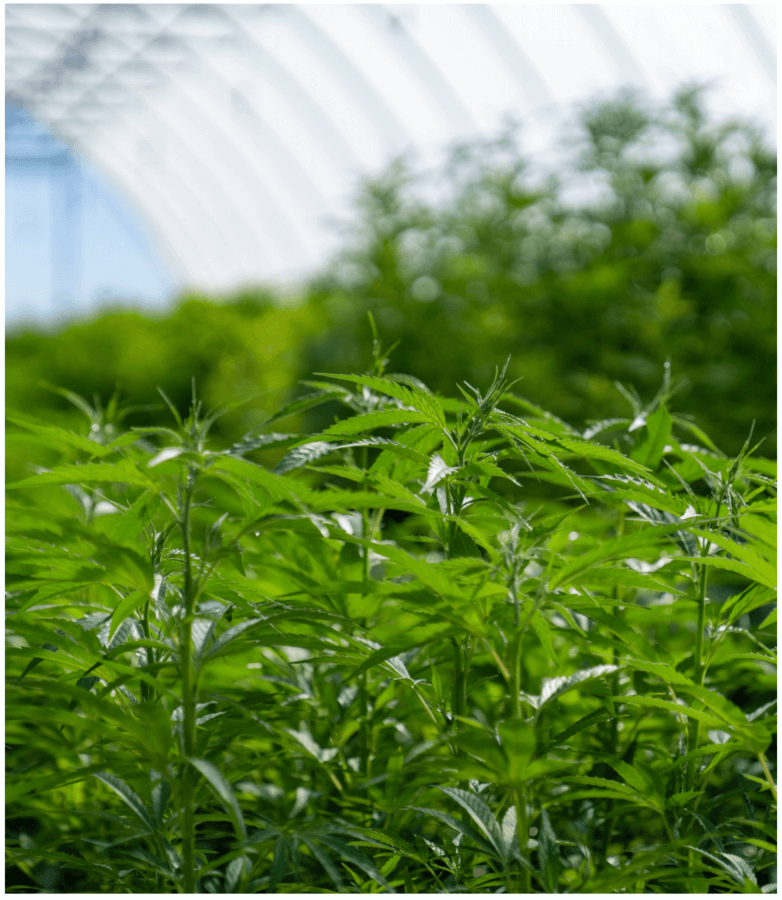 Dr. Singh is one of Canada's leading authorities on organic agriculture. After completing his post-doc at the University of Minnesota, he worked at the Organic Agriculture Centre of Canada and served as the Organic and Small-Scale Farming Specialist in Nova Scotia, for over 15 years. Since Canada is the world leader in hemp grain production, Dr. Singh has been a consultant to many of the larger organic hemp producers, placing a great emphasis on soil health and fertility as the prerequisite for quality hemp oil. Currently, Av and his colleague Randy Flemming serve as Cultivation Advisors within the cannabis industry. Av is also the Commercial Science Specialist at Greenstar Plant Products; the Chief Science Officer at BetraLif, the Chief Soil Scientist at CaliCann (Colombia) and formerly served as the Chief Agronomist with the American Cannabis Company, helping to develop Just Add Water Super Soils (JAWS).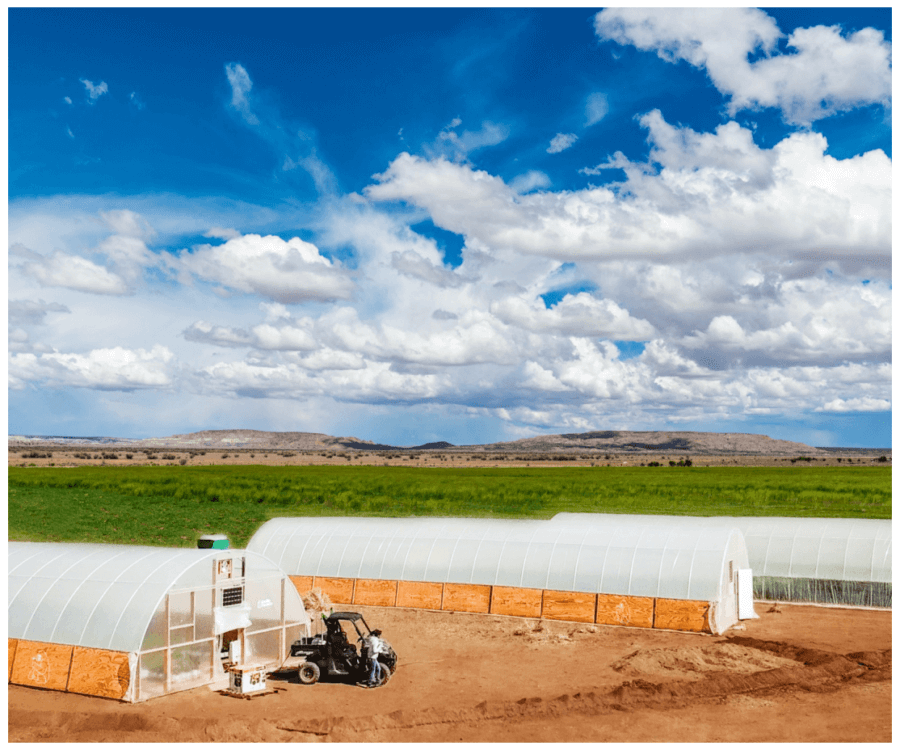 Av has recently been appointed to the Cannabis Quality Assurance (CQA) Standards Committee and is a member of the International Cannabinoid Research Society. Av is a frequent speaker and advisory board member at MJBizCon, LIFT, O'Cannabiz, and the Grow Up Conferences. Lastly, Av is also serving as the Vice-President of the Canadian Organic Growers and is proud to be a member of Slow Food Canada, Food Secure Canada and the National Farmers' Union. Av is also a faculty member at Earth University (www.navdanya.org) in India where he delivers courses on agroecology and organic farming.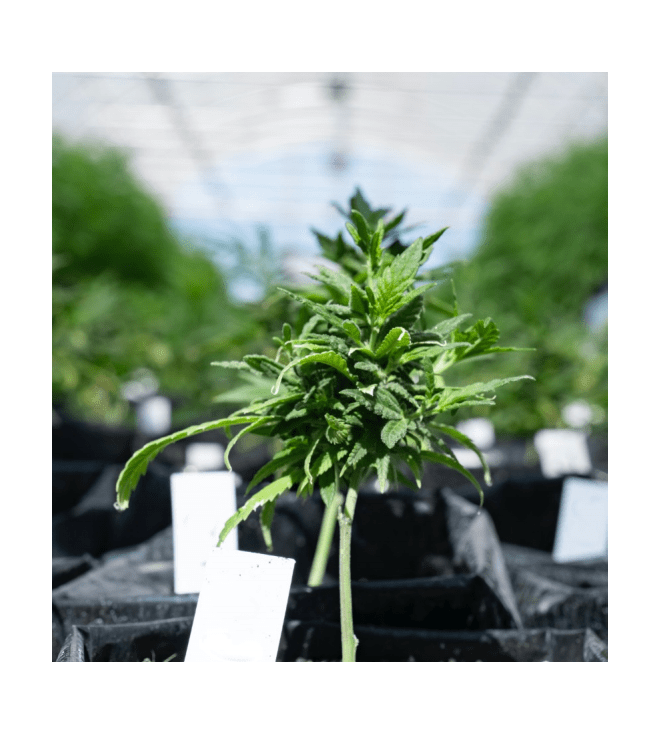 Dr. Singh has authored over 200 peer-reviewed papers, chapters, and extension articles and has been an invited speaker to over 500 workshops, conferences, symposia as well as guest-lecturing at over 30 universities in Canada, the US, the UK, and India. He has had the privilege of visiting over 2,000 farms across five continents which has shaped his extension of holistic, system-based design solutions. Dr. Singh is excited to be working with Green Gorilla to ensure that Gorilla FarmCo's hemp/cannabis cannabinoid production meets the needs of the end user and deliver products that are based on good science and the values of organic agriculture.
Green Gorilla™ is a vertically integrated global brand in the hemp and cannabis industries and a leading manufacturer of USDA certified organic hemp-derived cannabidiol (CBD) products such as pure CBD oil, broad-spectrum CBD oil, full-spectrum CBD oil, CBD topicals, CBD gummies, CBD for pets and CBD for horses. Green Gorilla™ was established in 2013 by founders Sir Steven Saxton and Katherine Guevara Saxton. Green Gorilla™ products are sold at more than 5,000 retailers in the U.S., and online, with an additional 5,000+ retailers in Europe and Scandinavia launching in 2020. The company is based in Malibu, California. More information is available at Green Gorilla's website, https://ilovegreengorilla.com. Gorilla FarmCo™, a subsidiary of Green Gorilla™, owns and operates more than 1,500 acres of organic hemp farmland and has farming partners in Arizona, California, Colorado, and Oregon. Gorilla FarmCo™ utilizes sustainable organic agricultural practices benefiting the environment by maintaining soil quality without the use of chemical fertilizers, reducing soil degradation and erosion through cover crops and saving water by increasing soil organic matter. More information is available at Gorilla FarmCo's website, https://gorillafarmco.com.
FORWARD-LOOKING STATEMENTS: This press release may contain certain forward-looking statements within the meaning of Section 27A of the Securities Act of 1933, as amended, and Section 21E of the Securities Exchange Act of 1934, as amended. Readers are cautioned that all forward-looking statements contained herein are reasonable, any assumption could be inaccurate and therefore, there can be no assurance that the forward-looking statements included in this press release will prove to be accurate. In light of the significant uncertainties inherent in the forward-looking statements included herein, the inclusion should not be regarded as a representation by the Company or any other person that the objectives and plans of the Company will be achieved.