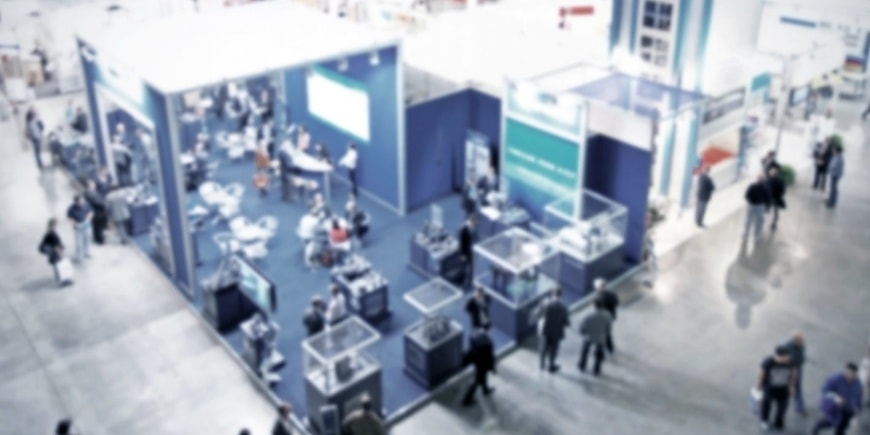 LOS ANGELES – March 5, 2018 – Green Gorilla™, a leading manufacturer and brand of cannabidiol (CBD) products, will present its entire line of Hemp & Olive™ CBD products at the annual Natural Products Expo West industry trade show March 9-11 at the Anaheim Convention Center in Anaheim, CA. Green Gorilla will be at booth #4885, with the company's products also on display at Super Natural Distributors at booth #4320 and Palko Services at booth #3725.
Green Gorilla™ CBD products are USDA NOP Certified Organic, non-GMO, vegan, paleo, gluten-free, sugar-free and THC free. The products are formulated with organic 99+ percent pure cannabidiol along with GG BioEnhanced Complex™, Green Gorilla's proprietary blend of certified organic botanicals, herbals, and essential oils to further optimize bioavailability. The products are then crafted with certified organic extra-virgin olive oil with some of the highest polyphenol counts making it an optimal courier for CBD. The product line includes supplements, pet care, horse care, topical rub and lip balms. Green Gorilla™ will also be promoting its Whole Plant-Full Spectrum CBD oil supplement and pet care line.
"The CBD industry is in its infancy and consumers are still educating themselves on the potential benefits," said Steven Saxton, CEO of Green Gorilla Inc. "Olympic athletes are allowed to use CBD and the World Health Organization recently reported CBD is safe and has numerous health benefits. The controversy surrounding CBD is becoming more transparent and the supplement will soon be as readily available as vitamins."
Green Gorilla™ is an international brand in the hemp and cannabis industries and a leading manufacturer of cannabidiol (CBD) organic supplements, topical, pet and horse care products using GG BioEnhanced Complex™ for the highest bioavailability. The company markets its supplements and topical products under the brand Hemp & Olive™ and its organic biodynamic agricultural products for the cannabis industry under the Master Grower™ brand. Green Gorilla was established in 2013 by founder Steven Saxton. Green Gorilla™ products are sold at more than 750 retailers in the U.S. and online at ILoveGreenGorilla.com. More information is available on Twitter: @GreenGorillaInc, Instagram: @GreenGorilla, Facebook: /ILoveGreenGorilla, GreenGorilla.com.br (Brazil), GreenGorilla.ca (Canada) and Mastergrower.pro (MasterGrower).
Read more: http://www.digitaljournal.com/pr/3682944#ixzz58wUwF8yQ