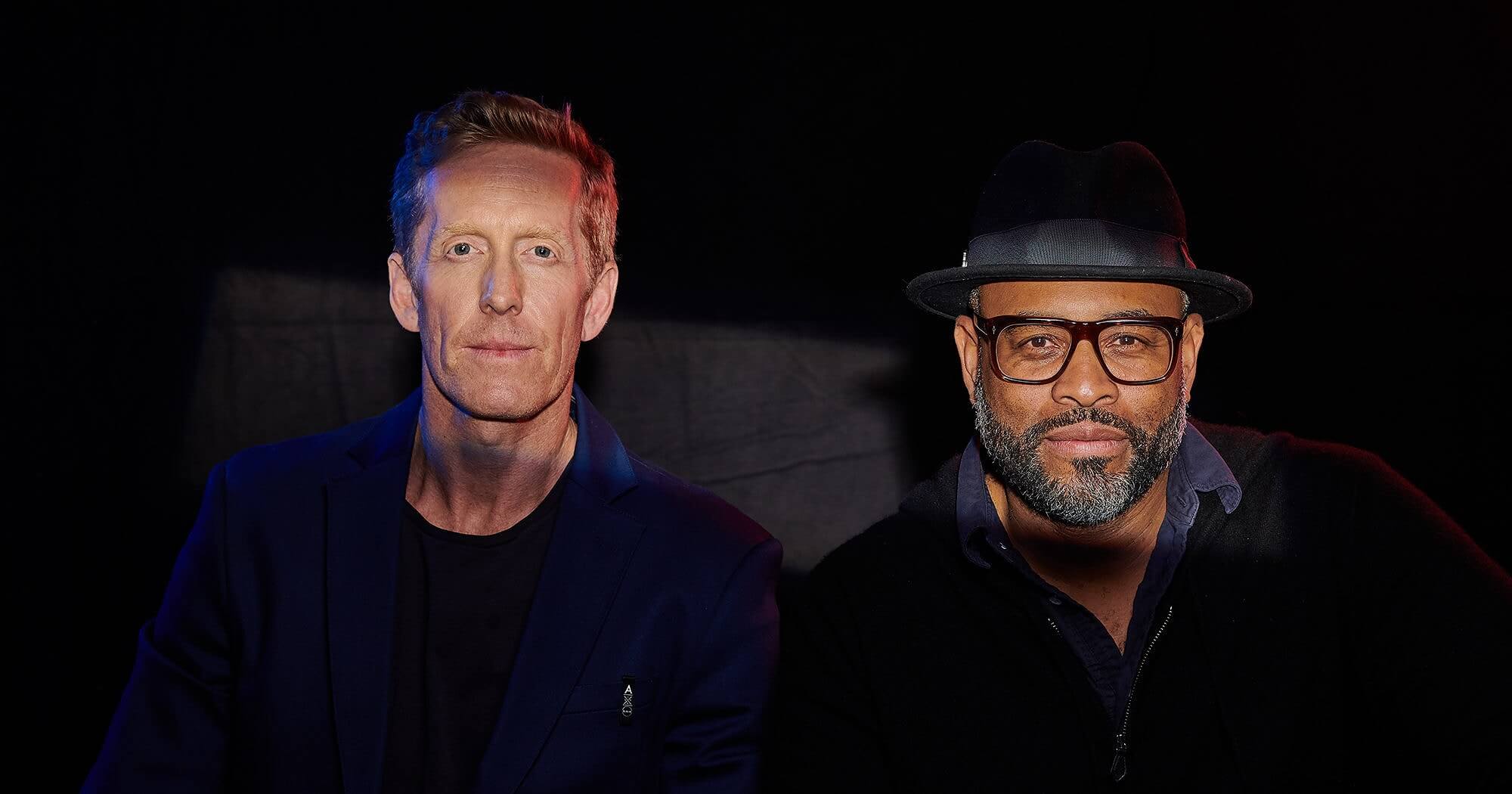 Renowned portrait photographer Kwaku Alston and award winning director Michael Rainin to locate their Point Dume Creative operations at Green Gorilla headquarters
MALIBU, CA, April 16, 2019 – Green Gorilla™, a leading manufacturer and brand of cannabidiol (CBD) products, has brought well-known photographer Kwaku Alston and his creative partner Michael Rainin onboard to oversee the creative direction of the company's marketing efforts. Alston and Rainin will locate their Point Dume Creative operations in the Green Gorilla offices.
Alston has photographed some of the most famous faces of our time, from Oscar and Grammy winners to political and sports icons. His many and diverse clients include global brands such as Amgen, Pfizer, Coca-Cola, Target, Verizon, Apple, HBO, Universal Studios, Disney, Amazon, Sony Music and ESPN. Alston's photography is known worldwide for its fresh, unaffected feel, and how it strikes a balance between contemporary documentary photography and classic celebrity portraiture.
"The Green Gorilla brand stands out in an overcrowded CBD marketplace," said Alston. "I am looking forward to helping the brand evolve and set the standard for quality, efficacy and corporate responsibility."
During the past 20 years Rainin has directed and produced award-winning feature films, shorts, public service announcements, commercials and music videos that are rich with emotion and vibrant imagery.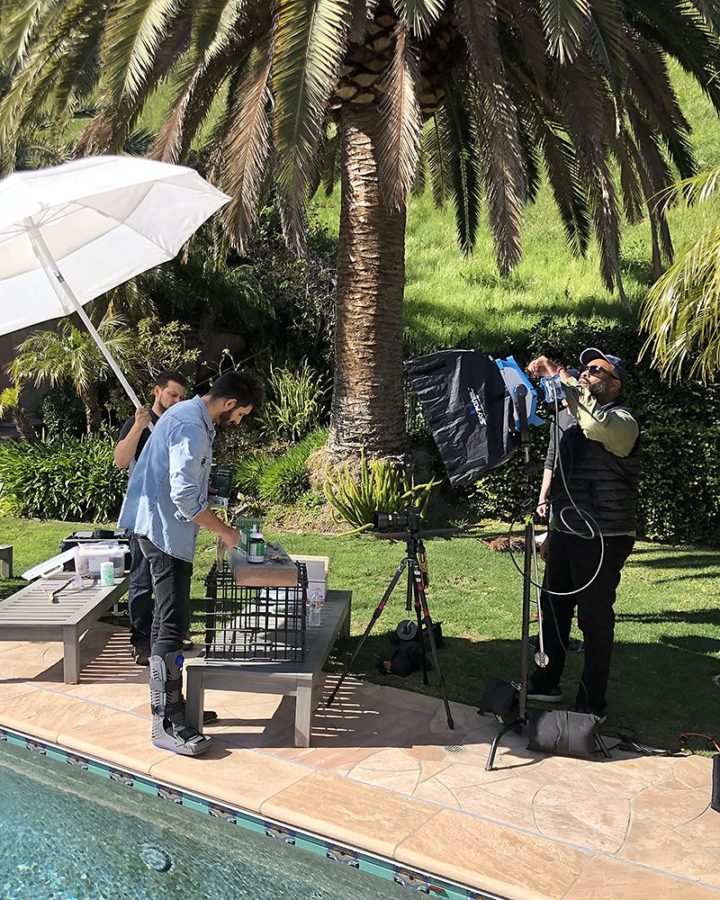 Green Gorilla™pure and full spectrum CBD products are made with all-natural organically sourced ingredients and are non-GMO, THC-free, vegan, kosher, paleo, gluten-free, gelatin-free, sugar-free, nut and soy-free, cruelty-free and contain no artificial dyes, colors, preservatives or additives. The products are formulated with organically grown 99+ percent pure and/or full spectrum cannabidiol along with GG BioEnhanced Complex™, Green Gorilla's proprietary blend of certified organic botanicals, herbals and essential oils to further optimize bioavailability. The products are further crafted with key certified organic fruit and vegetable juices and antioxidant rich oils.
The CBD oil products are blended with a proprietarily sourced, certified organic extra-virgin olive oil comprising some of the highest polyphenol counts available making an optimal courier for the cannabidiol. CBD has been found to be beneficial in supporting people's health and wellbeing.
Green Gorilla™ is an international brand in the Hemp and Cannabis industries and a leading manufacturer of hemp-derived Cannabidiol (CBD) products such as Pure CBD Oil, Full Spectrum CBD Oil, CBD Topicals, CBD For Pets and CBD for Horses. The company markets its organic supplements and topicals under the brand Hemp & Olive™. Green Gorilla™ was established in 2013 by founder Steven Saxton. Green Gorilla™products are sold at 1,400+ retailers in the U.S. and online. The company is based in Malibu, California. More information is available at Green Gorilla's website, https://ilovegreengorilla.com.
FORWARD-LOOKING STATEMENTS: This press release may contain certain forward-looking statements within the meaning of Section 27A of the Securities Act of 1933, as amended, and Section 21E of the Securities Exchange Act of 1934, as amended. Readers are cautioned that all forward-looking statements contained herein are reasonable, any assumption could be inaccurate and therefore, there can be no assurance that the forward-looking statements included in this press release will prove to be accurate. In light of the significant uncertainties inherent in the forward-looking statements included herein, the inclusion should not be regarded as a representation by the Company or any other person that the objectives and plans of the Company will be achieved.