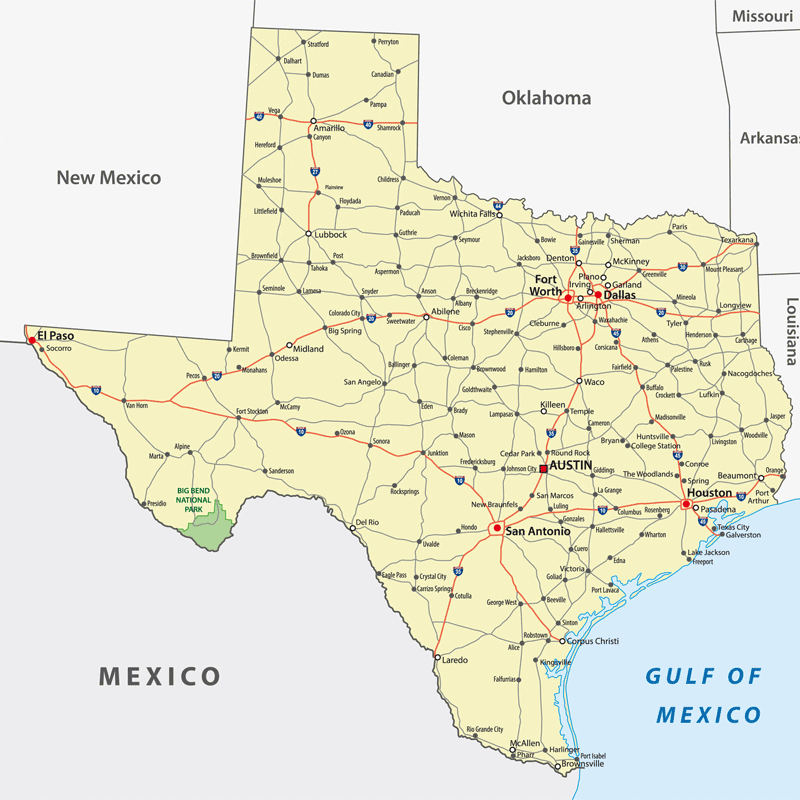 MALIBU, Aug. 27, 2019 – Green Gorilla™, the leading USDA certified organic manufacturer and brand of cannabidiol (CBD) products, has hired Sara Klein as its regional sales manager for the state of Texas. She will oversee all retail relationships and sales activities in the region, reporting to Herb Lewis, national senior vice president of sales for Green Gorilla and former head of sales for New Chapter/P&G.
Before joining Green Gorilla™, Ms. Klein spent eight years on the sales team of New Chapter, now a division of Proctor & Gamble, one of the largest vitamins and herbal supplement companies. While there, she worked closely with retailers to build their relationship with New Chapter and increase sales. Ms. Klein's appointment for Texas supports the Company's strategic direction to strengthen existing retail relationships while developing new partners in the region.
"Hemp and CBD play pivotal roles in the path to wellness and renewal," said Klein. "With Texas recently passing legislation legalizing hemp, we will have a huge opportunity to bring Green Gorilla's high-quality, certified organic CBD products to retailers across the state and enable consumers to take advantage of this all-natural product."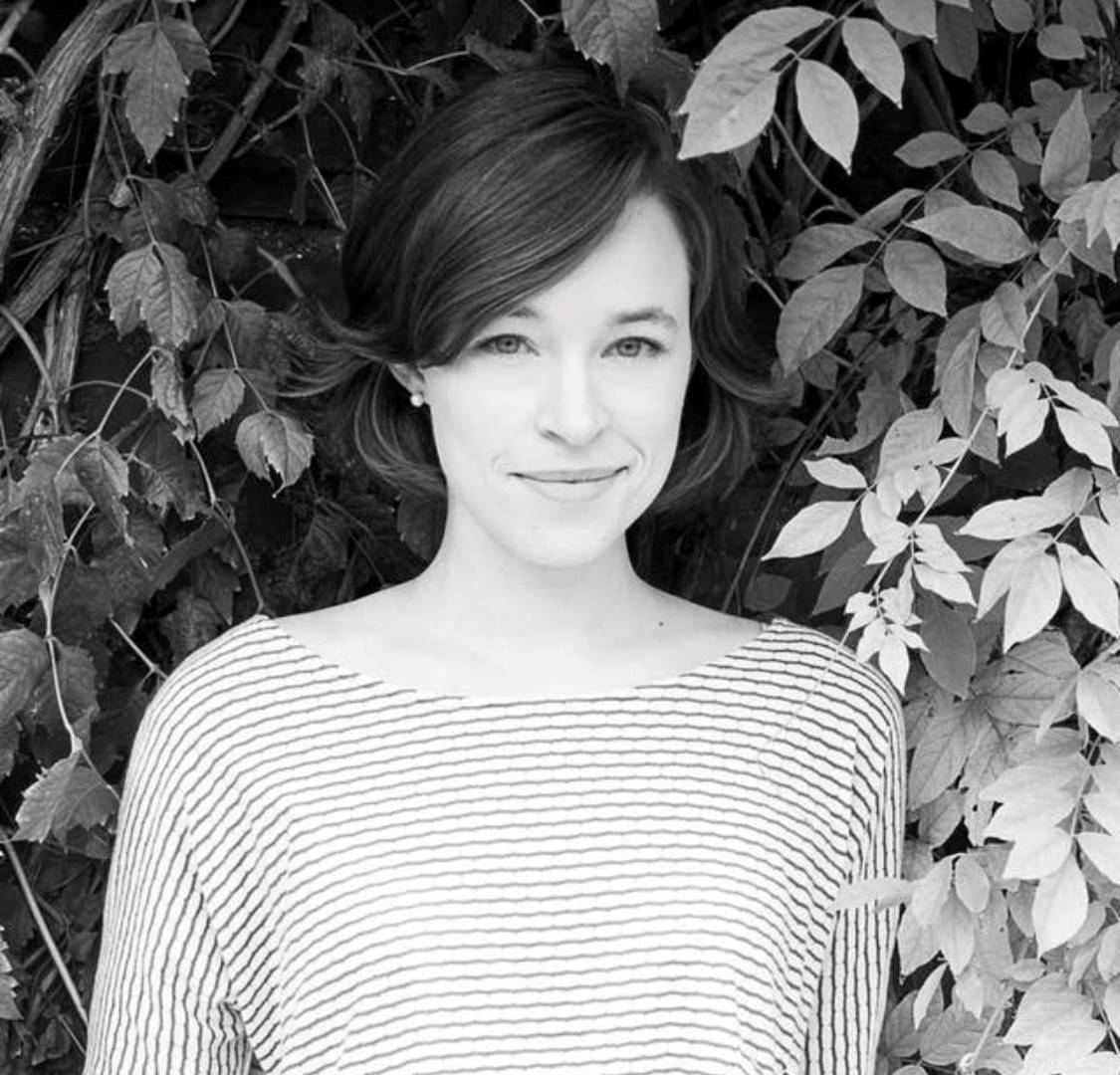 Green Gorilla™ is a vertically integrated global brand in the hemp and cannabis industries and a leading manufacturer of USDA certified organic hemp-derived cannabidiol (CBD) products such as pure CBD oil, full-spectrum CBD oil, CBD topicals, CBD gummies, CBD for pets and CBD for horses. The company markets its organic supplements and topicals under the brand Hemp & Olive™. Green Gorilla™ was established in 2013 by founder Steven Saxton. Green Gorilla™ products are sold at more than 5,000 retailers in the U.S., Europe and online. The company is based in Malibu, California. More information is available at Green Gorilla's website, https://ilovegreengorilla.com.
Gorilla FarmCo™, a subsidiary of Green Gorilla, owns and operates more than 1,500 acres of organic hemp farmland and has farming partners in Arizona, California, Colorado, Nevada and Oregon. Gorilla FarmCo™ utilizes sustainable organic agricultural practices benefiting the environment by maintaining soil quality without the use of chemical fertilizers, reducing soil degradation and erosion through cover crops and saving water by increasing soil organic matter. Gorilla FarmCo™ deploys farming techniques that protect the environment, public health, human communities and animal welfare. More information is available at Gorilla FarmCo's website, https://gorillafarmco.com.
FORWARD-LOOKING STATEMENTS: This press release may contain certain forward-looking statements within the meaning of Section 27A of the Securities Act of 1933, as amended, and Section 21E of the Securities Exchange Act of 1934, as amended. Readers are cautioned that all forward-looking statements contained herein are reasonable, any assumption could be inaccurate and therefore, there can be no assurance that the forward-looking statements included in this press release will prove to be accurate. In light of the significant uncertainties inherent in the forward-looking statements included herein, the inclusion should not be regarded as a representation by the Company or any other person that the objectives and plans of the Company will be achieved.