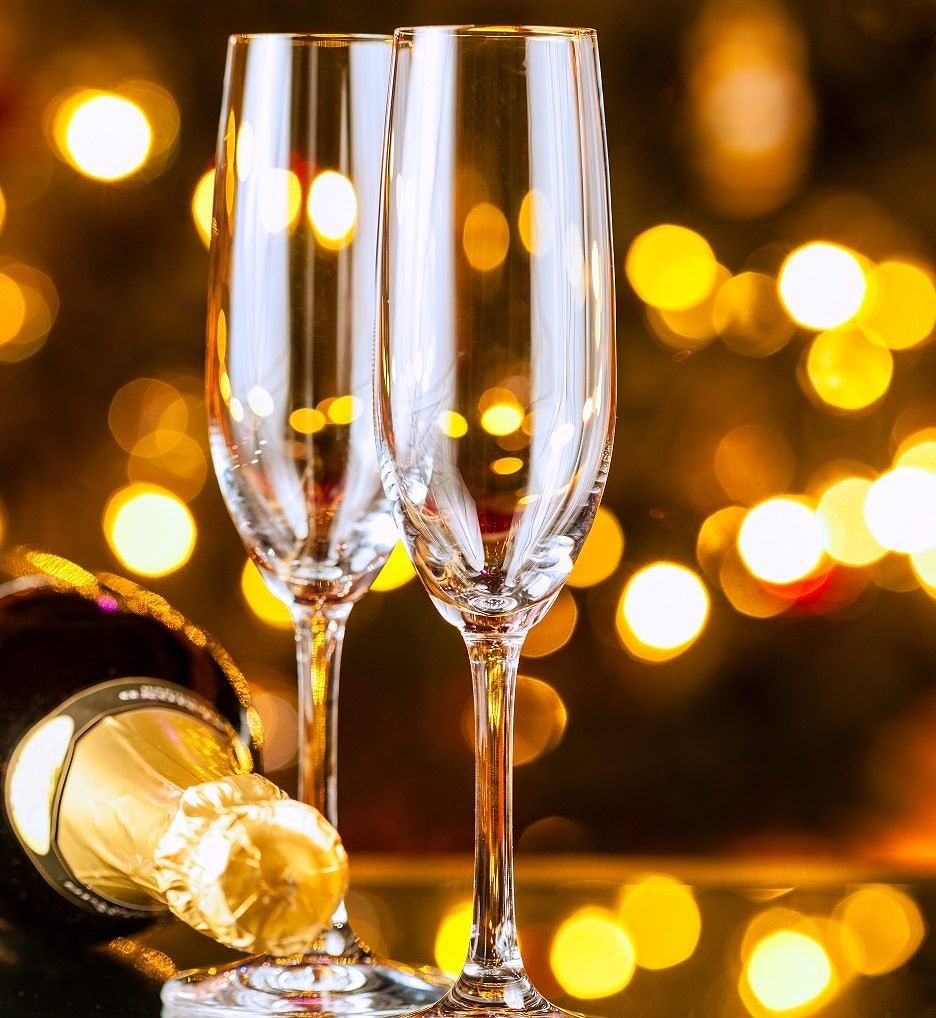 Green Gorilla wants to say thank you to all our amazing customers! We had an awesome year in 2017, and we could not have don't it with out all of you.

In our continued effort to manufacture the highest quality hemp-derived CBD products at the lowest possible prices, we are pleased to be in the position to increase manufacturing, expand distribution, and streamline costs.
What does that mean for you? We are lowering prices for ALL of 2018!