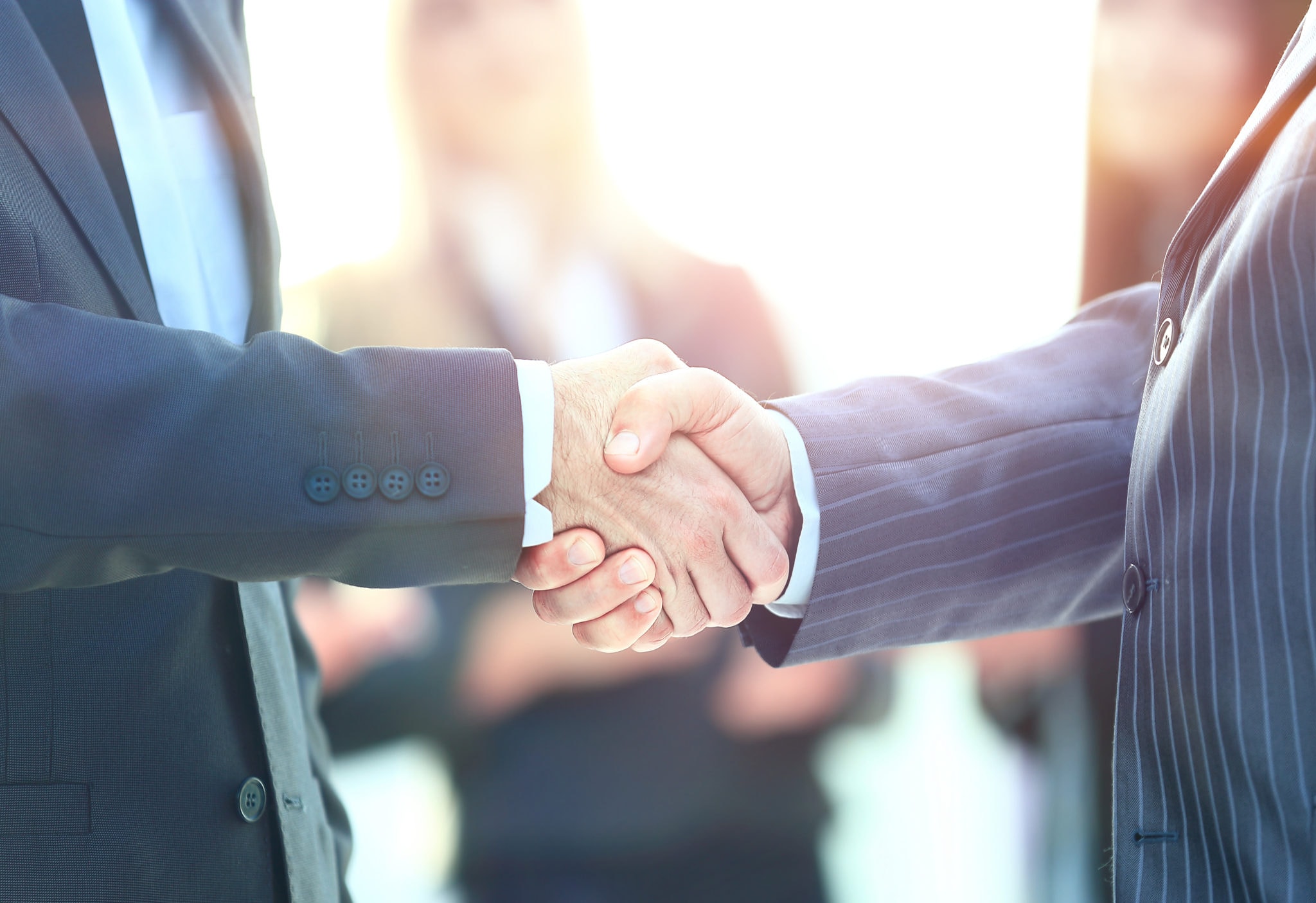 Green Gorilla's flagship line, Hemp & Olive, delivers the world's highest quality CBD infused oils, cosmetics, and pet care products.
Los Angeles, CA, June 28, 2016 (Newswire.com) – Green Gorilla ilovegreengorilla.com Co-Founders and Co-CEO's Steven Saxton and Philip Asquith have announced a new, national distribution arrangement with Palko Services (http://www.palkoservices.com/) for the company's Hemp & Olive CBD Product Line. Hemp & Olive's products are all 100% Organic, Plant-Based, Non-GMO, Vegan, Paleo, Kosher, Macrobiotic, and Gluten-Free & Sugar-Free. Through this agreement, Green Gorilla will gain entry into the over 2,000 retail outlets and stores with which Palko Services contracts.
Green Gorilla Co-Founder and Co-CEO Philip Asquith commented, "We're very pleased to announce this new national distribution deal with Palko Services which will give Green Gorilla the ability to get our products to a larger group of consumers all over the country." Green Gorilla's Steven Saxton added, "This new distribution deal with Palko will be instrumental in expanding our national presence and sales abilities, placing us in over 2,000 retail locations and enhancing the value of both the Green Gorilla and Hemp & Olive brand names in the marketplace."
Palko Services is a nationwide wholesale distributor servicing Natural Product retailers. Palko Services distributes a robust catalogue of leading natural products. Many of these products are USDA Organic, Fair Trade, Non-GMO, Gluten-Free, Vegan, Kosher, Allergen-Free, Earth Friendly, and/or Cruelty-Free, and all are healthy & natural. Palko offers a well-rounded mix of Supplements, Homeopathy, Personal Care, Functional Foods, Botanical Extracts, Herbal Teas and much more, meeting the needs and desires of today's health-conscious consumer.
Green Gorilla's flagship line, Hemp & Olive, delivers the world's highest quality CBD infused oils, cosmetics, and pet care products. All products in the Hemp & Olive line are made with 100% Pure CBD, extracted from organically cultivated non-go hemp, and purified to its crystalline state. Green Gorilla's CBD is then infused into 100% organic Extra Virgin Olive Oil, sourced from award winning California producer, Ojai Olive Oil. Pure CBD extracted from hemp is the healthiest, safest and highest quality Cannabidiol available. Extra Virgin Olive Oil is the healthiest, safest, and most effective way to deliver CBD to the body. Beyond being the healthiest option, olive oil also has synergistic effects in combination with CBD, and is also able to deliver the CBD to the parts of the body that need it most.
Hemp & Olive's CBD Oil is the core of Green Gorilla's CBD line, and the most versatile option. It is available in 150mg, 600mg, 1500mg, and 300mg bottles. Each concentration is available in an unflavored version, as well as in options lightly flavored with lemon or peppermint organic essential oils. All Green Gorilla products contain Zero THC, have no psychoactive properties whatsoever, and are produced and sold in compliance with US federal law. Once fully launched, Green Gorilla's 'Hemp & Olive' line will be the most comprehensive and best formulated CBD product line in the world, including over 100 unique products for people and pets.
Green Gorilla is committed to sustainably and ethically providing people with tools to live healthier and happier lives. The company is currently focused on utilizing hemp to create myriad products to that end. Hemp is an incredible resource, and the company sees great potential here for both helping people, and also helping to preserve and protect the planet. Steven Saxton concluded, "At Green Gorilla we love what we do, we love helping people, and we have gone to great lengths to create the very highest quality CBD products possible. We hope that our customers will find our Hemp & Olive products as amazing as we do, and that they bring happiness and health to each of them."
Any product related statements have not been evaluated by the FDA, and our products are not intended to diagnose, treat, or cure any disease. Always consult your own physician before beginning a new dietary supplement program. All Green Gorilla products contain zero THC, and are produced and sold in compliance with US federal law.