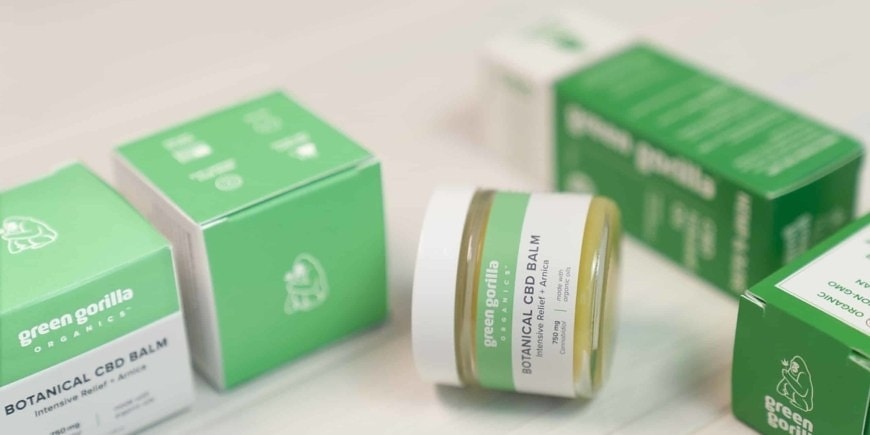 BIG3 has become the first professional sports league in the U.S. to allow cannabidiol
There has been a major increase for support of use of CBD within athletic organizations. Big3, the professional 3-on-3 basketball league, just became the first U.S. pro sports league to permit the use of CBD. The use of non-psychoactive CBD has gained popularity among athletes because of its incredible healing properties that help with recovery. Moments like this will give Green Gorilla greater opportunities to bring this natural product and its abundance of health benefits to our consumers.
Thank you for your continued support of Green Gorilla and we look forward to bringing you more great Green Gorilla products.
Cannabis For The Win: Sports Leagues See The Light On CBD
Consider it an early win: Basketball's BIG3 has become the first professional sports league in the United States to allow its athletes to use cannabidiol (CBD), the nonpsychoactive ingredient in cannabis that many people use to manage recovery from exercise.
This announcement, made in June, is great news for athletic — pro and collegiate — organizations that are starting to embrace cannabis' healing properties. And if they're not quite embracing them yet, well, at least more seem willing to educate themselves on their athletes' medical needs and how cannabis (particularly CBD) might help.