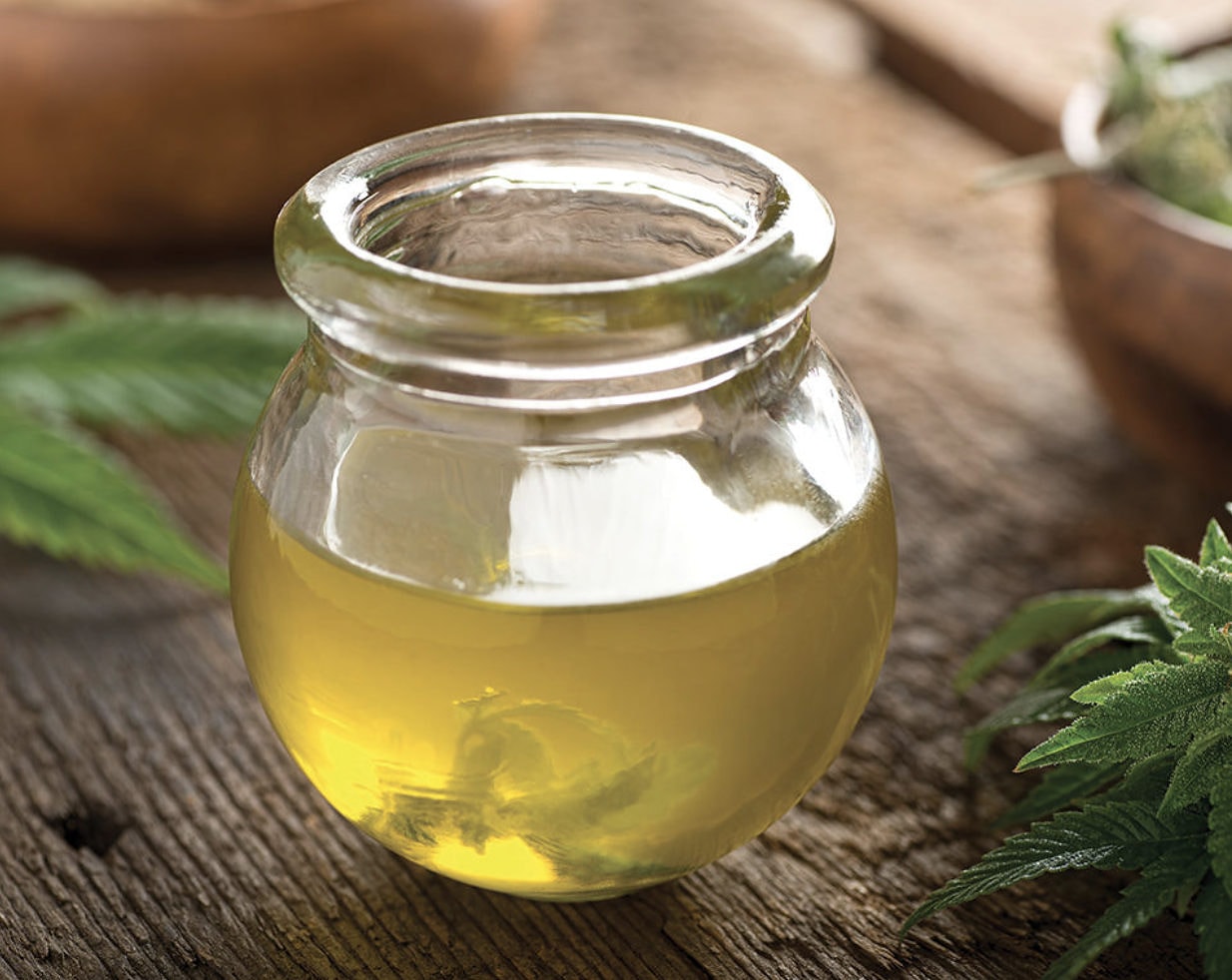 Although controversial, CBD oil usage joins the mainstream
It's been linked to Olympic swimmer Michael Phelps, UFC champion Nate Diaz and even Olivia Newton-John and Whoopi Goldberg.
Cannabis now seems to be the best thing since sliced bread — more specifically, cannabidiol, or CBD. "Celebrities, athletes, UFC fighters and health and wellness gurus are all carrying the torch for the CBD movement," says Steven Saxton, CEO and founder of Green Gorilla, a CBD company in Los Angeles. "Some of the positive results being experienced are nothing short of a miracle.
Some evidence has claimed that when cannabidiol is used in supplements, beauty products and other wellness goods, they can bring immense support. But is it too good to be true?
Use and controversy
Cannabidiol is a non psychoactive molecule in the cannabis plant, and it's one of the two main components in marijuana. The other is tetrahydrocannabinol, or THC — what gets people high. CBD, however, does not get people high. This is why companies that make CBD products and the medical industry say it is especially appealing when extracting it for lotions, capsules, sprays, and other everyday health items.
In particular, CBD oil is "definitely becoming … a staple in many households," Saxton says. But usage of the oil remains somewhat controversial because similar to medical marijuana and other CBD products, it's not Food and Drug Administration-approved for its medical benefits. So it's not tightly regulated, and it's up to manufacturers to ensure labels and content on products are accurate.
"Use of CBD oil is becoming more mainstream," says Dr. Tod Cooperman, president of ConsumerLab.com in White Plains, New York, which is researching CBD oil and testing CBD oils sold in the United States. "It remains controversial, however, as the FDA considers CBD oil to be (an investigational new) drug, not a supplement. So far, however, it has only gone after CBD sellers that are promoting health benefits of their products."
That has come with its own set of problems because the accuracy of some products can be a little shaky. In 2017, the FDA issued warning letters to four companies selling products containing cannabidiol. In 2016, it issued letters to eight companies. The administration also has stressed that CBD can't be sold as an ingredient in dietary supplements.
The FDA has published the amounts of CBD, THC and other cannabis compounds it found in these products and ones tested in 2015, concluding that most products contained very small concentrations of CBD.
Many products were "found to not contain the levels of CBD they claimed to contain. It is important to note that these products are not approved by FDA for the diagnosis, cure, mitigation, treatment or prevention of any disease. Consumers should beware purchasing and using any such products," according to the FDA.
But Saxton says the controversy is waning as people learn more about cannabidiol. "While the CBD industry is still in its infancy and consumers are still educating themselves on the potential benefits, the World Health Organization recently reported that CBD is safe and has numerous health benefits, so much so that it is acceptable for Olympic athletes to use," he says. "I think the controversy regarding the science of CBD is becoming more transparent."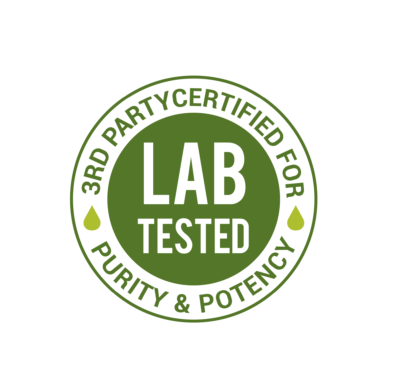 Behrens thinks the controversy shouldn't outweigh the natural healing power of CBD, especially for people who want the medical benefits without the psychoactive side effects. "Customers are able to sleep better, be more active than they have in years, and rely less on conventional OTC and prescription medicine as a direct result of using our products," she says.
Product appeals
For people looking to try cannabidiol, they can find it in many forms, according to Behrens. The effects can vary slightly depending on what form they use it in.
"The most common form is suspended in oil — i.e., a tincture — which has an oil dropper that you either put under your tongue or a sprayer that sprays directly into your mouth," she says. "Some people don't love the taste of CBD or the feeling of oil in their mouths. In my mind, it tastes a bit like tea; so they prefer to take CBD capsules."
And the higher the concentration of CBD, the higher the price. Clinical studies with cannabidiol typically use hundreds of milligrams per day — as much as 1,000 mg per day, according to Cooperman.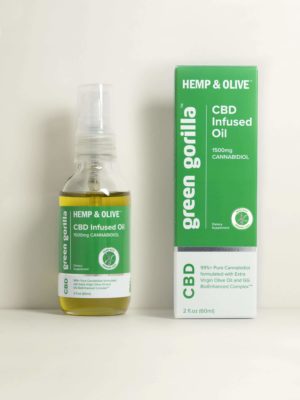 "Although you can purchase CBD oil that will provide that dose, it would be very expensive, about $40 to $100 per day," he says. "The CBD supplements many people are purchasing provide about 5 to 15 mg per dose — with each 5 mg costing about 50 cents to $1. Generally, one or two doses per day are being recommended on products."
Behrens says although it's still not sold in mass retailers across the country, "sales of CBD are growing at an exponential rate."
"It's only a matter of time before you're able to go to a Target or a Walgreens to buy it. … It's also encouraging to see CBD show up more and more frequently in health and wellness blogs," she says.
Looking ahead, Saxton won't be surprised to find more cannabidiol products in the vitamin aisle soon. "CBD will be viewed no differently than vitamin C and will be found in most households around the world," he says.