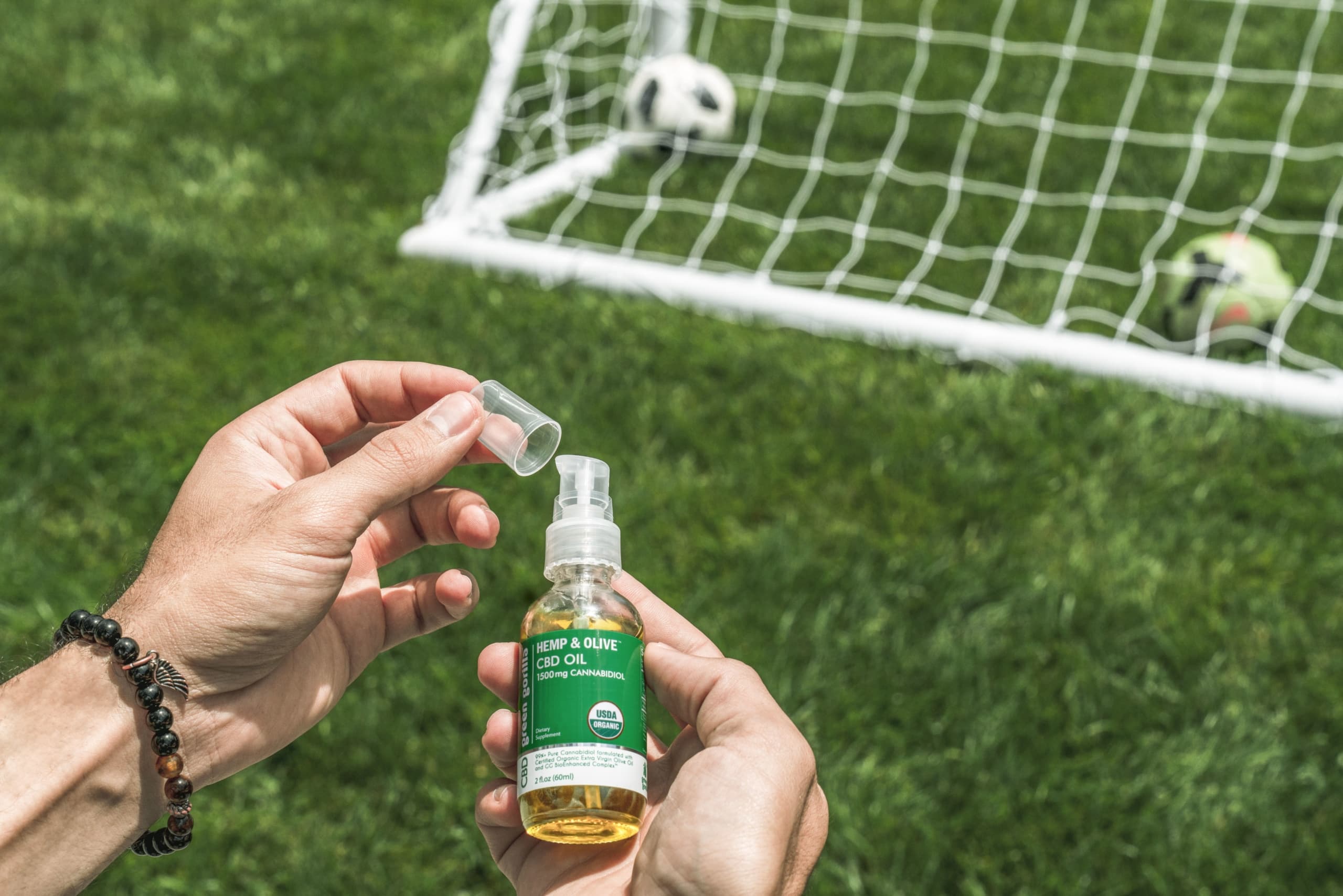 CBD is pioneering it's way into the world of sports
The FIFA World Cup 2018 starts today! And if that wasn't enough to get you excited, here at Green Gorilla we are happy to share another win for the hemp CBD industry. The World Anti-Doping Agency (WADA) has officially said it's okay for players to use hemp CBD products on and off the field.
More and more professional athletes are finding relief and recovery support with hemp CBD Oil products and we can celebrate this big step forward toward educating the world on CBD's effective healing properties and clear distinction from THC, marijuana products.