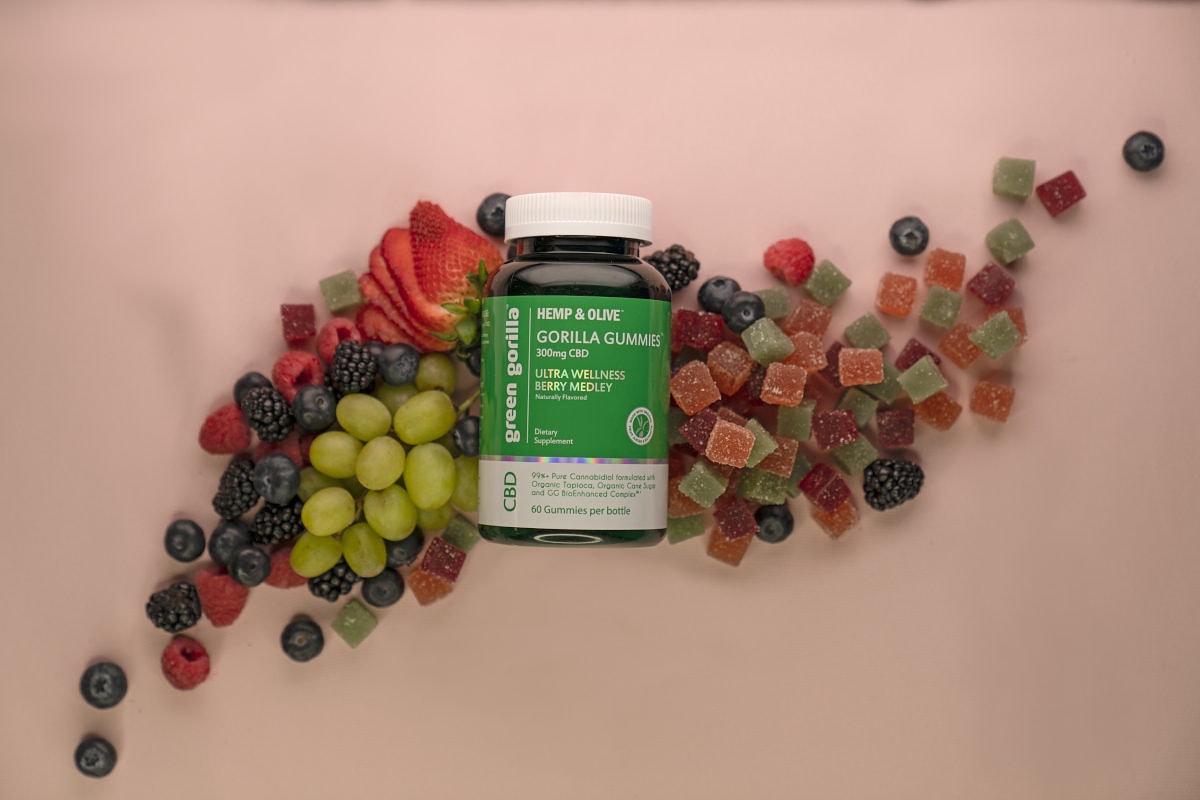 Green Gorilla™ is proud to announce our mention in the Green Matters blog about vegan CBD gummies! We are delighted to share this article with you and the reasons why Green Matters chose us as one of their go-to CBD oil gummy brands to help you chill!
Why Green Gorilla™ Gummies
Green Matters highlighted our 600 mg gummies which are made exclusively with plant-based ingredients. We use no animal products in our gummies, making them entirely vegan.
Our gummies come in three delicious berry flavors: Wild Berry, Strawberry, and Gorilla Berry. We infuse our gummies with rosemary, organic CBD oils, olive oil, and turmeric for a unique and healthful treat. Our Gorilla Gummies™ are available in 50 mg or 600 mg doses which are both "certainly worth trying" according to Green Matters.
Our products supplement the care for your whole body and mind. We produce organic CBD oil products to help with every aspect of life from energy to sleep to relaxation to recovery.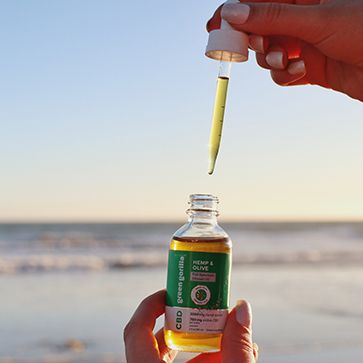 What Green Gorilla™ Does
At Green Gorilla™, we make only vegan products. We specialize in farm-to-shelf production and use top-quality organic ingredients in each item. Our organic hemp CBD oils can be used for humans and animals for all to enjoy a healthy lifestyle.
It's a great privilege for Green Matters to feature us as the third-best go-to CBD gummy. Shop today and get your Gorilla Gummies™ to see the difference in your health and wellness!