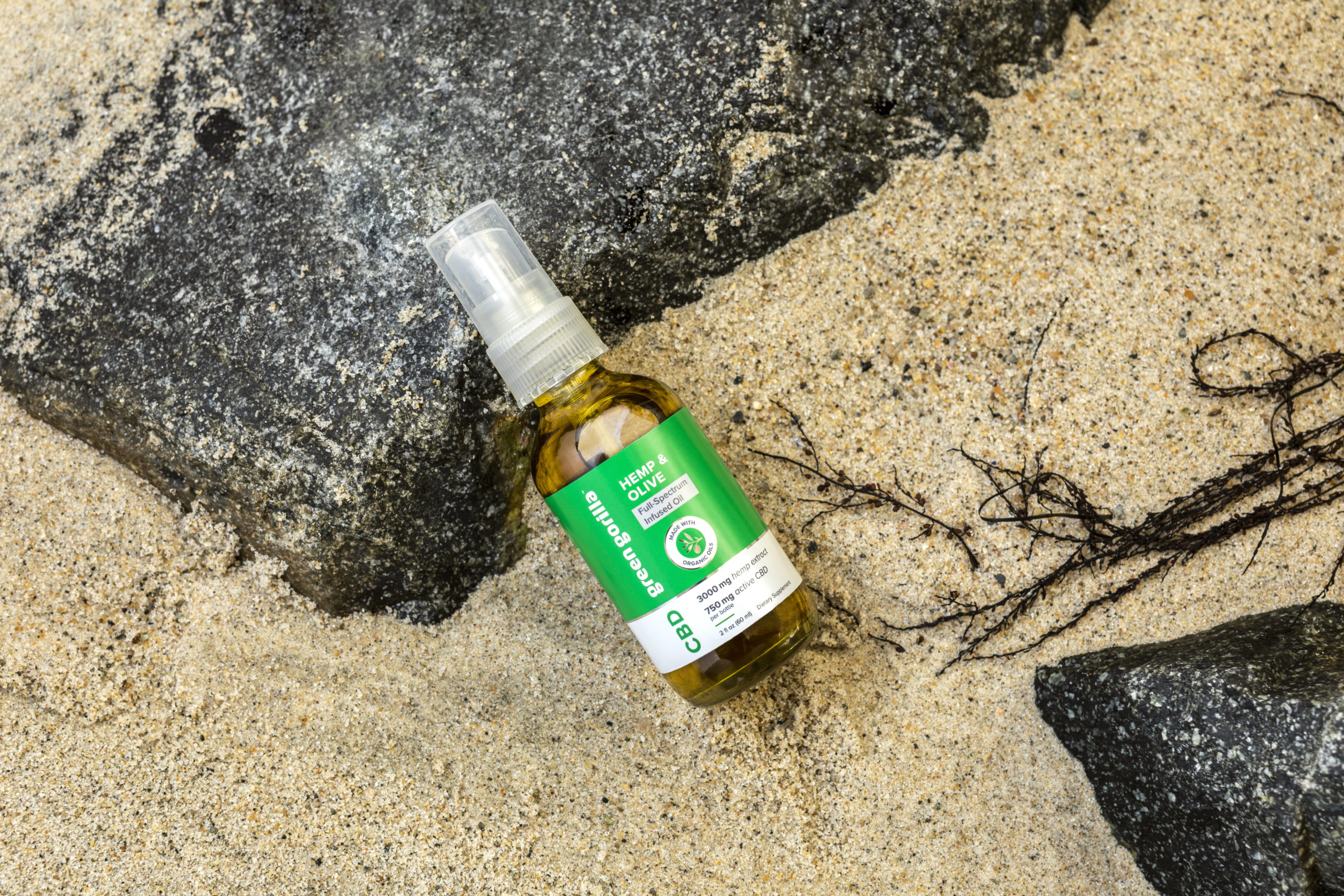 In December 2020, Green Gorilla™ had the honor of receiving recognition in the AdAge publication of 'The 20 Best CBD oils to buy in 2021.' AdAge searched the nation to find the best CBD oils to spotlight in their competition, and Green Gorilla™ came in at number 13.
What Stood Out
AdAge shined a light on the fact that Green Gorilla™ CBD oil is one of the best brands for quality, pricing, and overall strengths for what we bring to the industry's table. They were most impressed with our Hemp and Olive CBD oil products, stating they are a 'solid offering for all of your CBD oil needs.'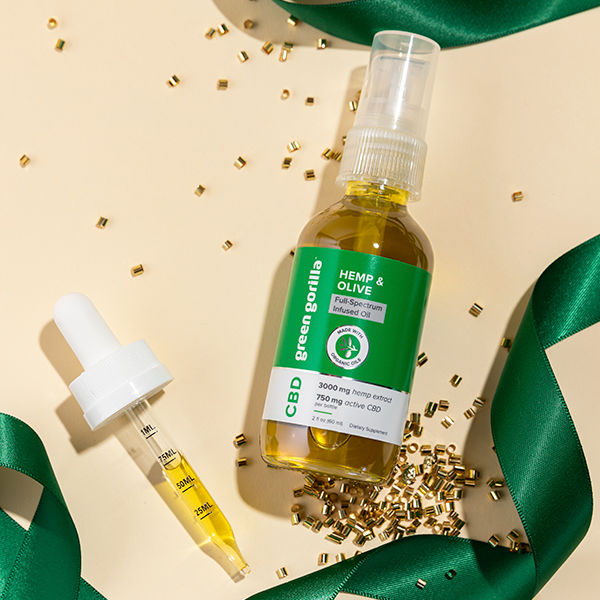 AdAge's favorite product at Green Gorilla™ was the Full Spectrum CBD Oil product. They felt the smooth extract had a 'great taste' and 'solid price' for the lemon and unflavored choices. 
The full article, you can read here, recognizes the thoroughness of our processes and the infusion of products into our BioEnhanced Complex. The due diligence in our products and system shows us as a 'top competitor for 2021.'
Who We Are
Green Gorilla is a Malibu-lifestyle brand company focusing on Certified Organic CBD oil and products. We are a seed-to-shelf company with organic farming practices. We make our products from the finest ingredients, which has surpassed our quality assurance testing analysis.
We desire to give customers a product that will change their overall health and wellness, as well as their daily lives. We make CBD oil products for people and animals in dietary and topical options.
We are excited for the recognition in AdAge about our growing company and look forward to serving our customers the best CBD oil products and processes. Thank you to all of our customers for helping make Green Gorilla™ a top competitor in 2021!