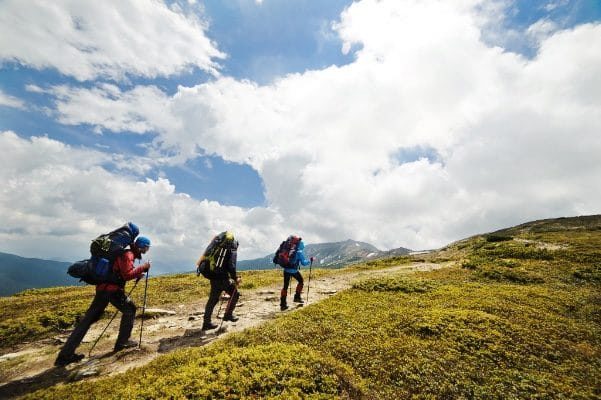 To Green Gorilla, it means getting outside and enjoying warm weather.
Whether you find yourself out hiking, surfing, practicing yoga, or biking, maintain your wellness by keeping Green Gorilla's Hemp & Olive™ CBD Oil part of your health and wellness regimen. CBD oil supports cognitive function to keep you clear and focused and can assist in keeping your immune system functioning at normal levels during your summer activities.
Created to aid in the balance of the Endocannabinoid system, which has been shown to nutritionally support the regulation and maintenance of homeostasis in all body systems, Hemp & Olive™ is the best natural and safe line of products that provide a complete approach to total mind and body wellness.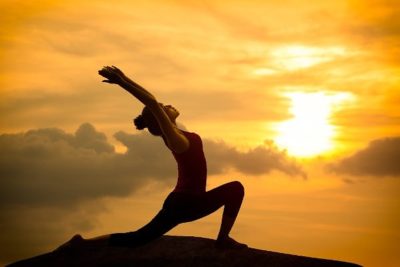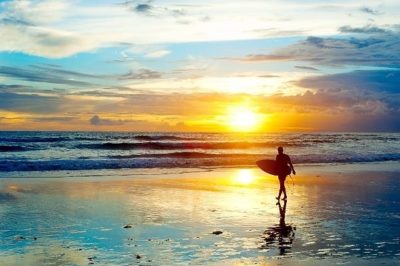 Keep your mind, body & soul aligned this season with Pure CBD
Extra Strength