Show Your Appreciation for Your Mother Figure with a Gift of Wellness. When you need a listening ear, a guiding hand, or a safe space to share your deepest fears and secrets, there is one person you can always count on: your mother. From teaching you the basics of life to helping you navigate the complexities of adulthood, she has been there every step of the way, imparting invaluable lessons on resilience, perseverance, and unconditional love. What a priceless gift!
Mother's Day is a time to express our deep gratitude for the exceptional gifts bestowed upon us by our mother figures. We honor their wisdom, sacrifices, and unwavering companionship with a deliberate and heartfelt celebration. What better way to convey our appreciation than by pairing it with extra-intentional gifts that symbolize our understanding of their needs and preferences and our desire for their well-being? It's a meaningful gesture that says, "I acknowledge you, I cherish you, and I want you to thrive!"
Our curated gift list not only exudes beauty but also honors the distinctive qualities that make motherhood a special and one-of-a-kind experience.
For the Mom that could use some downtime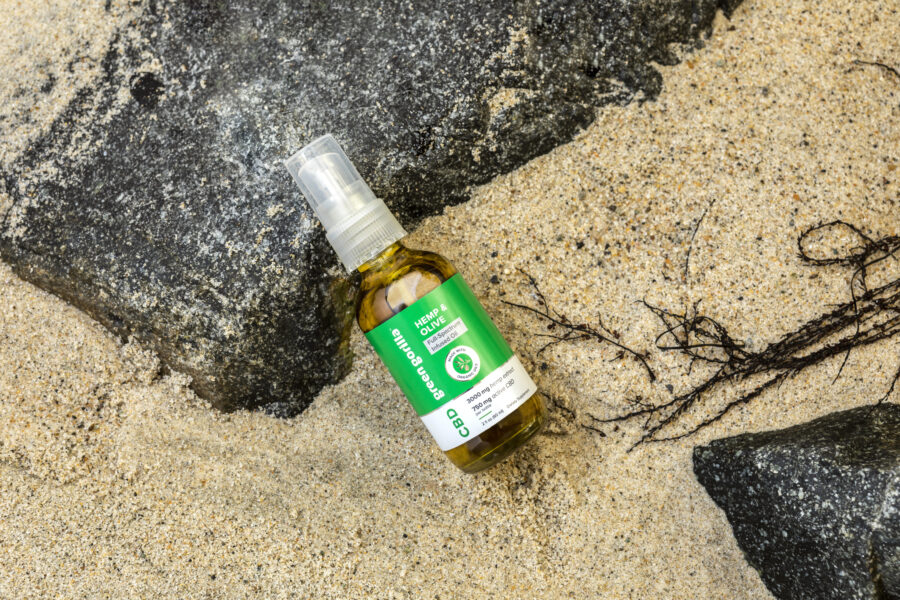 This mom is a master of multitasking and tirelessly devotes herself to those who rely on her. With her ability to stay organized and anticipate needs, there's no need for a to-do list as she's already steps ahead. Show your appreciation for her constant efforts by gifting her the present of being in the moment with our Organic Full Spectrum CBD Oil. This CBD Oil is formulated to support a demanding lifestyle and alleviate everyday stresses. Organic, lab-tested CBD oil is a great option to enjoy the synergistic benefits of the hemp plant, and it is easy to administer for beginners and experienced users.
For the Mom on-the-go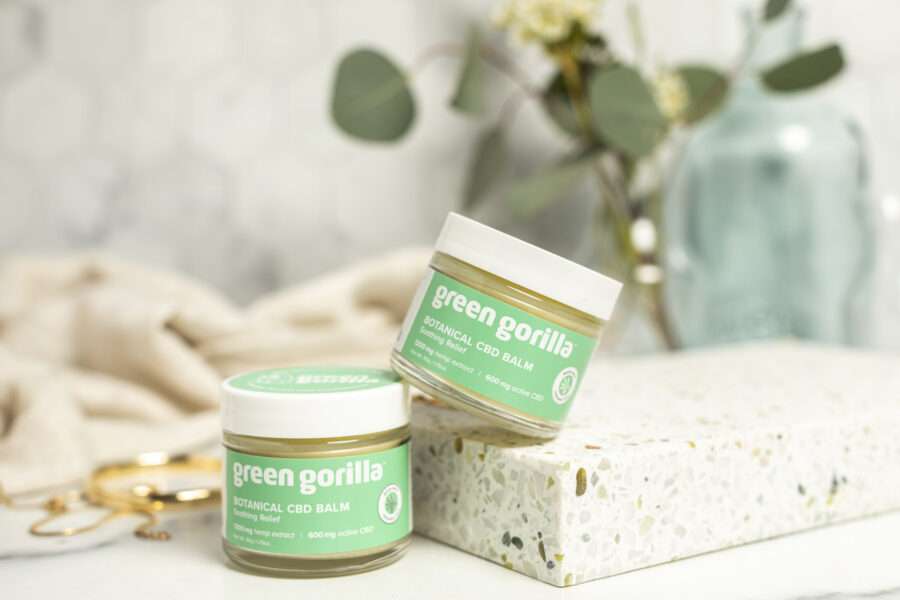 Certain gifts withstand the test of time, which explains why traditional presents such as flowers and chocolates remain among the top choices for Mother's Day gifts. To celebrate your active mom, we have curated the Soothing Relief Bundle to help revive and replenish her tired body with a nourishing and revitalizing body balm, providing relief and comfort. Our formula blends certified organic botanicals such as lavender oil, eucalyptus, and Extra virgin olive oil. The best herbal ointment that can be applied as needed to the chest, neck, and back.
For the mom that always glows
Every mom knows that achieving a state of cool, calm, and collectedness requires intentional effort. And they also know that practicing self-care is an act of self-love. So why not bring the spa experience to their home? Our Glowing Skin Bundle will rejuvenate, hydrate, and promote wellness all in one perfect kit. These essential CBD skin products are made with rich CBD hemp extract and formulated to help calm oily or combination skin with 100% natural ingredients. Our 3 piece bundle includes our CBD Face Crème, CBD Body Lotion, and CBD Lip Balm.
For the do-it-yourself Mom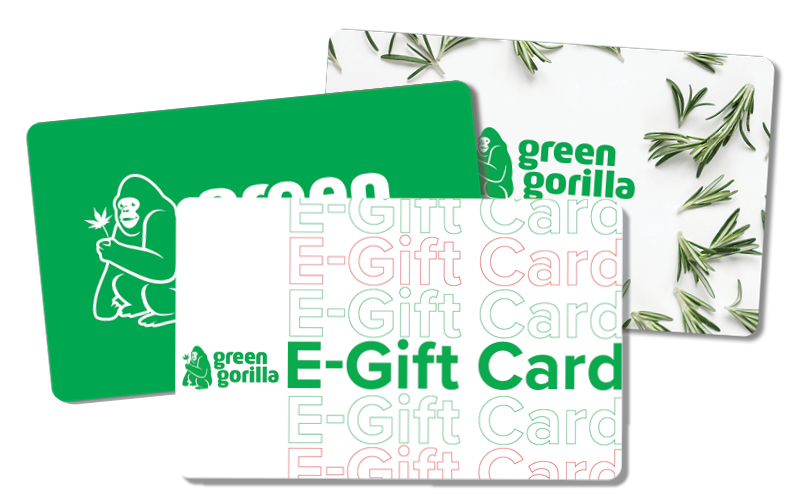 Their collection of birthday cards, recipes, and scrapbooks has the potential to become cherished family heirlooms. Their problem-solving skills know no bounds, efficiently tackling even the most unconventional challenges. Join in celebrating their independent spirit with a Green Gorilla E-Gift Card and let them choose the perfect wellness gift. You can add a personal message, and as soon as the e-gift card is opened, we'll email you to let you know. Gift cards never expire and are redeemable online or over the phone. You can even reload funds onto an existing gift card to keep the celebration going throughout the year.
Keep in mind that during this time of year, the most significant present you can offer is your undivided attention, dedication, and openness to partake in both the happy and sad moments of those around you. Regardless of who you are commemorating this Mother's Day, give it your all and celebrate wholeheartedly.