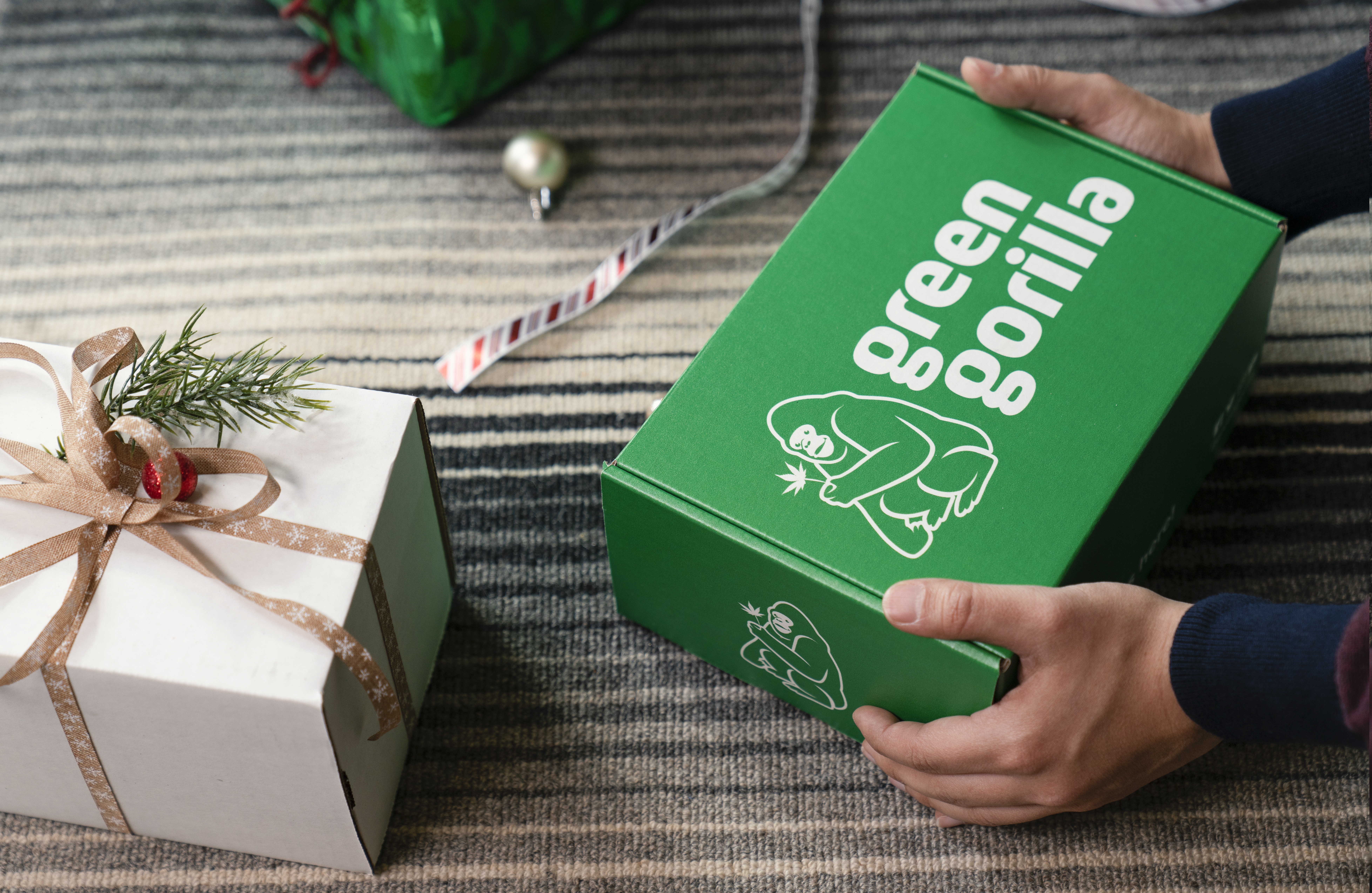 As the holiday season approaches, it's the perfect time to prioritize wellness for your loved ones and yourself. This year, let's embark on a journey of self-care and thoughtful giving with our carefully curated holiday wish list. From restful sleep to radiant skin, each product enhances your well-being and those you care about. Join us in creating a season of health and happiness with gifts that are not just for them but also for you.
Sleep CBD Capsules: Embrace Restful Nights for All The gift of quality sleep is a treasure for both you and your loved ones. Our Sleep CBD Capsules, crafted with the finest ingredients, promote deep, restorative sleep. Share the calming properties of CBD with those close to you and indulge in the rejuvenating sleep you deserve.
Rescue Relief Balm: Soothe and Comfort, Inside and Out Amid holiday chaos, stress and tension can affect everyone. Our Rescue Relief Balm, a soothing blend of CBD and natural botanicals, provides targeted relief for tired muscles and joints. Gift moments of calm to yourself and share the comfort with your loved ones.
Pure CBD Oil 3000mg: Elevate Daily Wellness For a comprehensive wellness boost, our Pure CBD Oil 3000mg is the ideal gift for you and your loved ones. Packed with the purest form of CBD, this oil promotes balance and supports overall health. Make a joint commitment to a quality lifestyle with this versatile and beneficial gift.
Pet Chew Tabs: Treat Your Furry Friends and Enjoy the Joy Together Our pets are cherished family members and deserve the gift of wellness too. Treat your furry friends to our Pet Chew Tabs, infused with CBD to support their well-being. Share the joy of a happy and healthy pet while enjoying the companionship of your four-legged family members.
CBD Face Creme: Nourish the Skin You're In Radiant skin is a reflection of overall health. Our CBD Face Creme, enriched with CBD and nourishing botanicals, hydrates and revitalizes the skin. Gift yourself a radiant complexion and share the joy of a daily self-care ritual with those you love.
Lip Balm: Winter-Ready Lips, Yours, and Theirs Winter can be harsh on the lips, but our CBD-infused Lip Balm is here to rescue dry, chapped lips for you and your loved ones. Enjoy the small yet meaningful gift of daily comfort and self-care, ensuring everyone is winter-ready with soft and moisturized lips.
This holiday season, make wellness a shared experience by gifting for your loved ones and yourself. From restful sleep to nourished skin, our curated holiday wish list invites you to create a season of health, happiness, and well-deserved self-care. Happy holidays!