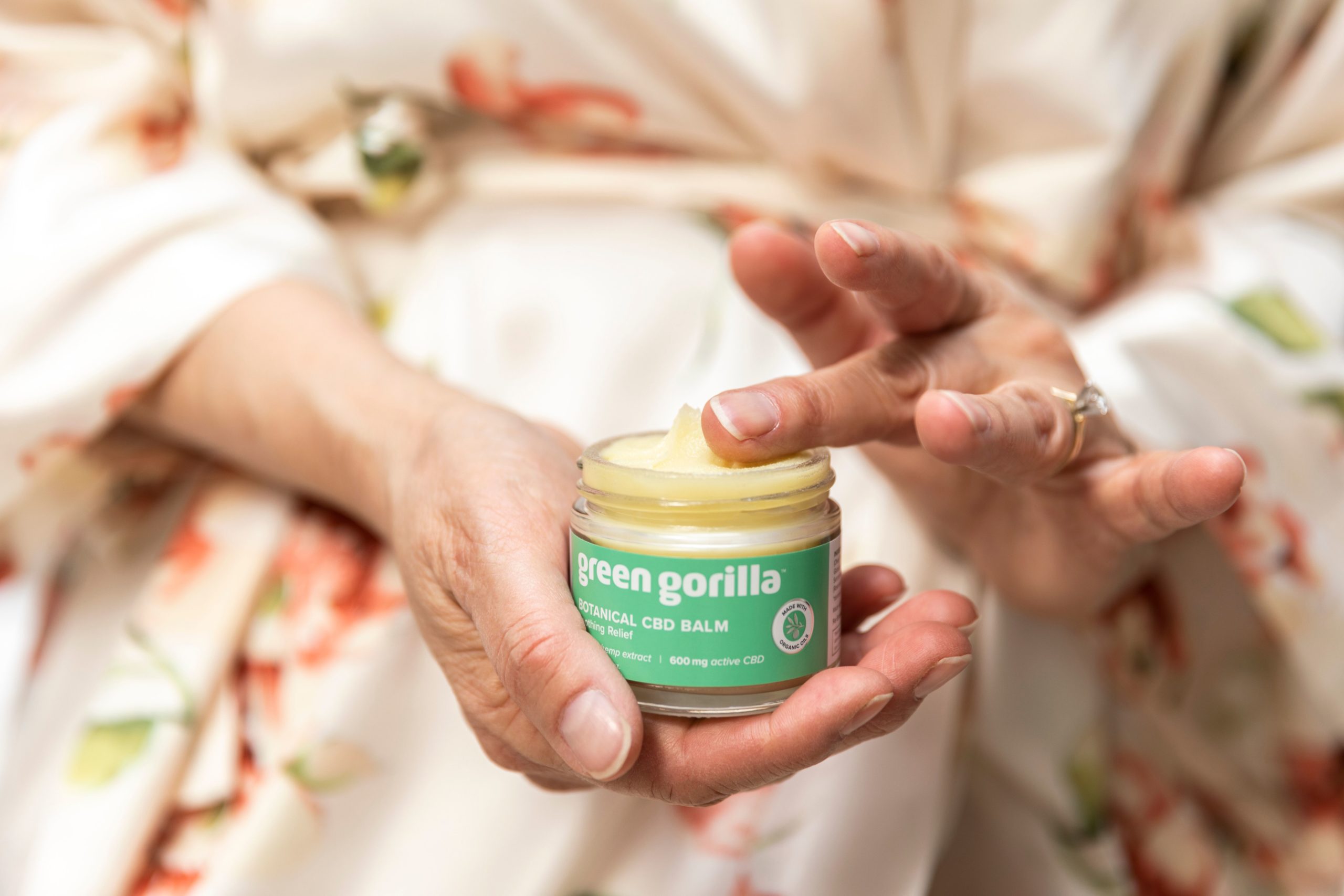 Green Gorilla™ is happy to be featured in another positive review by a high-profile publication! Swagger recently wrote an article called "Cool Stuff For Men," which recommended several excellent gifts you can get for men of various backgrounds. They gave our Botanical CBD Balm a stellar review, saying our balm was made for "ultimate recovery, relief, and relaxation."
Our CBD balm has been incredibly popular for everything from muscular aches to relief. Here's why our botanical CBD balm is attracting so much attention!
Botanical CBD Balm Soothes Sore Muscles
Swagger specifically highlighted the excellent relief Green Gorilla™ CBD balm provides for sore muscles, and we agree. There's a reason CBD topicals are so incredibly popular with athletes worldwide.
CBD topicals sink deep into the skin for localized relief. They create a soothing, cooling effect that aids in recovery and muscular tension, especially after a workout. Our balm's botanical oils also help moisturize and nourish your skin.
Try CBD Topicals
If you haven't experienced the deep, full-body relief of CBD yet, we encourage you to give it a try. We use all-natural, lab-tested ingredients from clean, organic sources. There's no better place to get pure, hemp CBD.