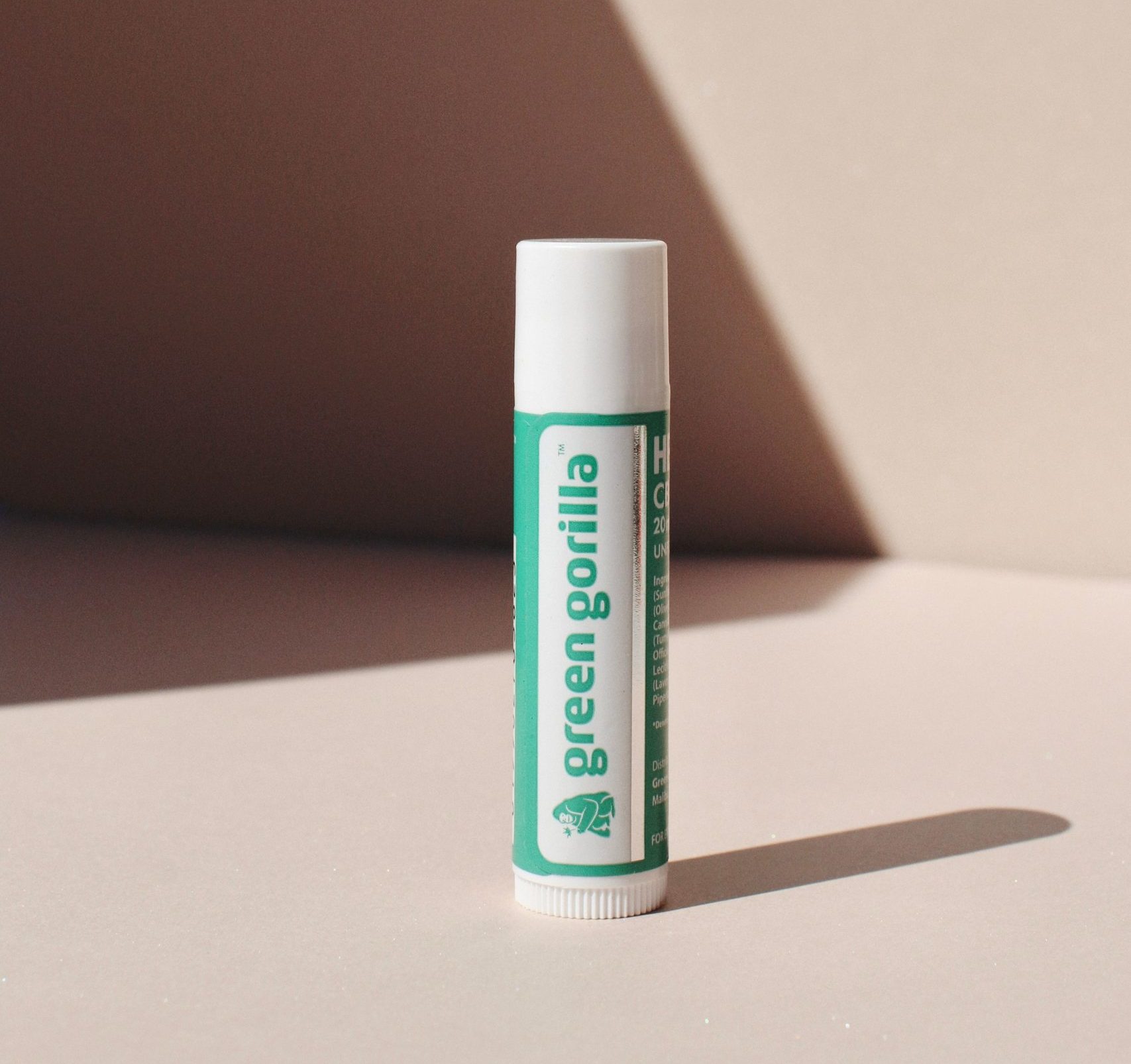 We're happy to be featured in another major online publication for our organic, beneficial CBD products! Spa & Beauty Today named Green Gorilla™ CBD lip balm as one of the best CBD lip balms on the market today. They were impressed by our organic certification, farm-to-shelf commitment, and the deeply soothing hydration this lip balm provides.
Not Your Average CBD
We owe the quality of Green Gorilla™ products completely to our natural hemp farms, where we use renewable farming methods, ethical business practices, and exceptionally high organic standards. Our purity and potency are completely transparent, and you can view our third-party lab test results anytime.
Refresh Your Lips with Green Gorilla™ CBD Lip Balm
Once you try our affordable CBD lip balm, you'll never want to go back. It doesn't get any better than 20mg of organic hemp CBD backed by powerful botanicals and premium ingredients you can feel good about. If you haven't experienced the soothing magic of our hemp lip balm yet, we encourage you to give it a try!