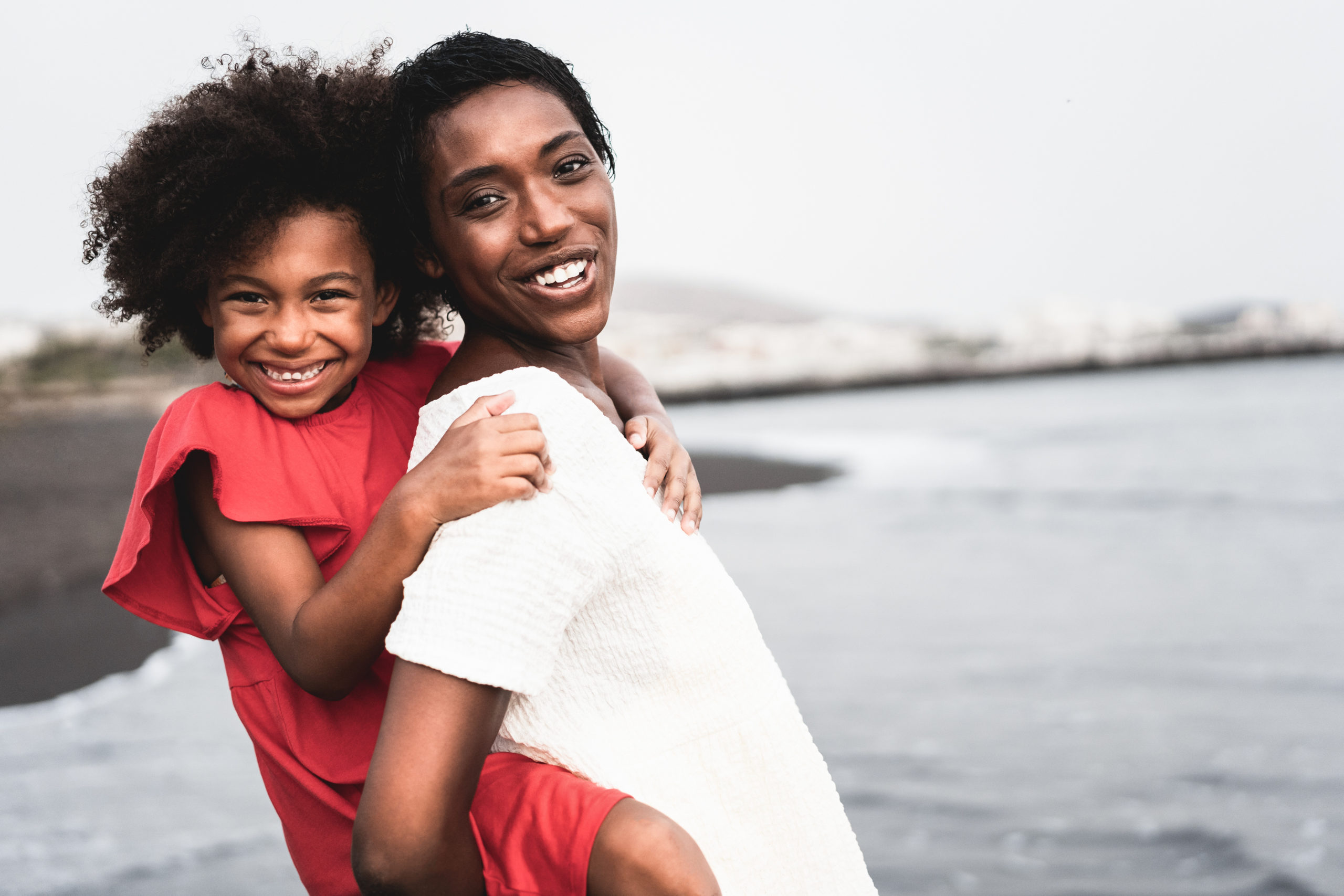 Moms are our everyday heroes. From nurturing and loving to encouraging and supporting, they always have our backs! It can feel overwhelming to find a meaningful gift that shows can you the immense level of love and gratitude for mom, but no need to fret our Mother's Day Gift Guide has you covered with whatever stage of motherhood you're celebrating this year.
For the Mom with the Sweet Tooth
If your mother craves sweets, pamper your mom with our CBD CHILL Gorilla Gummies that will promote positive vibes and brighten up her day. These delicious vegan supplements contain 10mg of CBD per gummy, which will satisfy her sweet tooth while providing extra relaxation and focus. Our gummies contain organic ingredients such as turmeric, rosemary, and sunflower oil and are available in three tasty flavors: Wild Berry, Strawberry, and Gorilla Berry.
For the New Mom
Know any first-time mamas? While having a newborn is a joyful and exciting chapter in life, we also know how exhausting it can be. With our Glowing Skin Bundle, we can bring the spa to her bathroom and give mom the pampering she needs amidst diaper changes and sleepless nights.
This bundle includes our moisturizing CBD Body Lotion, our refreshing CBD Face Creme, and our must-have CBD Lip Balm. This can be the perfect self-care routine for the mom who can't quite yet take a day away from home.
For the Mom on the Road to Recovery
Does your mom struggle with aching muscles or joints? This Mother's Day, give her the gift of relief. Our 3000mg Intensive Relief CBD Balm is designed to soothe muscles and relieve discomfort for hard-worked bodies. Our recovery balm contains natural and powerful ingredients including arnica, lavender, and eucalyptus that bring instant and calming alleviation to muscle tension. What better way to say "thank you" to mom than to help her feel her best?
For a Mom on the Go
We all know a mom on that boss hustle! She's the one who runs the world by day and tucks her kids in at night. She's taking business calls while making lunches. She's approving budgets and helping with homework. Our 3000mg Full Spectrum CBD Oil is the perfect gift for the nonstop mom. This easy-to-administer oil can help her manage stress, maintain her sense of calm, and support healthy sleep cycles— all of which are must-haves for a mom-on-the-go
For the Fitness Queen
She's the mom who squeezes in a fitness class before work or goes on a run during her WFH lunch break. Our Inflamend Capsules combine 10mg of CBD with other potent ingredients such as turmeric, Boswellia, L-Phenylalanine, and Curcumin C3 Complex to improve mobility and bring relief to body aches. Don't let post-leg day soreness get in the way of today's workout, motivate her to maintain her fitness grind!
For the Dog Mom
We can't forget about all of the dog moms out there! These caretakers deserve a Mother's Day treat too for all of their patience and cuddles. Give a dog mom and her pup some much-needed relaxation with our CBD Pet Products. These products help chill a pup out long enough for mom to rest and relax on her special day. Whether they need some CBD Dog Nibs or Pure Oil for Dogs & Cats, when her furry friend is calm, so is his mom.
This Mother's Day, let us do the shopping. Spoil any mother-figures in your life with the gift of organic CBD Wellness!