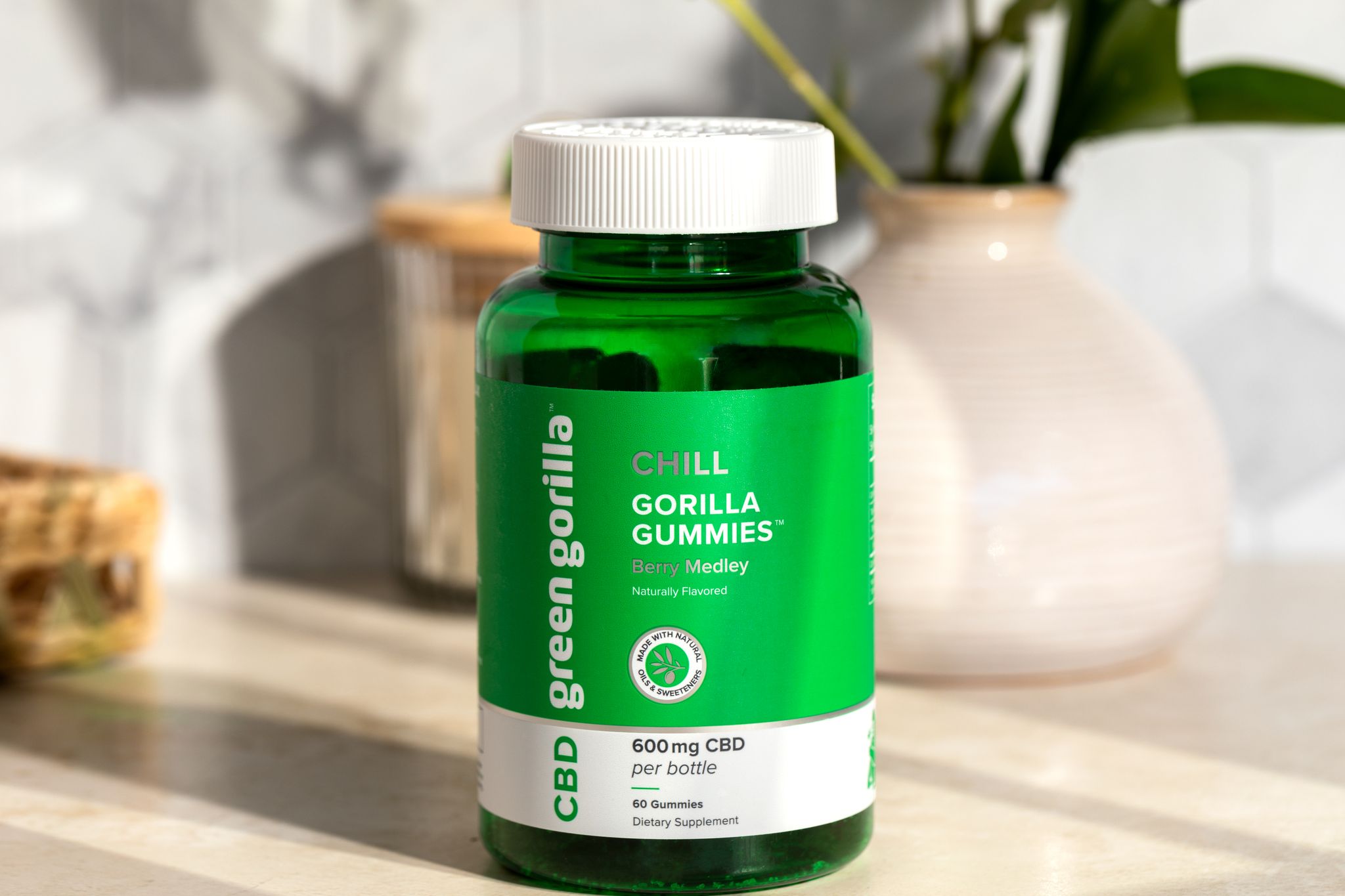 Michigan Avenue had nothing but positive things to say about Green Gorilla™ CBD-infused berry gummies. Its article listed us as one of the best CBD snacks for managing daily life in an easy, delicious way. Our gummies are incredibly popular across the CBD community, and we're happy to see more people are discovering the powerful benefits of organic hemp extract with CBD.
CBD That's Changing the Industry
Michigan Avenue noted that not all CBD products are created equal, and some gummies are more beneficial than others. Green Gorilla™ products are especially effective because they're as natural as possible. Our farm-to-shelf gummies are made with hemp from sustainable, certified organic farms—operated right here in the USA by Gorilla FarmCo®. We also use advanced extraction methods to maximize the integrity of the plant. This is CBD, just as nature intended!
Try Our Popular Vegan Gorilla Gummies™
If you're looking to support daily wellness, improve energy levels, and maintain a healthy lifestyle, it's time you started supplementing with delicious and nutritious Gorilla Gummies™. These convenient vegan edibles come in three sweet flavors: Strawberry, Gorilla Berry, and Wild Berry. You'll love the taste, but most of all, you'll love the benefits!