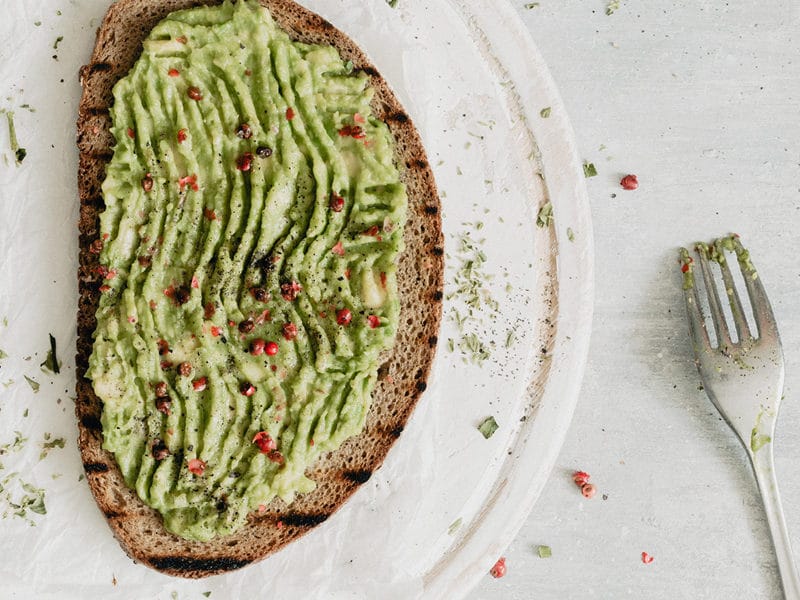 CBD is one of the most important dietary supplements you can take for overall health and wellness. We all have an endocannabinoid system (ECS), which balances many different essential bodily functions and brings the whole body into homeostasis. The ECS can become strained through constant burnout, poor diet, and unhealthy lifestyle choices. Fortunately, you can help turn that damage around by cooking with CBD oil.
How Can I Cook with CBD Oil?
Learning how to cook with CBD oil is simple. Other than daily supplementation, one of the easiest ways to make sure you're getting your daily dose of CBD is by incorporating it into your meals. Our pure and whole plant CBD oils have an olive oil base and mild flavor, making them easy to add to your favorite recipes.
You can add your preferred dose to any cooking oil you normally use or try some of our favorite CBD recipes for optimal health and wellness. Read some of our favorite ways to cook with CBD oil below, and don't forget to look at our full collection of CBD recipes for more inspiration!
Add It to Your Morning Smoothie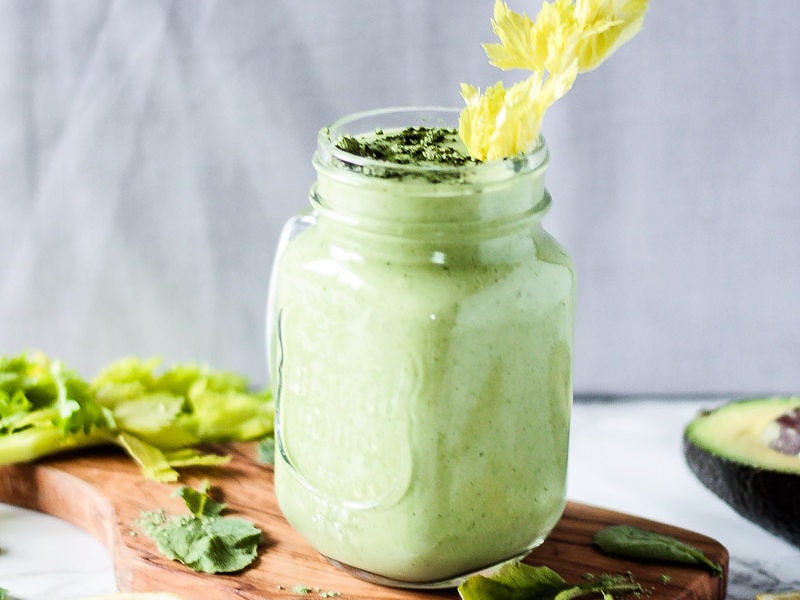 CBD Superfood Smoothie
Mix all ingredients in a blender and blend until smooth. Add more or less coconut milk for desired consistency. Add ice depending on temperature preference. Frozen fruit can also be used instead of ice.
Supplement Your Favorite Sauce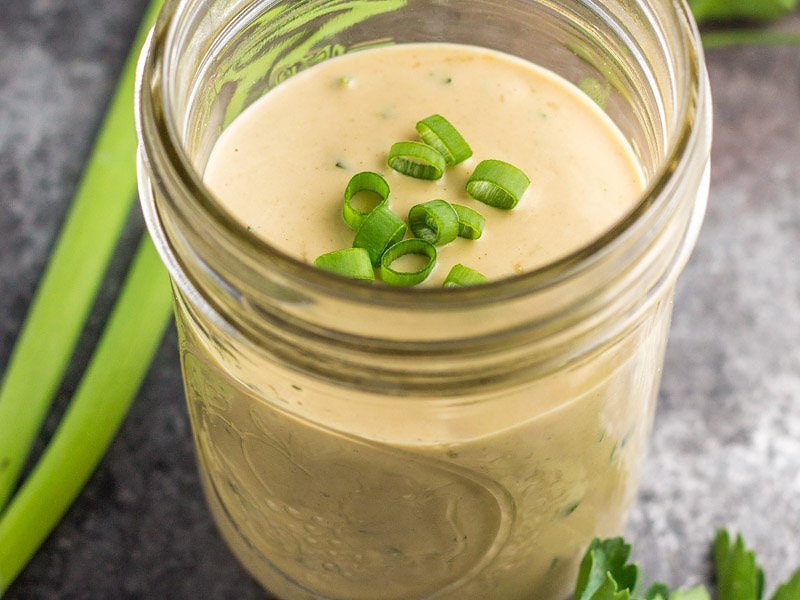 Turmeric Tahini CBD Salad Dressing
Combine all ingredients in a small bowl or jar and whisk together until smooth. Use on all of your favorite salads, or take your favorite protein and cook it with your CBD oil dressing.
Try It in Avocado Toast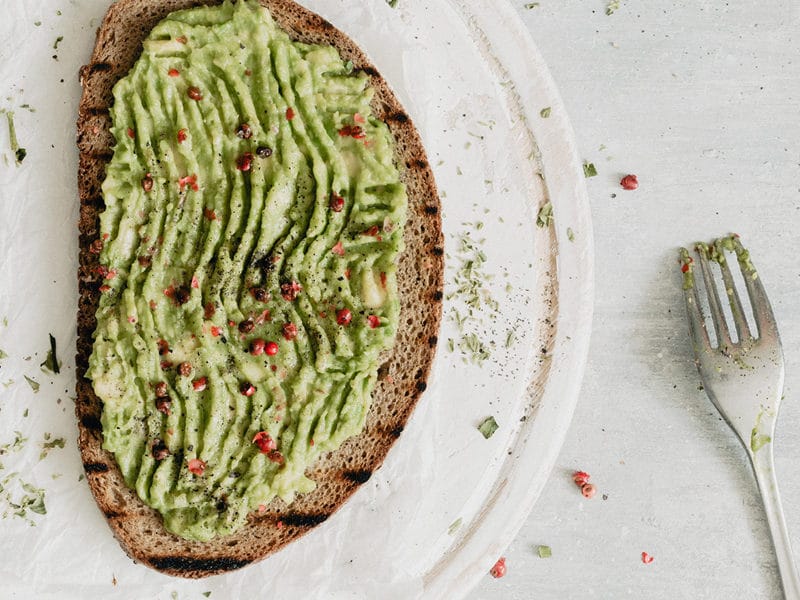 CBD Avocado Toast
Toast bread in oven or toaster. Use a fork to smash ½ ripe avocado onto each slice. Top with tomato slices, fresh basil, balsamic vinegar, and CBD oil. Add salt and pepper to taste.
Snacks and Supplements Work, Too!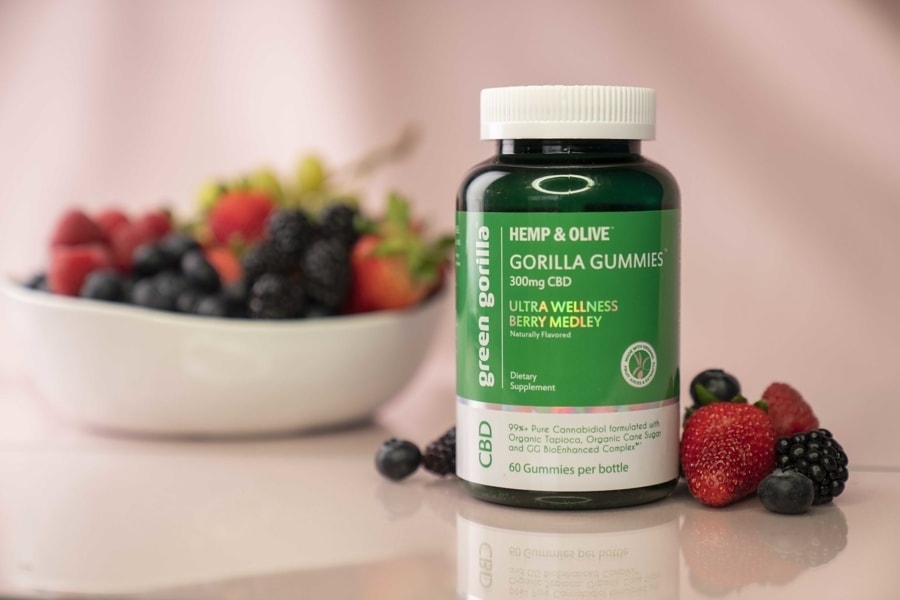 Not savvy in the kitchen or too tight on time to learn how to cook with CBD oil? You can still enjoy the benefits of CBD with a dose of our vegan, organic Gorilla Gummies™ as a healthy dessert or midday sweet treat. Each gummy contains 5mg of active CBD and only 2g of sugar, so you can treat yourself and feel good about it.
And don't be afraid to get creative when you're cooking with CBD oil at home. Incorporate CBD into your everyday meals, snacks, or unique dishes for the guests at your next dinner party. These are just a few of our favorite ways to cook with CBD oil at home, but the possibilities are infinite!
Always make sure you're using certified organic hemp CBD from a trustworthy source for the best effects. Green Gorilla™ farm-to-shelf hemp CBD is farm-to-shelf and third-party lab tested, meaning you're getting nothing but the best quality from nature. Shop online!