Vegan CBD Capsules
Green Gorilla's vegan CBD Capsules are convenient, easy to use, and effective for quick relief and support. These herbal capsules are formulated using the same organic and natural ingredients as our CBD oils to maintain potency and provide you with daily support for your body and mind. Defense, Sleep, Inflamed, Relax, and Balance CBD capsules each include plant-based ingredients that target your specific needs.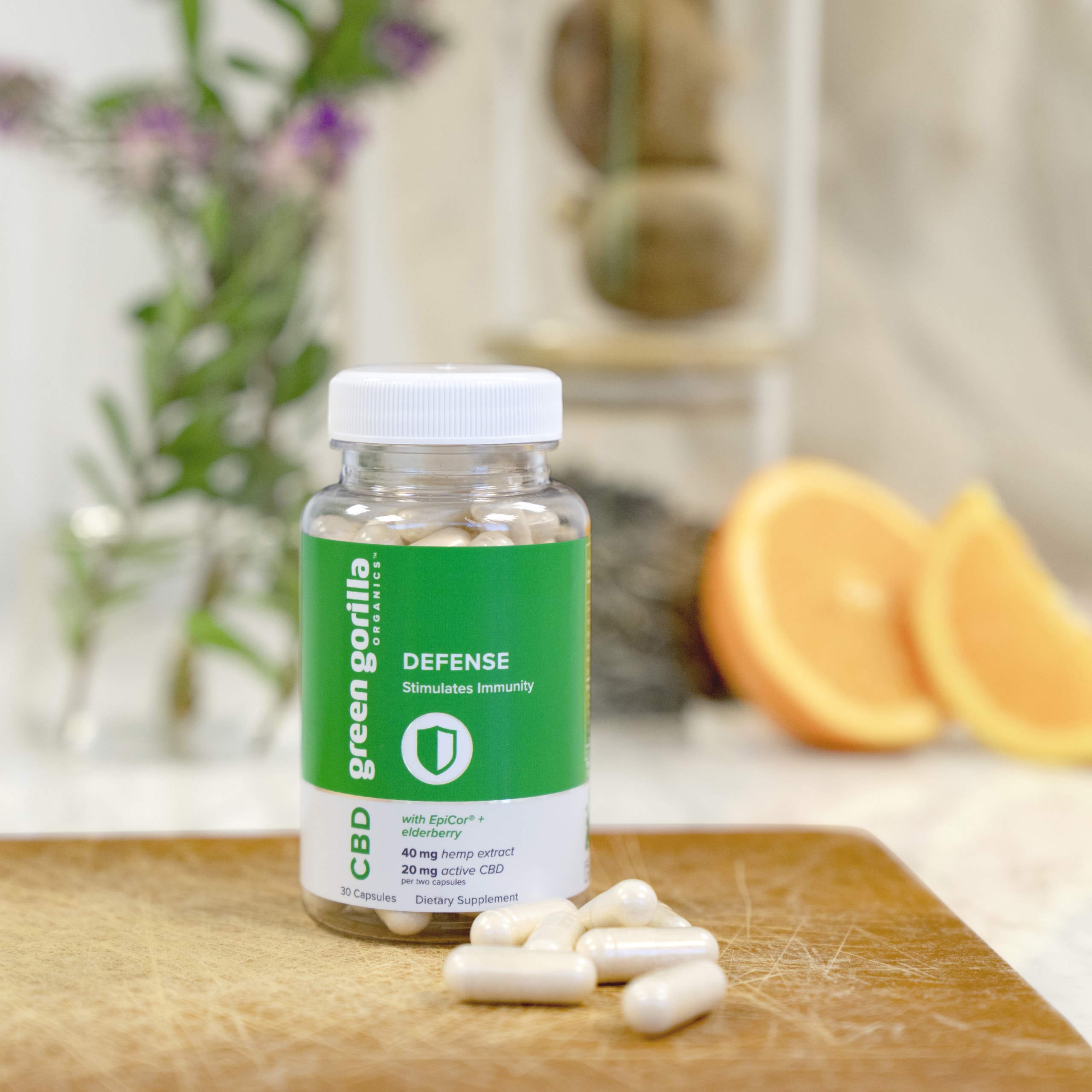 Certified Organic Pure CBD Oils
Find recovery to muscle soreness, stiff joints, and inflammation to help you feel relaxed and at ease. CBD is one of the most powerful healing elements in nature, which makes it the most effective solution for relief. Our scientist formulated GG Bio enhanced Complex allows for the fastest absorption of CBD, allowing you to feel the full effects quickly. Sourced from pure organic hemp, receive the sole benefits of CBD. Our CBD oil has 0% THC with the highest bioavailability and highest strength available.
USDA Certified Organic Full-Spectrum CBD Oils
Full Spectrum CBD oil preserves the integrity of the hemp plant to maintain all the natural components. The plant components interact with one another to create an entourage effect in a formula that has less than 0.3% THC. Made with organic ingredients including our extra virgin olive oil which has great health benefits from antioxidants, polyphenols, healthy fats and the highest bio-availability possible.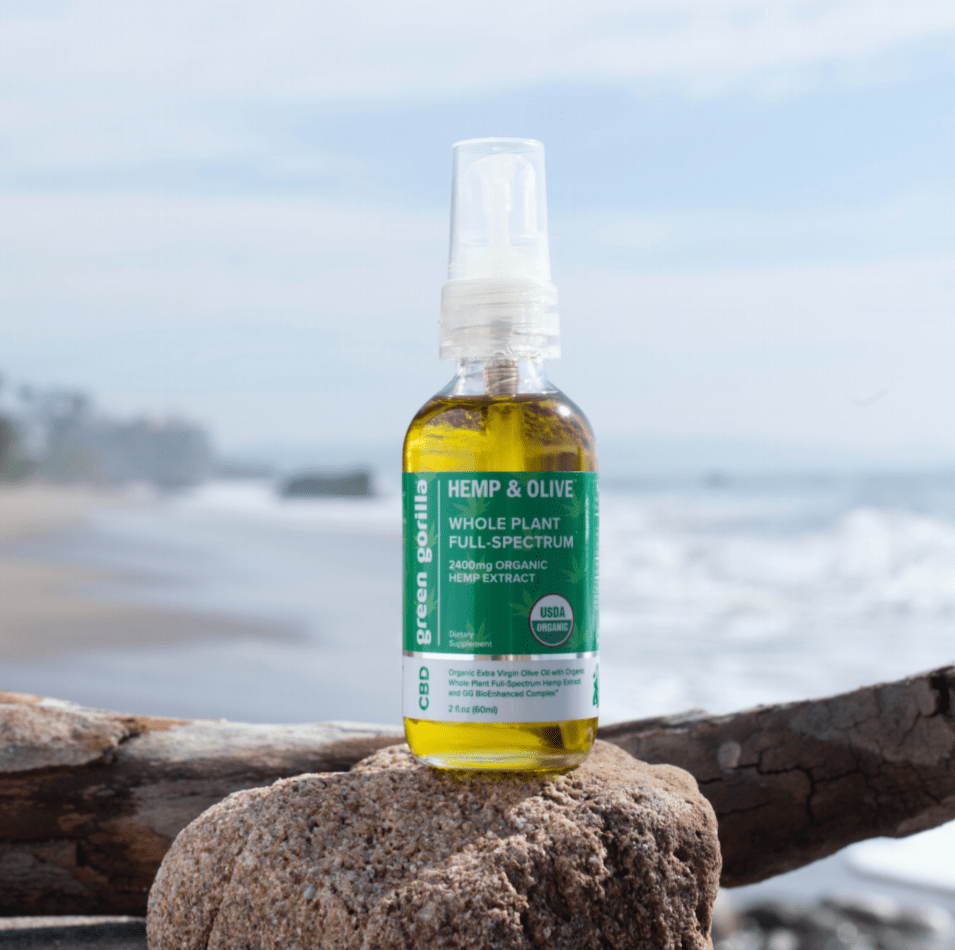 Topicals
Find intensive relief with soothing balms that are infused with a potent blend of plant- based ingredients and CBD. Ingredients like arnica, eucalyptus and lavender oil provide an instant cooling feeling to help calm the body and mind. We offer several different CBD topical options from intensive relief creams to our soothing lip balm that are all highly moisturizing, conditioning, and protecting.
CBD Gummies
Delicious and effective, Green Gorilla's organic CBD gummies provide a daily dose of recovery, rest and overall well -being in a bite sized snack. Three delicious flavors of berry are complimented by organic oils, rosemary and turmeric, and organic extra virgin olive oil to promote the best benefits of CBD.
CBD For Pets
Our Furry friends from cats and dogs all have endocannabanoid systems just like us, making CBD a powerful healing element. We offer organic CBD pet balms and oils to help keep your pets calm, relaxed and support healthy hip and joint functions.
CBD for Horses
Our non-intoxicating CBD horse balm and organic CBD oils are perfect for easing muscle and joint tension and alleviating uneasiness to maintain a sense of calm and overall well-being.