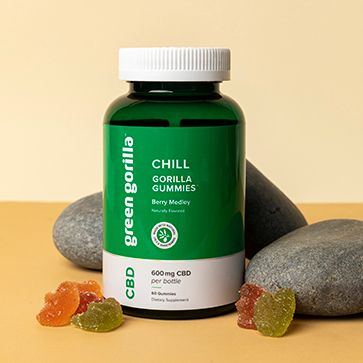 CBD Gummies
Both delicious and effective, the organic, vegan CBD gummies at Green Gorilla™ provide a daily dose of recovery, rest, and overall well-being in a bite-sized snack
Our three delicious and unique berry flavors are complemented by organic oils, rosemary, turmeric, and polyphenol-rich extra-virgin olive oil to promote the best benefits of CBD. Try our CBD gummies for sale online and you'll agree that wellness has never been sweeter.
Find the Highest Quality CBD Gummies for Sale Online
Try The Best Vegan CBD Gummies and Taste the Difference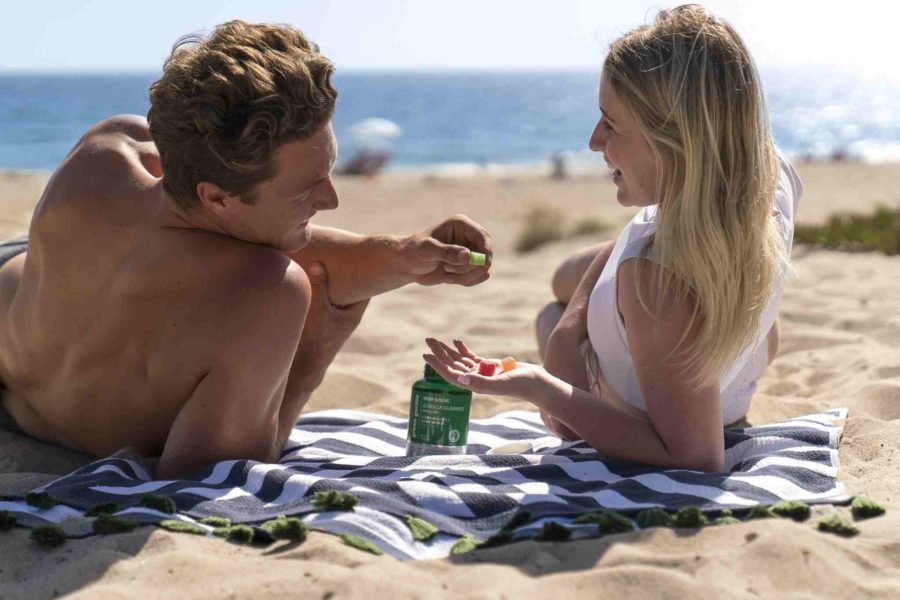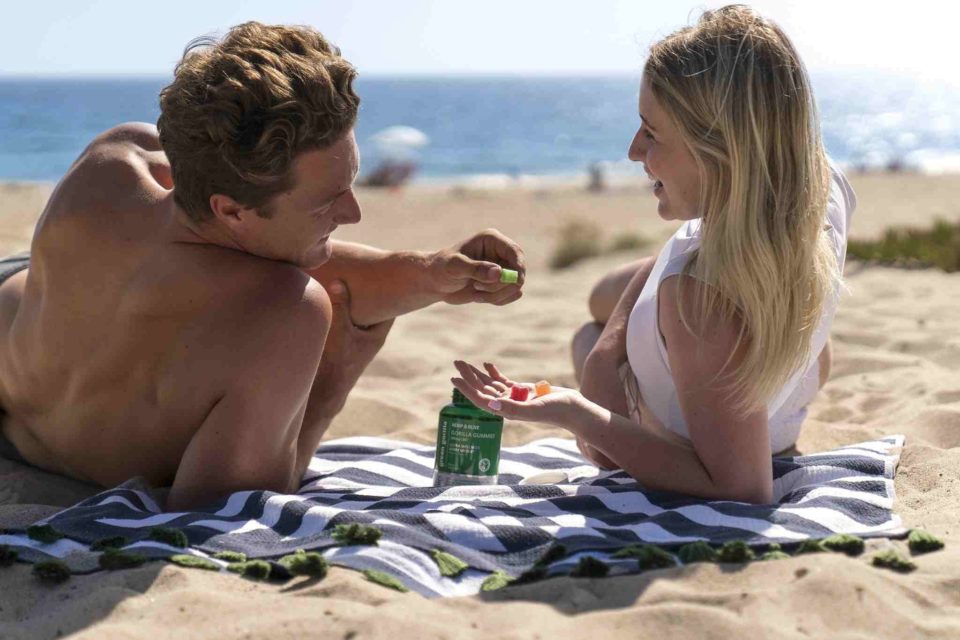 Green Gorilla™ is more than a CBD distributor; we're a high-quality farm-to-shelf brand that's setting the standard for the entire CBD industry.
We make it easy to bring the power of CBD into your life. Our vegan CBD gummies are packed with natural nutrients that work together for an effective solution to your aches, worries, and overall well-being.
Certified Organic
Green Gorilla™ was the very first USDA Certified Organic hemp CBD brand. All of our CBD gummies for sale online are made with hemp that is organic, sustainable, and potent.
Independently Lab Tested
An ISO-certified third party individually tests all of our products for potency, purity, and quality. You won't find herbicides, harsh chemicals, or anything unexpected in your Gorilla Gummies™—just pure, organic CBD.
Frequently Asked Questions
What do vegan CBD gummies taste like?
The taste of raw CBD is rich and herbal, and some people don't like it. The CBD gummies for sale online at Green Gorilla™ abate this by using a sweet flavor and satisfying texture to make it taste more like candy.
Are your products sustainable?
Do your products contain GMOs?
You won't find any GMOs or harsh chemical solvents in our products. We use only pure, unaltered hemp extract—just the way nature intended it to be.
What can I use Gorilla Gummies™ for?
CBD helps restore your body and mind's natural balance. You can use CBD to relieve the stress of modern life, soothe aches and discomfort, sleep well, and much more.
About Green GorillaTM
Our founders witnessed the incredible abilities of CBD long before there was a trend. Since then, the Green Gorilla™ mission has been to deliver safe, high-quality, organic CBD to help improve people's lives through natural mind-body balance.
Green Gorilla™ is committed to regenerative and sustainable farming for our Gorilla FarmCo® organic hemp farm. We work towards mitigating climate change and protecting the environment, and we're proud to be a member of the Hemp Industries Association. You can feel good about where you purchase CBD gummies for sale online when you shop at Green Gorilla™.