Clean, Green, and Organic
From the farm to the shelf, Green Gorilla™ strives to produce the world's most trusted USDA Certified Organic CBD oil products. We believe in the pureness of nature, the dedication to wellness, and the brilliance of optimism. CBD can change the world. At Green Gorilla™, we strive to make that happen.
SEE WHY

EVERYONE LOVES

GREEN GORILLA™
Find the right CBD product for you
New to CBD? Discover which products might benefit you the most with help from our product quiz.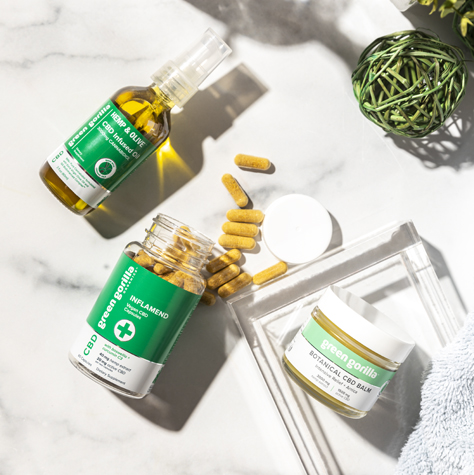 SHOP BY SOLUTIONS
Whether you need daily wellness support or help with sleepless nights, find exactly what you're looking for when you browse by solutions.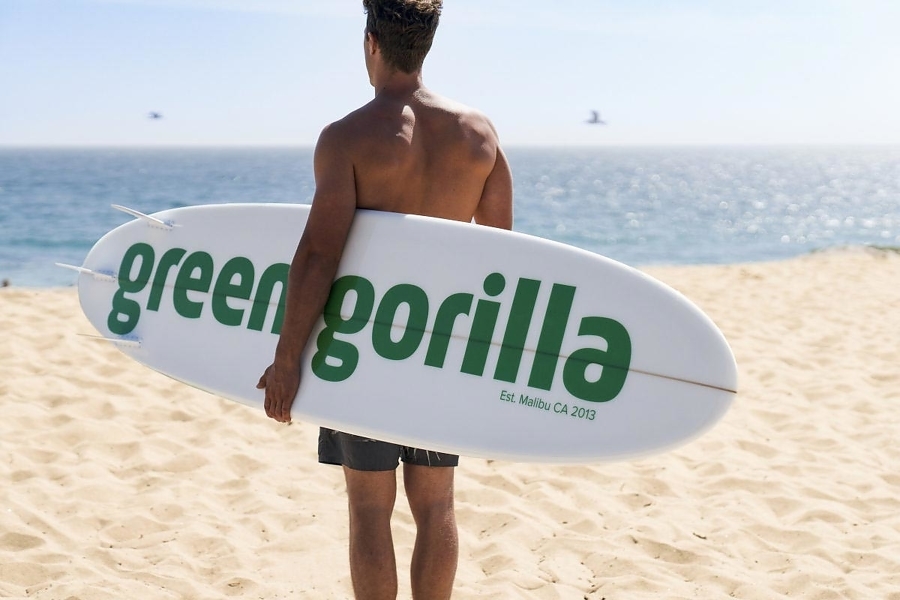 Your Malibu
Lifestyle Brand
Driven by their passion for alternative medicine, fitness, and sustainable living, health-conscious Malibu couple Sir Steven Saxton and Katherine Guevara-Saxton established Green Gorilla™ in 2013 after seeing the miraculous benefits of CBD for themselves. Our company was the first USDA Certified Organic CBD brand in an unregulated market oversaturated with false claims, poor farming practices, and filler ingredients.
We are a Malibu lifestyle brand, dedicated to bringing the luxurious feel of the California coast and a wellness-minded way of life to the CBD industry. As leaders in this transformative industry, we feel a deep responsibility to define and set elevated standards for safe, high-quality CBD wellness and skincare essentials.
Why Green
Gorilla™
Farm-to-Shelf USDA Certified Organic
Green Gorilla™ is your trustworthy source of premium CBD for sale. All of our products are made from organic hemp grown exclusively at Gorilla FarmCo®.
Green Gorilla™-owned and operated, Gorilla FarmCo® is a 1,474-acre USDA Certified Organic hemp farm in Arizona with regenerative farming practices. We also have organic hemp farming partners in California, Colorado, Nevada, and Oregon on over 10,000 acres.
We use USDA Organic Certification, third-party lab testing, and CO2 extraction methods to keep you safe and healthy.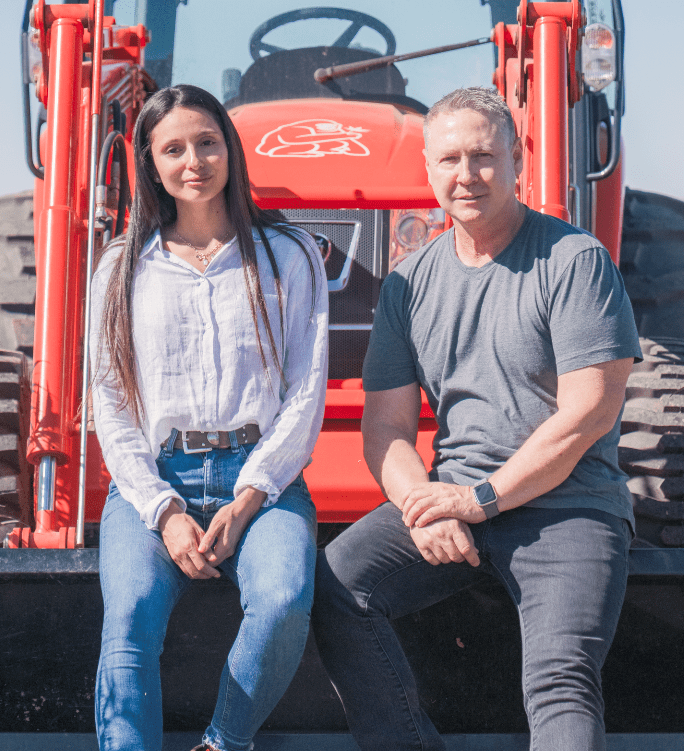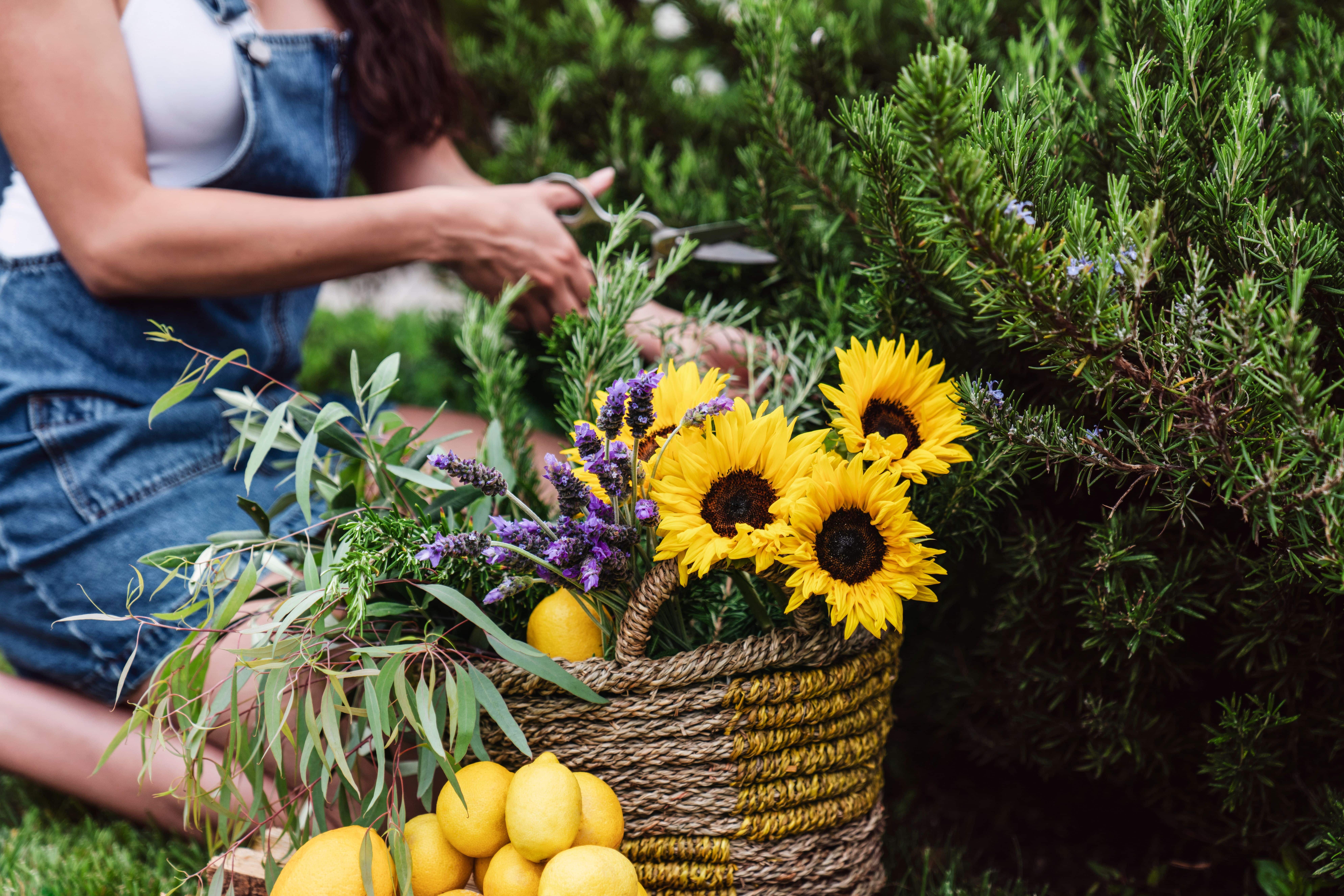 Discover the
Power of Organic
Ingredients
At Green Gorilla™, we've found that only the most potent and clean ingredients can amplify the benefits of our simple formulas.
Our organic CBD products use zero parabens, toxic chemicals, pesticides, and synthetic fragrances. Period.
GET GREEN GORILLA™ REWARDS
Participate in our Rewards Program! Our reward points have no expiration date
and can be redeemed as additional savings on your future orders.
To save even more time and money, you can join our subscription program and get products sent straight
to your door on a hassle-free monthly basis!
What is CBD?
CBD is one of over 80 active cannabinoid compounds found in the hemp plant. Unlike its well-known sibling, THC, CBD is not psychoactive. The organic CBD oils we have for sale have myriad wellness benefits ranging from stress relief to sleep assistance and muscle ache alleviation.
How does CBD work?
CBD binds to the cannabinoid receptors in the body's endocannabinoid system. CBD acts as a potent antioxidant and activates different receptors in your brain, gut, and immune system. These receptors have control over many of your body's essential functions, including sleep schedules, sensations of discomfort, and stress management. 
Where does CBD come from?
CBD is a non-intoxicating cannabinoid from the hemp plant, a subspecies of cannabis. Hemp is a phenomenal plant known for its hundreds of uses in textiles, skincare, and beyond. Hemp is a sustainable crop that requires little water and maintenance. It is also known for its ability to remove carbon from the air and clean soil.
Why Green Gorilla™?
We keep our prices competitive without ever sacrificing quality. If a drugstore price seems too good to be true, it probably is. We never use low-quality, inorganic ingredients.
Is CBD legal?
Currently, there is much ambiguity and confusion about the legality of CBD at the federal and state level. Generally speaking, CBD products that come from cannabis (or medical marijuana) are only legal in states where marijuana is legal.
CBD products derived from hemp are legal in all 50 states since hemp typically contains less than 0.3% of THC. However, individual states have different rules about precisely who, and under what conditions, may access CBD products. Many states currently have laws progressing through their state legislatures to regulate the industry.
Before finalizing your purchase, we recommend that you check your state laws on the current status of CBD.